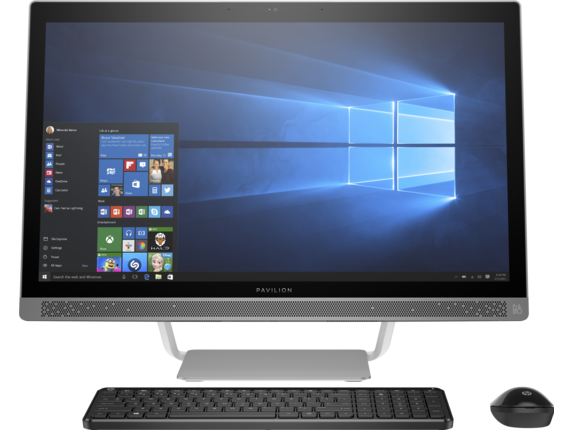 Take advantage of our full-service configuration lab. Desktops, laptops, mobile devices, servers and storage solutions can all be fully configured to your specifications before shipping. Just plug and play when you receive them.
We have over 250,000 engineers available nation-wide for time blocks, short and long term project-based work, outsourced IT services, and help desk services.
CCIE/HP ATP Network Engineers
MCSE/MSA Server Engineers
PMP/ITIL-Certified Project Managers
VoIP/PBX Voice Engineers
CISSP/HIPPA/SOX Compliant Security Engineers and Consultants
Strorage Area Network
VMware and Hyper-V
Virtualization Engineers
Manufacturer Trained Field Repair Technicians
Telco Engineers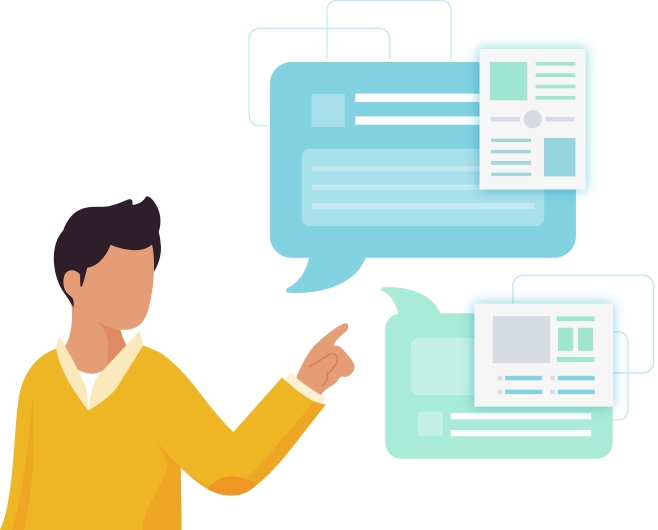 Onsite & Remote Support – We provide you with access to Help Desk, Junior and Senior Associate Technicians.
Remote Monitoring & Preventative Maintenance – Network devices are monitored to ensure uptime. Device firmware and maintenance upgrades are scheduled on a monthly and quarterly basis. Housekeeping activities are scheduled nightly, weekly, monthly and quarterly.
Dedicated Support Teams – Each customer is assigned a dispatch coordinator that routes support requests to the correct associate. In addition, a team lead is assigned to organize projects, monitor service levels, analyze weekly/monthly work request reports, and identify common break/fix causes and solutions.
Fixed Monthly Fees – Pricing is calculated by device classifications and quantities.
Let us help you grow Your business
Reach out today and speak to one of our in-house IT experts.