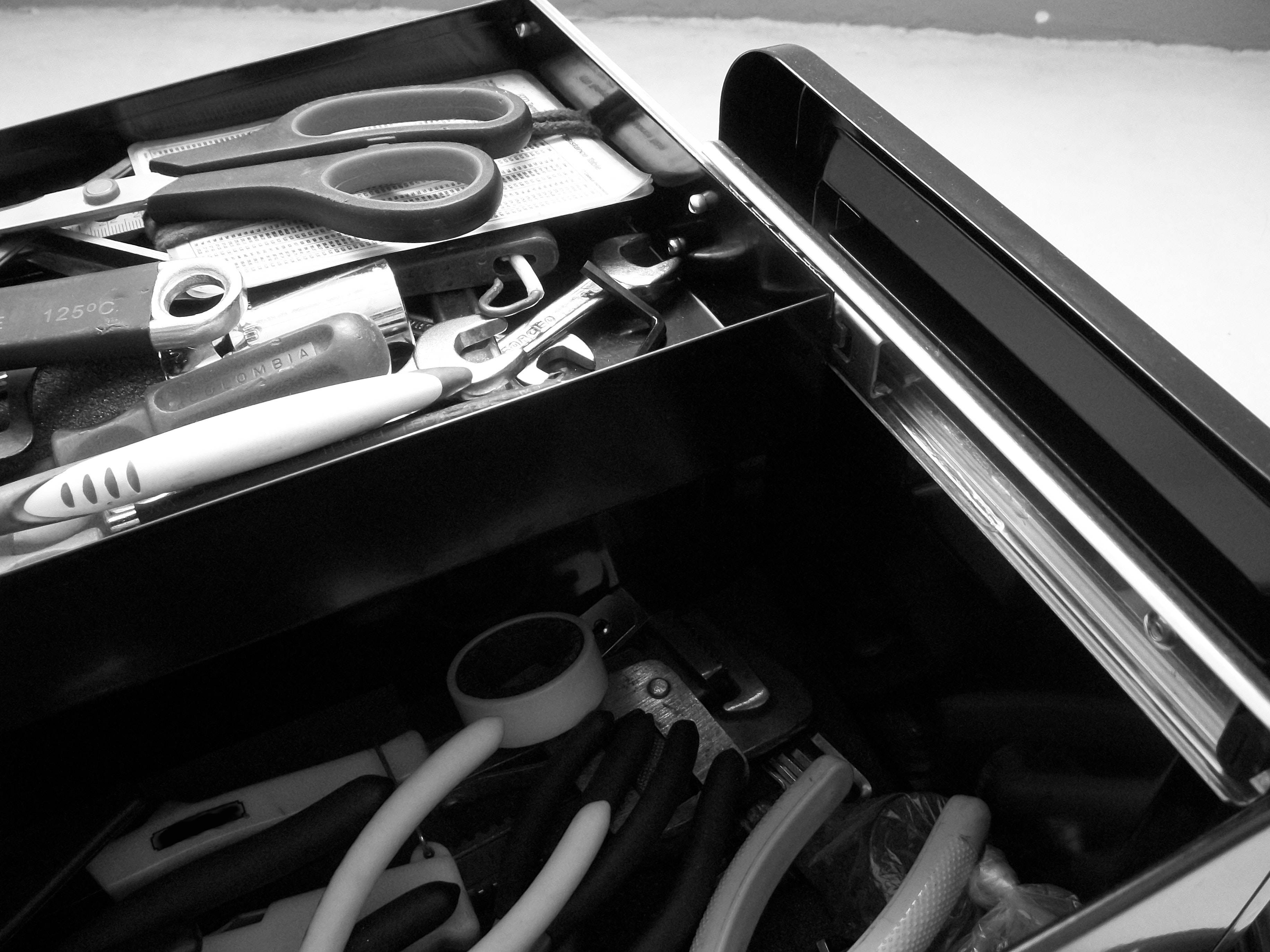 STOCK YOUR TOOL BOX FULL OF SOLUTIONS
 We pledge to empower our partners with the tools they need to complete their arsenal of solutions when making recommendations to their clients.
Whether you are a consultant, small business, or a large corporation looking to add the best managed mobility solution in the industry to your portfolio of services, we have a custom built partnership opportunity just for you.
Partner with Exceed Group and ALWAYS Exceed Expectations
Exceed Group empowers you with a vast array of mobile solutions from Cost Mitigation, Savings Validation, Individual Data Usage Assessment, Asset Management, Real-Time Inventory Access, Contract Negotiation Assistance, Certified Recycling Solutions, and so much more. We strive to be at the forefront of technology and are not only industry leaders in managed mobility solutions, but believe that giving 100% is simply not good enough.
We believe that a partnership means so much more than improving sales numbers. It means the opportunity to offer your clients full lifecycle mobility management, which in turn, develops meaningful long term business relationships. Show your clients real value and support. We are committed to your success!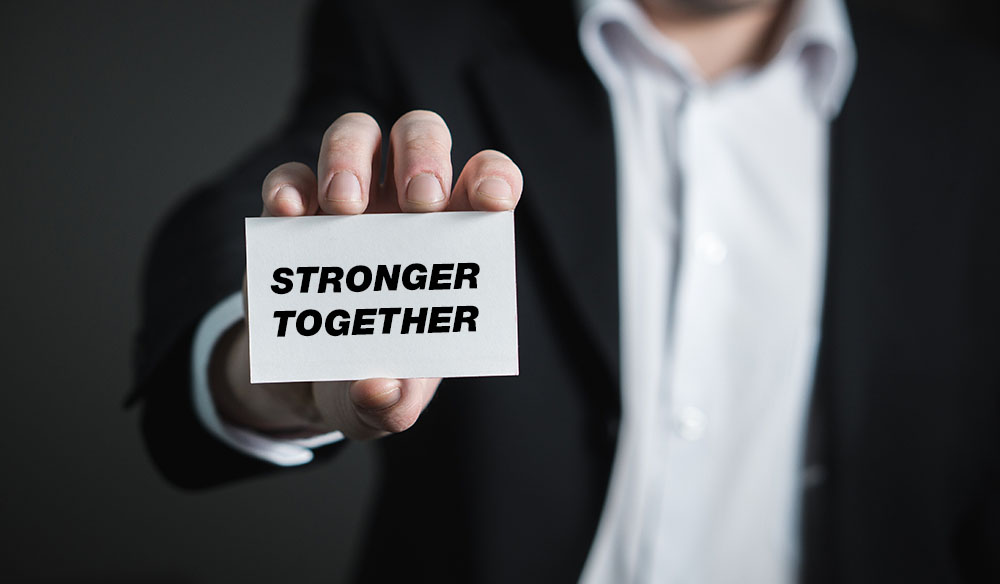 Have questions?
Want to become an Exceed Gold Partner?
Fill out our contact form and we will respond ASAP.
We're excited about the opportunity to work with you!
Ready To Get Started?
Allow us to speak with you and your team personally to answer any specific questions.