Recycling
Environmentally Responsible Solutions
The pace of innovation and advancement in the wireless industry is staggering with new generations of devices offering benefits to users that would have been unimaginable just a few short years ago. The downside of that innovation, however, is that users are frequently upgrading their devices and in turn millions of functioning devices are retired each year. These devices could potentially end up in landfills and pollute the environment with toxic chemicals found in the unit's batteries and electronics. To proactively support the ever changing wireless industry, GoExceed offers environmentally responsible trade-in solutions, enterprise buyback programs, and repair/reclamation services.
Our Current Certifications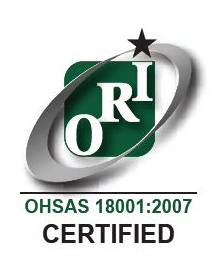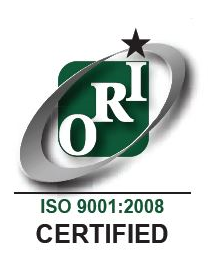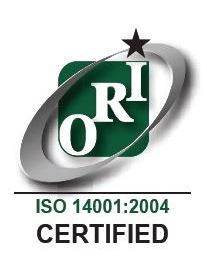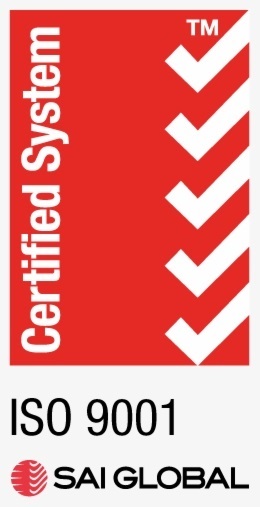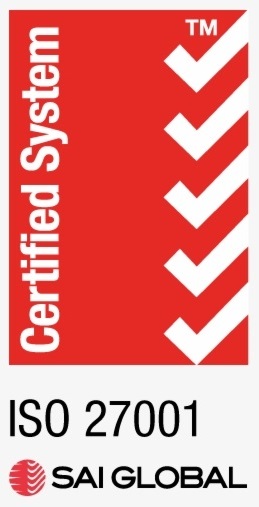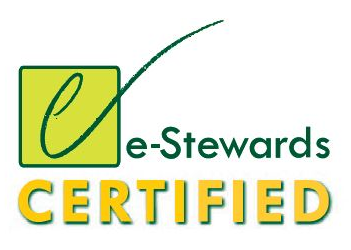 Our robust environmental management system includes ISO14001 and R2 Environmental Certifications. We also maintain a NO LANDFILL Policy and comply with all relevant federal, state and local legislation, as well as actively assisting our customers with their compliance requirements.

RESPONSIBLE
Functioning devices are data-wiped to ensure security
Usable devices are repaired and resold, diverting them from the waste stream
Devices deemed unusable are destroyed and disposed of in responsible ways
All batteries removed from the wireless devices we collect are recycled in EPA and R2 certified facilities

BENEFICIAL
Certificate of Destruction for recycled devices is given for your records
Proper disposal of your corporate wireless equipment is GUARANTEED
Eliminate possibility of fines and lawsuits for improper disposal procedures
Ensure your business is in compliance of local, state, and federal environmental disposal laws
Tackle the unknown, get Mobil(X) today.
Your privacy is assured.
All data and personal information is kept behind our secure firewall. We never share any data or information with any 3rd party.