Zero-Touch Provisioning
Remote Deployment & Configuration For All Devices
OneSync is an agnostic API platform that utilizes a clients' current infrastructure to seamlessly integrate with the following systems; IT Help Desk, Wireless Carriers, Accounting, MDM, Asset Management, and HR. These integrations allows customers the ability to automate tedious manual processes across all internal platforms which guarantees departmental systems only sync "verified" data.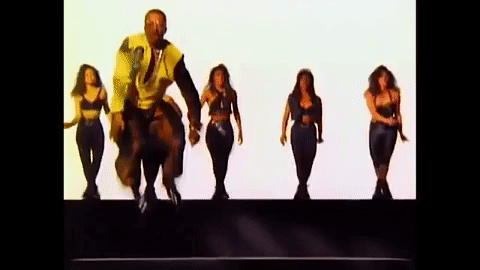 OneSYNC flawlessly integrates with the industry's leading business software and solutions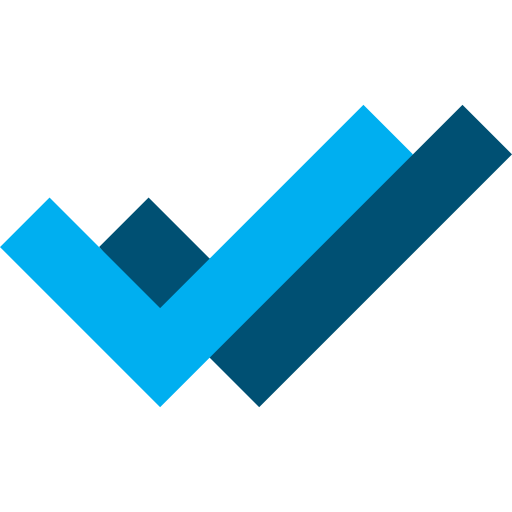 Hundreds of ready-built integrations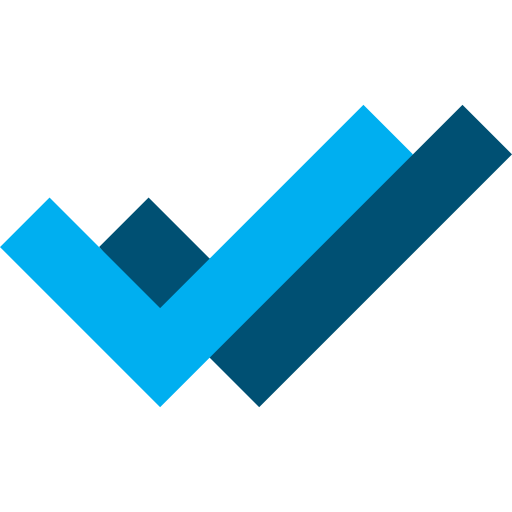 Fast and simple setup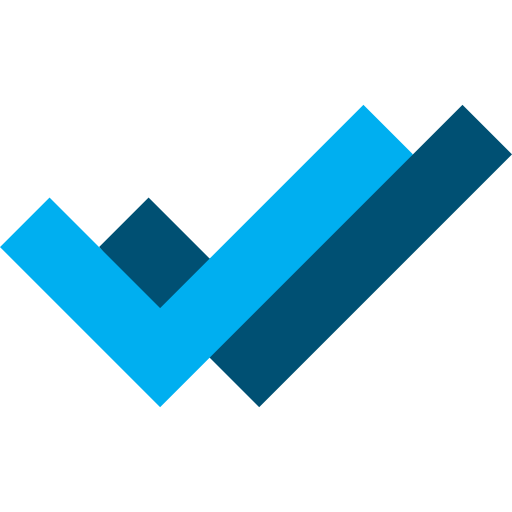 Customized process flows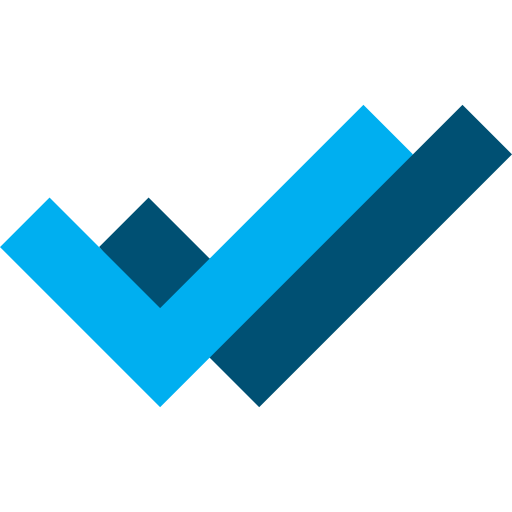 Read and rewrite across multiple platforms
Note: Carousel will only load on frontend.
Customized Mobile Depot Process flow (Sample)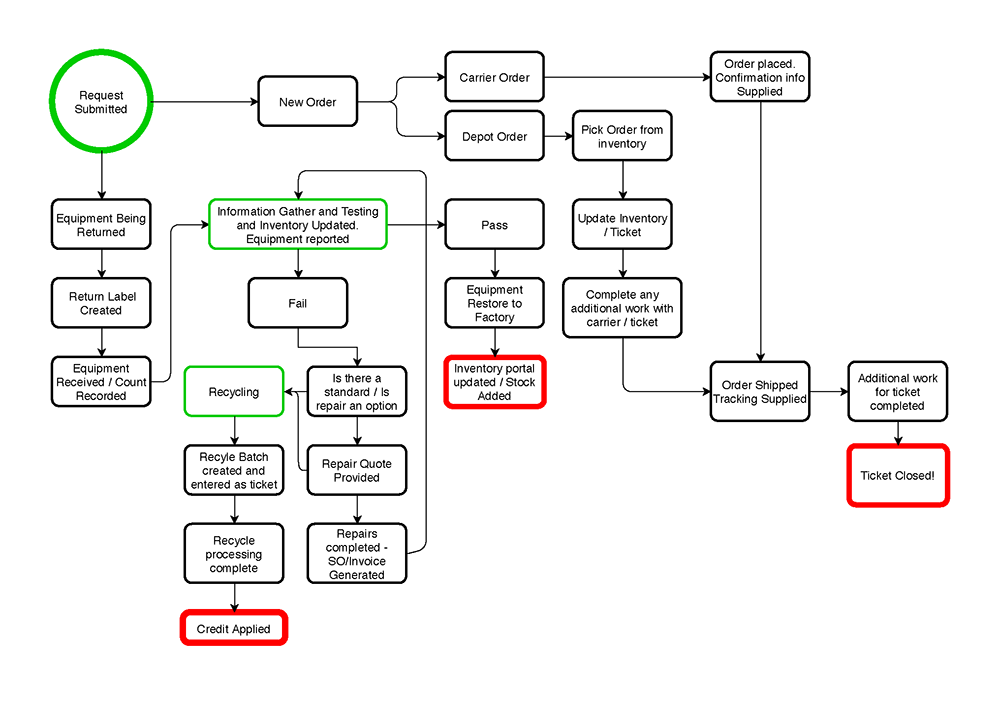 Help Desk Ticket Integration (Sample)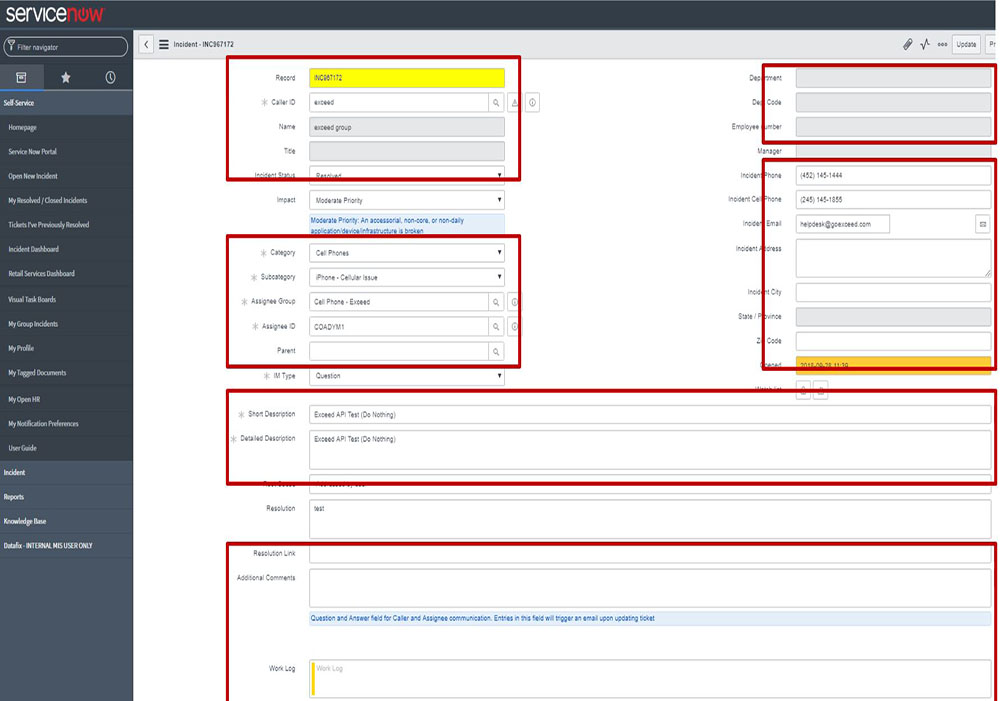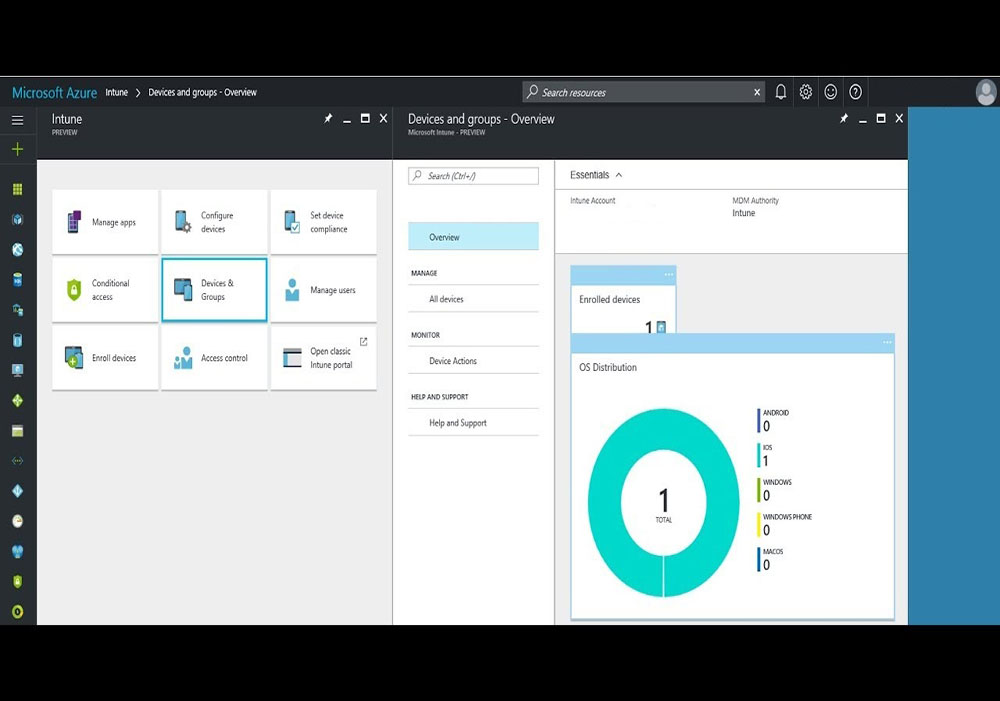 HR/Payroll Software (Sample)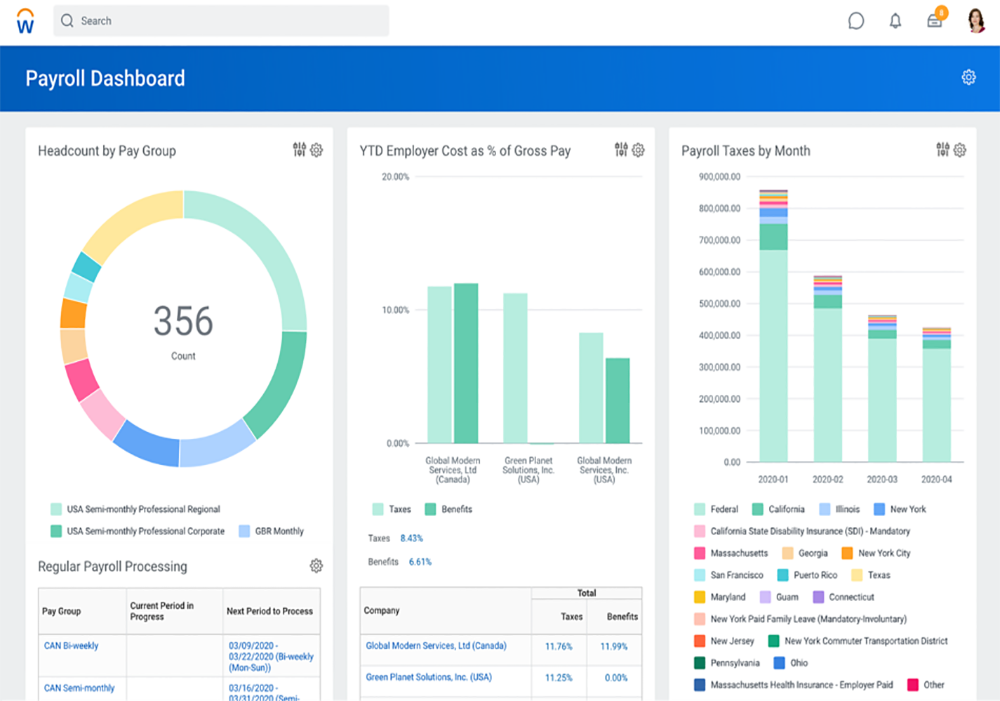 Highly rated mobility products and solutions

4.8/5 Stars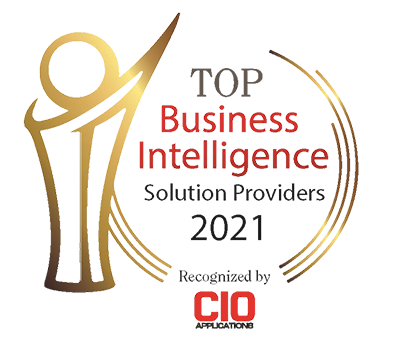 4.75/5 Stars

Tackle the unknown, get Mobil(X) today.
Your privacy is assured.
All data and personal information is kept behind our secure firewall. We never share any data or information with any 3rd party.