About Us
Founded in 2001, GoExceed specializes in Wireless Expense Management solutions and services. Backed by engineering expertise and decades of practical experience, our managed mobility solutions empower everyone from mid-size organizations to Fortune 500 companies to make better decisions, accelerate the impact of technology-driven results, and inspire continuous innovation through the industry's most advanced combination of mobility management tools, infrastructure, and experience.
We service over 1 million enterprise wireless devices per year and our customers average between 20%-30% monthly savings on their wireless accounts. Our propriety Optimization Portal (powered by Microsoft BI) allows them to create powerful reports for their executives while verifying their savings in real-time.
Not only has GoExceed been recognized as an industry leader in Wireless Expense Management solutions, we are also master agents for most regional, national and international carriers within North America which allows us to provide you with best in class technology and resources.
Customer Service
Our commitment to exceptional customer service is rooted deep within our company culture. Whether you reach out by phone or web, we have a real person on the other end of the line waiting to assist you.
Innovative Solutions
We combine extensive in-house expertise and a creative work environment to create innovative and cost-effective solutions that help you achieve your business goals.
Community
We pride ourselves on offering our customers global solutions while maintaining strong roots in our local community. We genuinely care for our town and the people that live and work in it.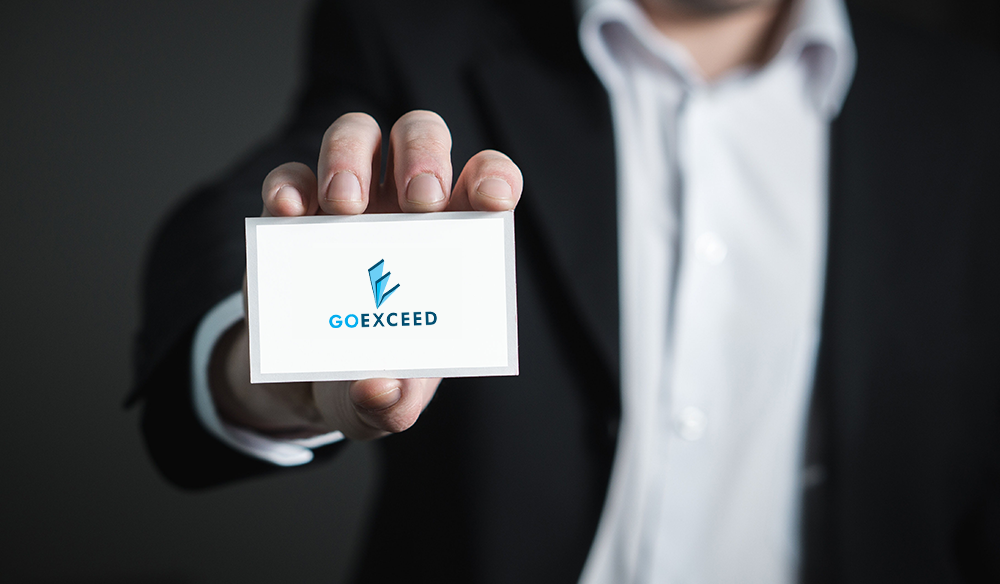 From wireless expense management to full life-cycle support, we offer a comprehensive set of tools to help you reduce costs and efficienly allocate resources across your entire mobile workforce.
Technology is the backbone of your business; if it's not working, neither are you. Let us tailor a solution that makes sense for your business and your budget.
Tackle the unknown, get Mobil(X) today.
Your privacy is assured.
All data and personal information is kept behind our secure firewall. We never share any data or information with any 3rd party.