Industry Leading Wireless Expense Management
Founded in 2001, GoExceed provides industry leading Wireless Expense Management (WEM) solutions to clients ranging from mid-size businesses to Fortune 500 companies. We service over 1.5 million enterprise wireless devices per year and our customers average between 20%-40% monthly savings on their wireless accounts. Mobil(X), our cutting edge automated WEM solution, has revolutionized the way companies manage their wireless accounts, devices, users, costs, data, cost centers, contracts, policies, and more. Utilizing our real-time tools, reporting, and analytics, businesses are able to seamlessly excel in their current mobility landscape without overextending their budgets, staff, and resources.
Not only has GoExceed been recognized as an industry leader in Wireless Expense Management solutions, we are also master agents for most regional, national and international carriers within North America which allows us to provide you with best in class technology and resources.
Dedicated Analyst
Your account is managed by a senior mobility analyst with in-depth knowledge of current rate plans, promotions, and optimizations.
Seamless Integration
Our proprietary system integrates with all major help desk systems such as ServiceNow, ZenDesk, ManageEngine, and more to keep work-flows running smoothly.
Contract Negotiations
We manage well over 1.5 million devices. Our robust database allows us to benchmark your current contract against others of similar vertical and size.
Expert Help Desk
We offer a 100% U.S.A. based help desk with options for standard support, 24/7 x 365 end-user support, and tiered service levels.
Real-Time Monitoring
Know exactly what your data allocations are for each device you employ. From data alerts to network security threats, you determine your notifications.
Custom Portal
Powered by Microsoft Power BI, the Mobil(X) Portal enables you to review all your mobile data in real-time. Search, manipulate, and export the data you need.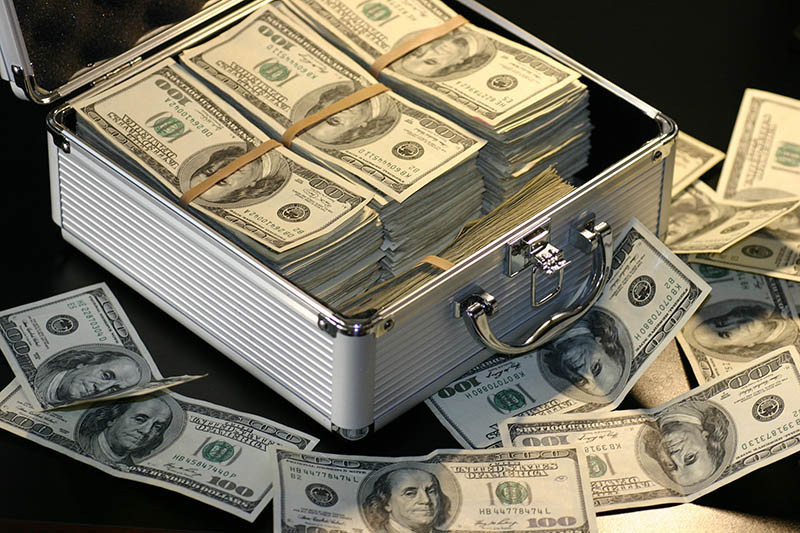 Amount our clients saved last year
As a master agent for all major carriers, we have access to data that your in-house team doesn't. GoExceed can see unpublished rates and promotions, provide you access to discounted devices, and have analyzed years' worth of real-life data to pinpoint areas where you can save. We also offer exclusive tools not found anywhere else.
Highly Rated Products & Solutions

4.8/5 Stars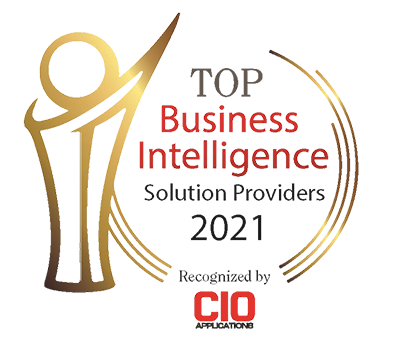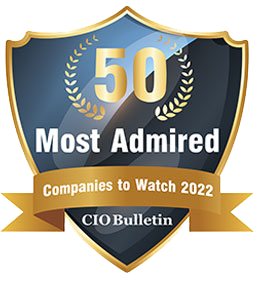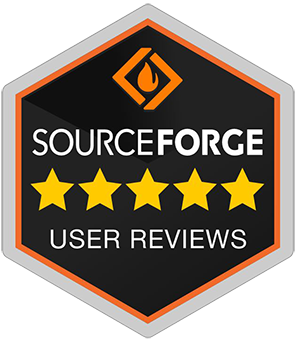 Automate your cellular environment, get Mobil(X) today.
Your privacy is assured.
All data and personal information is kept behind our secure firewall. We never share any data or information with any 3rd party.