Save Time. Save Money. Save Resources.
Meet Mobil-X™ Suite, a comprehensive set of mobile management solutions designed to reduce costs and efficiently allocate resources across your entire mobile workforce. From basic expense management to full life-cycle managed services, we have a solution to meet your needs and your budget.
EXCEED CUSTOMER PORTAL
Your Mobility Data + POWER BI = Exceed Customer Portal
Total Mobile Device Management has never been easier. The Exceed Customer Portal, powered by Microsoft Business Intelligence, allows you a 360 degree view of your companies mobile usage, largest data users, cost per device, savings potential, and more.
All analytical data within the dashboard can be exported in order to create specialized reporting for your business.
POWER BI reporting allows you to compare data from current billing periods, multiple months, or by individual users/groups.
Exceed Groups patented algorithms will display suggested savings for your business and allow you to implement changes to your mobile plans, users, or equipment right on screen.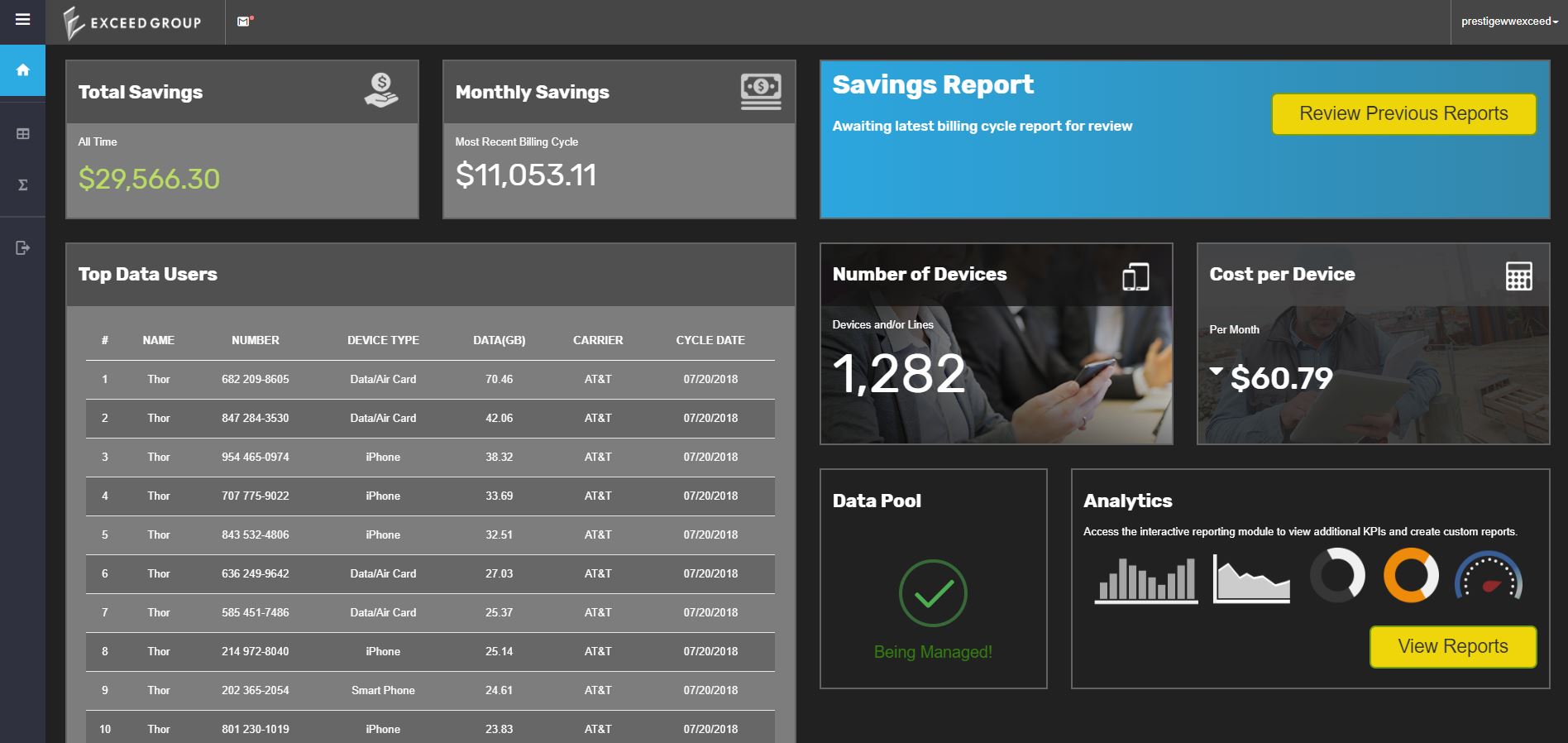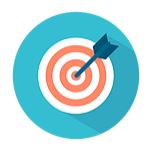 Hard-Dollar Cost Savings
Our comprehensive suite of mobile management solutions is designed to reduce costs and efficiently allocate resources across your entire wireless workforce. Take advantage of our FREE cost savings analysis and see how much you can save today.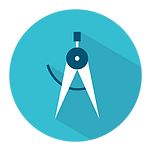 Build Your Own Suite
We know that not all companies have the same goals. That's why Mobil-X allows you to design your own mobility managment package. Choose the modules you need and expand them as you grow.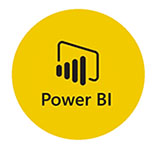 Comprehensive Reporting Tools
The information you need is always at your fingertips. Over 44 standard project-based reports are pre-programmed into the platform and custom reports are available within 24 hours.
Custom Built Mobil-X™ Modules To Fit Your Business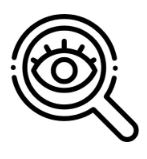 MOBIL-EYE™
A proprietary algorithm designed to continuously analyze your wireless plans and identify hard dollar cost savings.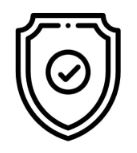 MOBIL-SHIELD™
Proactively monitors data expenditure and automatically moves users to achieve optimal load balance. Educate high data users with customized text alerts.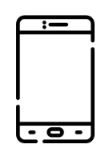 MOBIL-EQUIP™
Re-sell, recycle, or repair
devices to reallocate to users. Includes discount program and free shipping on all recycled devices.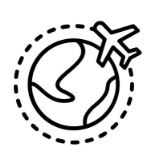 MOBIL-IPA™
Automatic enabling of most efficient international plan, international charge monitoring, proactive usage management and feature adjustment.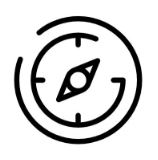 MOBIL-CONSULT™
Expert mobility project managment including contract negotiations, carrier migrations, policy review, and security review.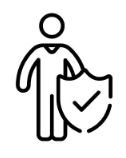 MOBIL-CARE™
US-based support team handles all carrier requests with a focus on optimization. Customize the level of support your buisness requires with optional 24/7 care.
"What a game changer! Mobil-X not only cut our wireless expenses on our 1200 devices by 30%, it allowed us to monitor our employees data usage when they traveled abroad." 
Telecommunications Manager
"Our end users can be challenging at times because they don't like change and they don't like new technology. I was skeptical that we could even outsource end user support for our mobile devices; it turned out to be the best move we made this year. The biggest benefit was freeing up my engineers' time so they could work on more important issues."
IT Director
Ready To Get Started?
Allow us to speak with you and your team personally to answer any specific questions.