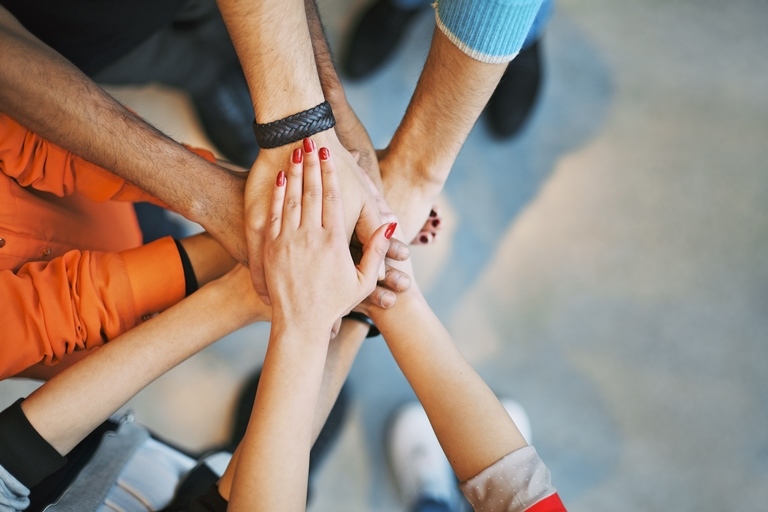 Technology is the backbone of your business; if it's not working, neither are you. Let us tailor a solution that makes sense for your business and your budget.
From wireless expense management to full life-cycle support, we offer a comprehensive set of tools to help you reduce costs and efficienly allocate resources across your entire mobile workforce.
We offer over 1 million products from 4,000+ vendors. Streamline your purchasing with custom invoicing options,  detailed reporting, and a dedicated team to help you optimize your cost savings.
Whether you're looking for a better customer experience or enhancing the way your employees work, Exceed Group is here to support you every step of the way.
Stronger Together
Do you need help resolving technology problems? Do you wish to optimize your mobile device management? Would you like to explore options to streamline your IT and OP purchasing? We have a specialist ready to build a custom solution that meets your business needs and your budget.