Fully Automated Cellular Management
SaaS solutions that leverage your current infrastructure
Automated Wireless Expense Management (WEM) Solutions
Built on Azure, Mobil(X) INTERPRETS & REDUCES your monthly wireless charges by utilizing machine learning technology and real-time data pool management while custom API's IMPLEMENT savings directly with your wireless carrier(s). In addition, OneSYNC will fully integrate with your MDM, help desk ticketing, asset management, carrier portal, HR, and ERP systems, to automate additional savings opportunities, manage assets and ensure data integrity.

AUTOMATION
•  Data Management
•  Device Collection
•  Cost Center Allocation
•  End User Instructions
•  Carrier Credits
•  Carrier Promotions
•  Savings Rules

OPTIMIZATION
•  Real-Time Data Management
•  Machine Learning
•  Cost Savings Validation
•  Invoice Accuracy
•  Process Optimization
•  End User Education
•  International Management

EQUIPMENT
•  Equipment Repair
•  Equipment Recycling
•  iCloud Lock
•  Device Depot
•  Refurbished Phone Supplier
•  Accessory Supplier
•  HIPAA/Sarbanes–Oxley Compliant

MOBIL-CARE
•  MACD
•  End User Support
•  24/7 Support
•  Help Desk Integration
•  API/HTML Integration
•  MDM Management
•  Cost Center Allocation
GOEXCEED MOBIL(X) PORTAL
Your Mobile Data + POWER BI = Mobil(X) Portal
Mobile Device Management has never been more cost-effective and efficient . The GoExceed Mobil(X) Portal, powered by Microsoft Business Intelligence, provides you a 360-degree view of your entire mobile environment in real-time, reduces carrier expenses, and leverages existing infrastructure through automation. 
All analytical data within the dashboard can be exported in order to create specialized reporting for your business.
POWER BI reporting allows you to compare data from current billing periods, multiple months, or by individual users/groups.
GoExceed's patented algorithms will display suggested savings for your business and allow you to implement changes to your mobile plans, users, or equipment right on screen.
OneSYNC
OneSYNC is our proprietary agnostic API platform that allows us to easily integrate and manage API connections to our client's internal infrastructure.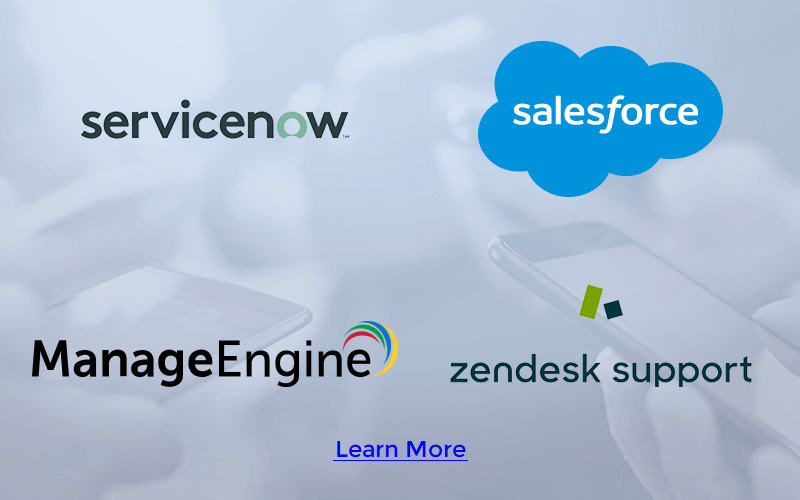 Getting Started: It's Easy!

Initial Discovery Call
Book an initial discovery call with our mobility representatives so we can better understand your business, goals, and current wireless environment.

Data & Report Upload
Upload 3 billing cycles of raw data files and device reports to our secure portal. (We can walk you through this process which only takes 10 minutes.)

Savings Call & Free Trial
Within 5 business days our mobile analysts will present their action plan & savings analysis. Start your 30 day FREE TRIAL to start saving! 
"GoExceed's managed mobility solution makes this provider uniquely qualified to solve mobile technology's most serious business challenges. As the industry's only solution backed by Microsoft BI, this vendor makes mobility management simpler and more cost-efficient than its competitors by providing a 360-degree view that doesn't just help customers identify global usage, user behaviors, costs, and savings potential – it empowers them to actively make changes and take advantages of trends in real-time.
This vendor features a direct sales-focused go-to-market strategy that offers impressive onboarding speed. In as little as five business days, clients can fully stand up GoExceed's mobile device management solution, making it one of the most agile and adaptable providers in the industry."
-AOTMP

Automation & API Integration
By integrating our proprietary API's with clients existing infrastructure, Mobil(X) can automate the manual process of managing Mobility.

Comprehensive Reporting Tools
The information you need is always at your fingertips. Over 44 standard project-based reports are pre-programmed into the platform and custom reports are available within 24 hours.

Hard-Dollar Cost Savings
Our mobile management solutions are designed to reduce costs and efficiently allocate resources across your entire wireless workforce. Take advantage of our FREE cost savings analysis and see how much you can save today.

Build Your Own Suite
We know that not all companies have the same goals. That's why Mobil(X) allows you to design your own mobility management package. Choose the modules you need and expand them as you grow.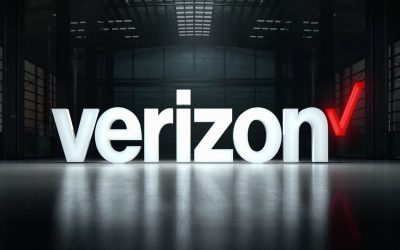 As of May 16, 2022, Verizon will begin imposing a new surcharge on billing. The charge will affect all business and government customers. The company will implement a new "Economic Adjustment Charge" of $2.20 per line/per month for smartphones and/or data lines on...
read more
Your colleagues love our solutions, see what they're saying
Highly Rated Products & Solutions

4.8/5 Stars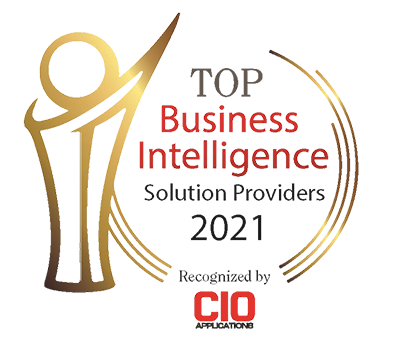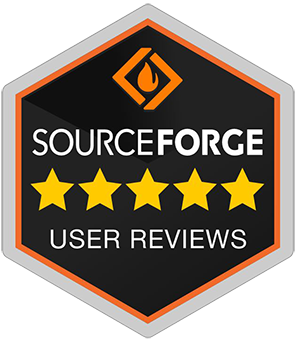 4.75/5 Stars

Automate your cellular environment, get Mobil(X) today.
Your privacy is assured.
All data and personal information is kept behind our secure firewall. We never share any data or information with any 3rd party.