THE BUSINESS INTELLIGENCE-OPTIMIZED
MOBILITY MANAGEMENT SOLUTION
Download our FREE white paper to learn how our managed mobility solutions are not only leading the industry in innovative software and technology, but why AOTMP believes we are drastically different from any other competitor in the market today.
Included inside:
Meet GoExceed's Managed Mobility Solution
What makes GoExceed unique
How GoExceed Delivers Value where others can't
AOTMP® Research Analyst Perspective

"GoExceed's managed mobility solution makes this provider uniquely qualified to solve mobile technology's most serious business challenges. As the industry's only solution backed by Microsoft BI, this vendor makes mobility management simpler and more cost-efficient than its competitors by providing a 360-degree view that doesn't just help customers identify global usage, user behaviors, costs, and savings potential – it empowers them to actively make changes and take advantages of trends in real-time.
-AOTMP
Highly Rated Products & Solutions

4.8/5 Stars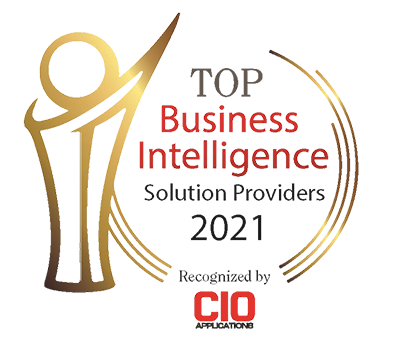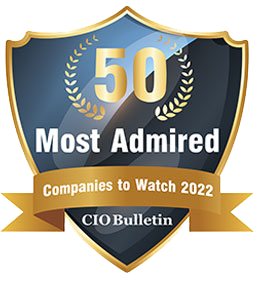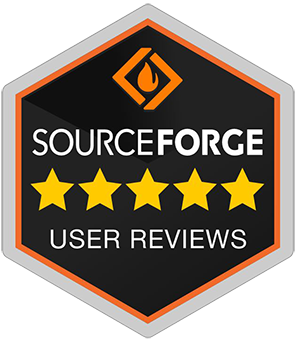 Automate your cellular environment, get Mobil(X) today.
Your privacy is assured.
All data and personal information is kept behind our secure firewall. We never share any data or information with any 3rd party.