CIO BULLETIN SHOWCASES GOEXCEED
"Revolutionizing the Way Companies Manage Their Wireless Costs"
GoExceed has been proudly showcased by CIO Bulletin magazine and was awarded the honor of "50 Most Admired Companies to Watch 2022."
Included inside:
Why should GoExceed be admired?
What types of companies can leverage GoExceed's solutions?
How does the Mobil(X) Optimization Portal differ from business portals offered by the wireless carriers?
Why should organizations consider adding a WEM solution even if they already utilize an MDM?

"The full suite of Mobil(X) unifies a client's entire mobile environment by intertwining communication, action, and technology."
-Bob Chvatal, SVP
Highly Rated Products & Solutions

4.8/5 Stars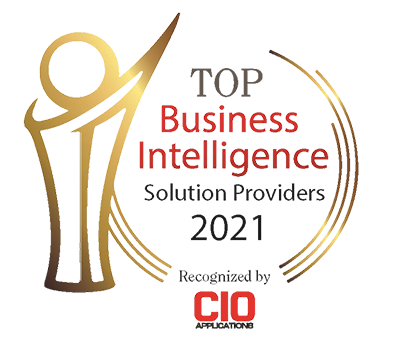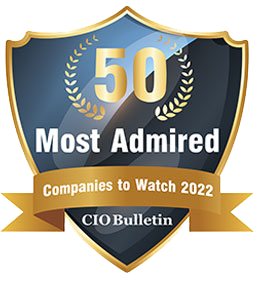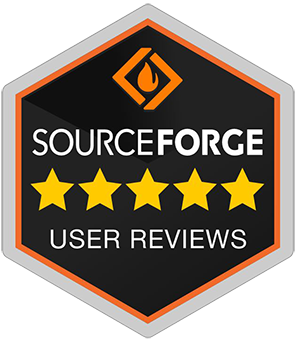 Automate your cellular environment, get Mobil(X) today.
Your privacy is assured.
All data and personal information is kept behind our secure firewall. We never share any data or information with any 3rd party.