Add the best Mobility Solutions to your arsenal
ALWAYS Exceed Expectations
GoExceed empowers you with a vast array of mobile solutions from Cost Mitigation, Savings Validation, Individual Data Usage Assessment, Asset Management, Real-Time Inventory Access, Contract Negotiation Assistance, Certified Recycling Solutions, and so much more. We strive to be at the forefront of technology and are not only industry leaders in managed mobility solutions, but believe that giving 100% is simply not good enough.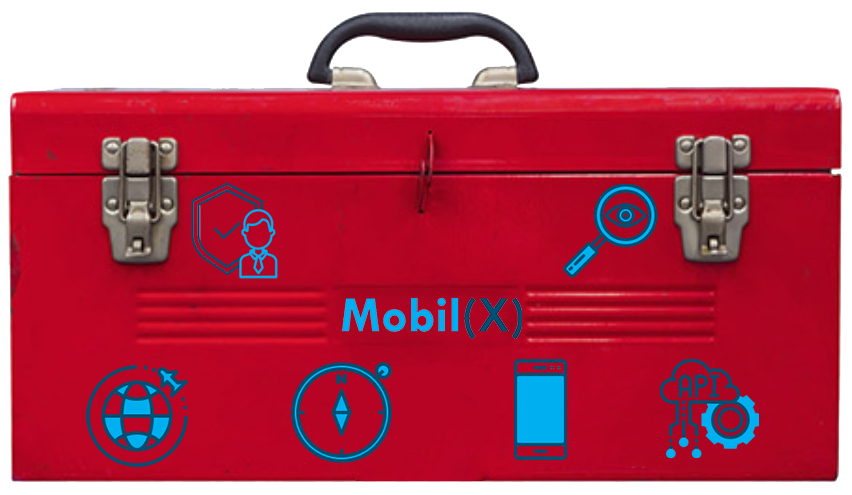 STOCK YOUR TOOL BOX FULL OF SOLUTIONS
We pledge to empower our partners with the tools they need to complete their arsenal of solutions when making recommendations to their clients.
Whether you are a consultant, small business, or a large corporation looking to add the best managed mobility solution in the industry to your portfolio of services, we have a custom built partnership opportunity just for you.
We believe that a partnership means so much more than improving sales numbers. It means the opportunity to offer your clients full lifecycle mobility management, which in turn, develops meaningful long term business relationships. Show your clients real value and support. We are committed to your success!

AUTOMATION
Data Management
Device Collection
Cost Center Allocation
End User Instructions
Carrier Credits
Carrier Promotions
Savings Rules

OPTIMIZATION
Real-Time Data Management
Machine Learning
Cost Savings Validation
Invoice Accuracy
Process Optimization
End User Education
International Management

EQUIPMENT
Equipment Repair
Equipment Recycling
iCloud Lock
Device Depot
Refurbished Phone Supplier
Accessory Supplier
HIPAA/Sarbanes–Oxley Compliant

MOBIL-CARE
MACD
End User Support
24/7 Support
Help Desk Integration
API/HTML Integration
MDM Management
Cost Center Allocation
GoExceed has been recognized as an industry leader in mobility management solutions and services by AOTMP, a premier digital transformation authority on telecom, mobility and IT management.
Highly rated products and solutions

4.8/5 Stars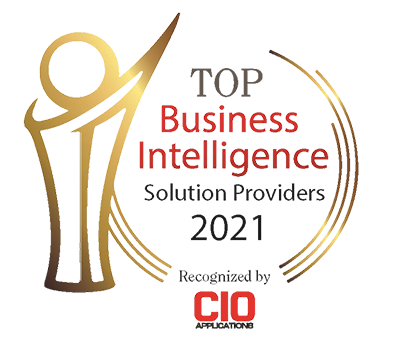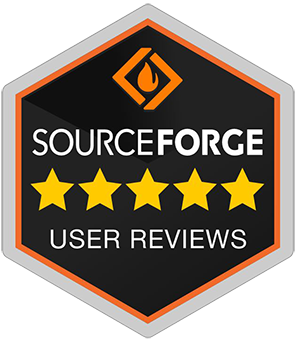 4.75/5 Stars

Tackle the unknown, get Mobil(X) today.
Your privacy is assured.
All data and personal information is kept behind our secure firewall. We never share any data or information with any 3rd party.