GoExceed Integrates With The Top 100 Ticketing & Procurement Systems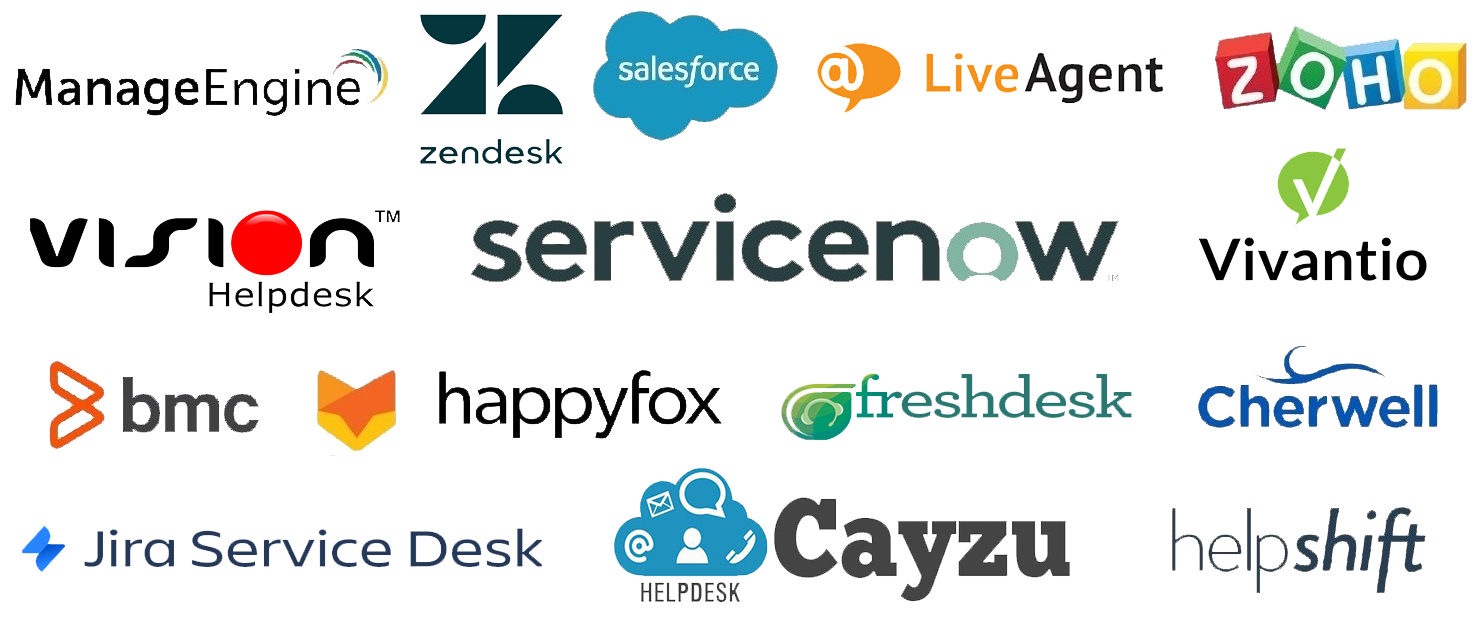 Maximize Your Helpdesk Ticketing & Procurement Systems ROI
Helpdesk Ticketing & Procurement systems are big investments for any business. Our proprietary API integrations will help your business maximize its ROI by utilizing your current Ticketing & Procurement system to manage all mobility requests including moves, adds, changes, & deactivations for corporate liable wireless devices, users, features, and more.
U.S. Carriers? Canadian Carriers? No Problem!
No matter if your corporate mobility program utilizes US or Canadian carriers, GoExceed will integrate with your current Helpdesk system to process all requests to and from your cellular carriers. Our custom Helpdesk API's are proven to give your business piece of mind that all of your carrier requests will be handled with speed, accuracy, and efficiency.

Tackle the unknown, get Mobil(X) today.
Your privacy is assured.
All data and personal information is kept behind our secure firewall. We never share any data or information with any 3rd party.