Solves mobile data integrity challenges by leveraging currently deployed software
OneSync is a PRE-BUILT and supported agnostic API platform that can synchronize (read and re-write) your cellular data to all your vital enterprise and partner systems. WE DO ALL THE WORK and customize the process flow based on your current cellular environment.
Cost Centers
Asset Management
Help Desk
Depot Automation
Optimization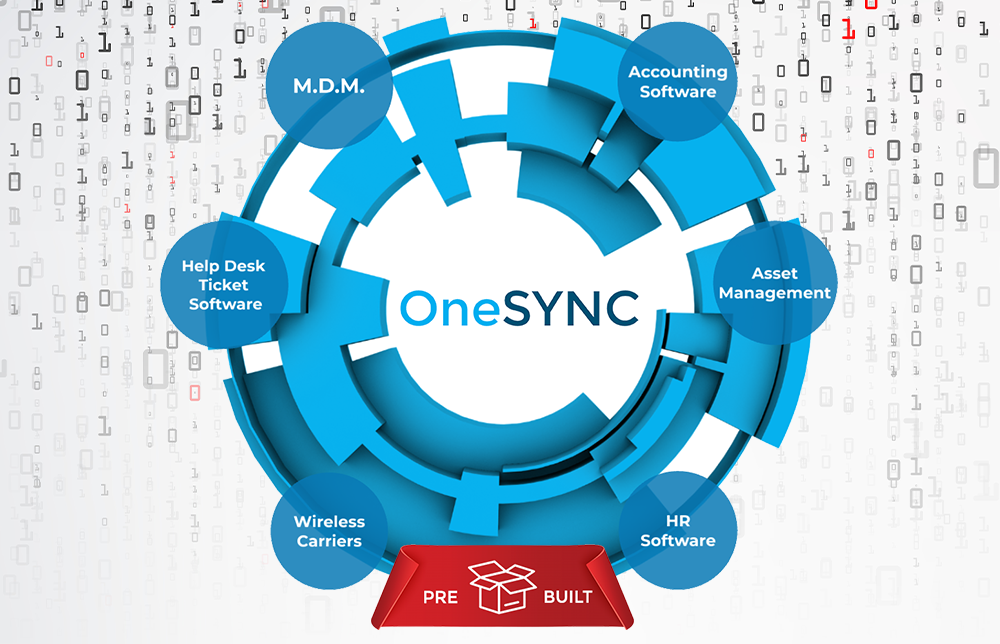 Synchronize your enterprise software platforms with hundreds of Pre-Built APIs**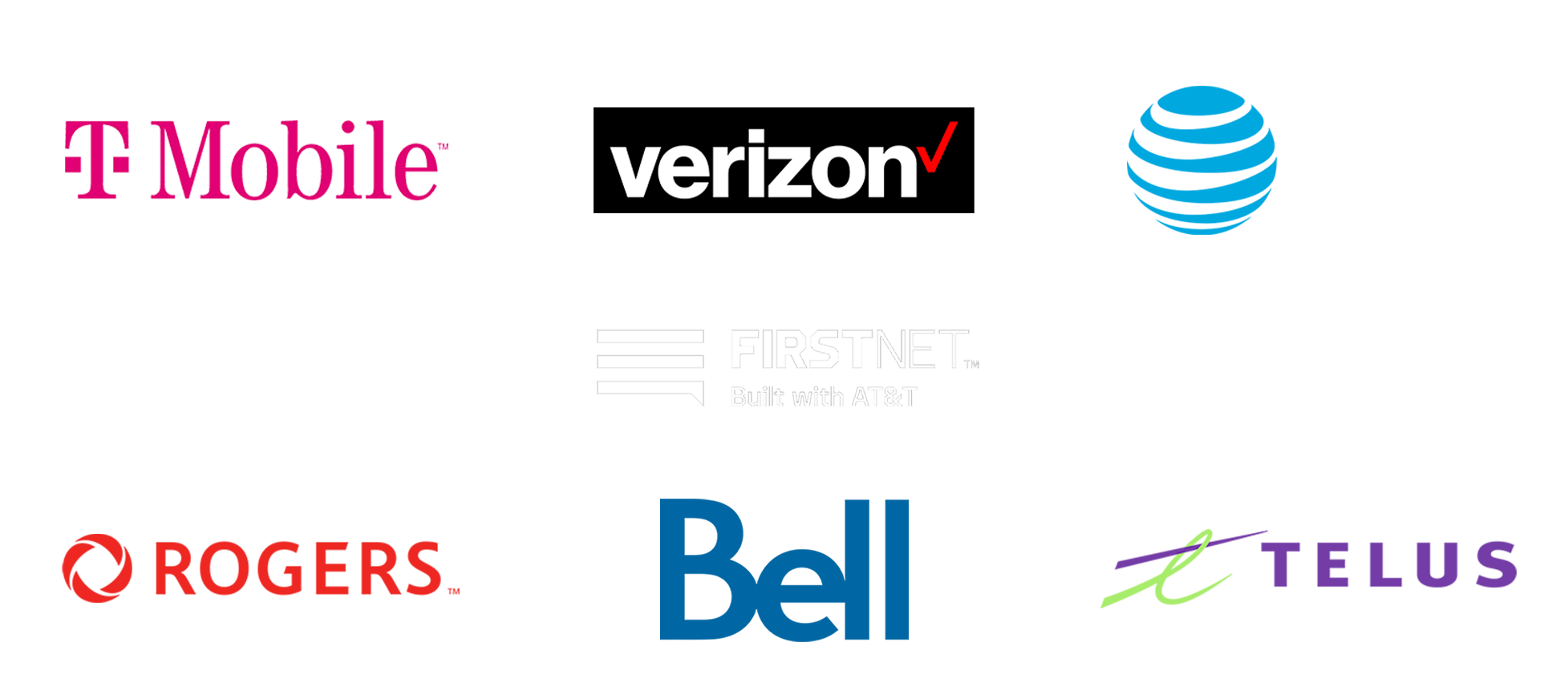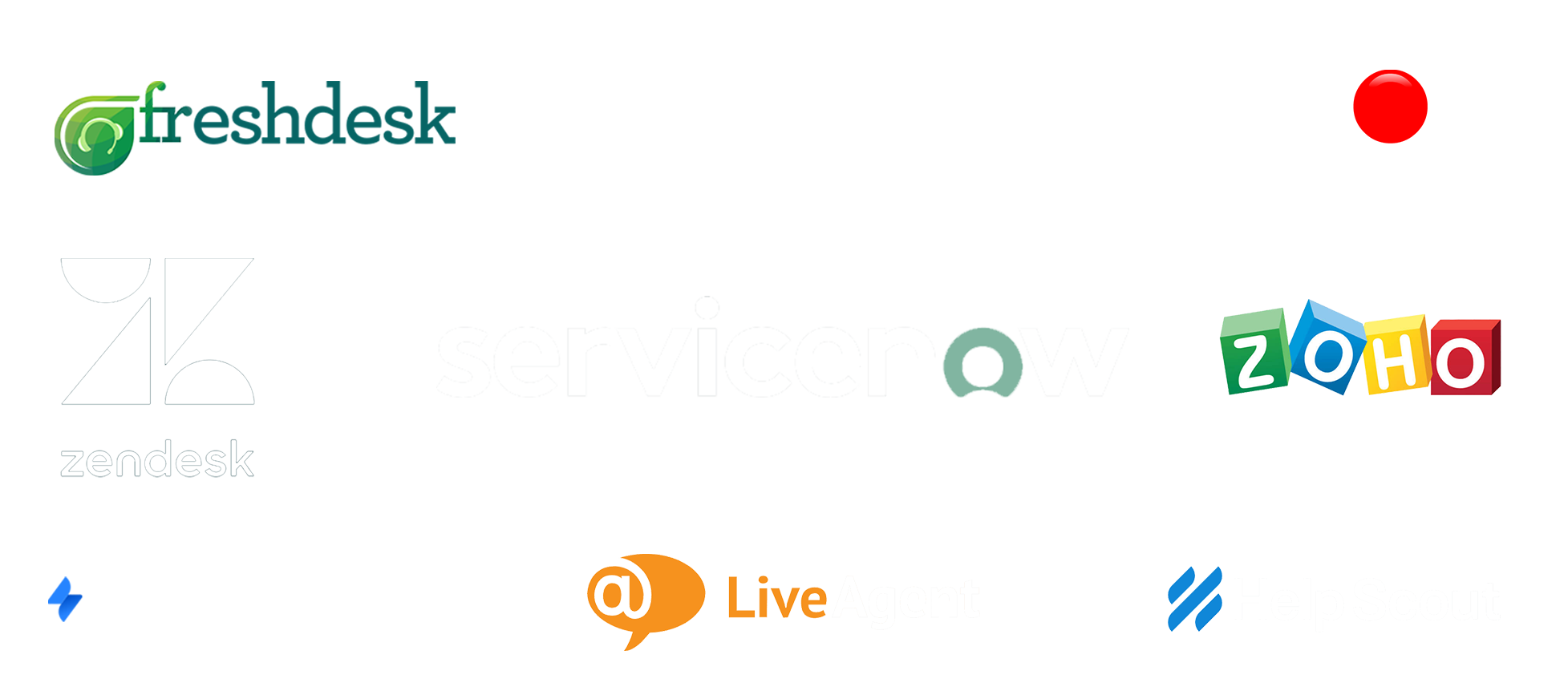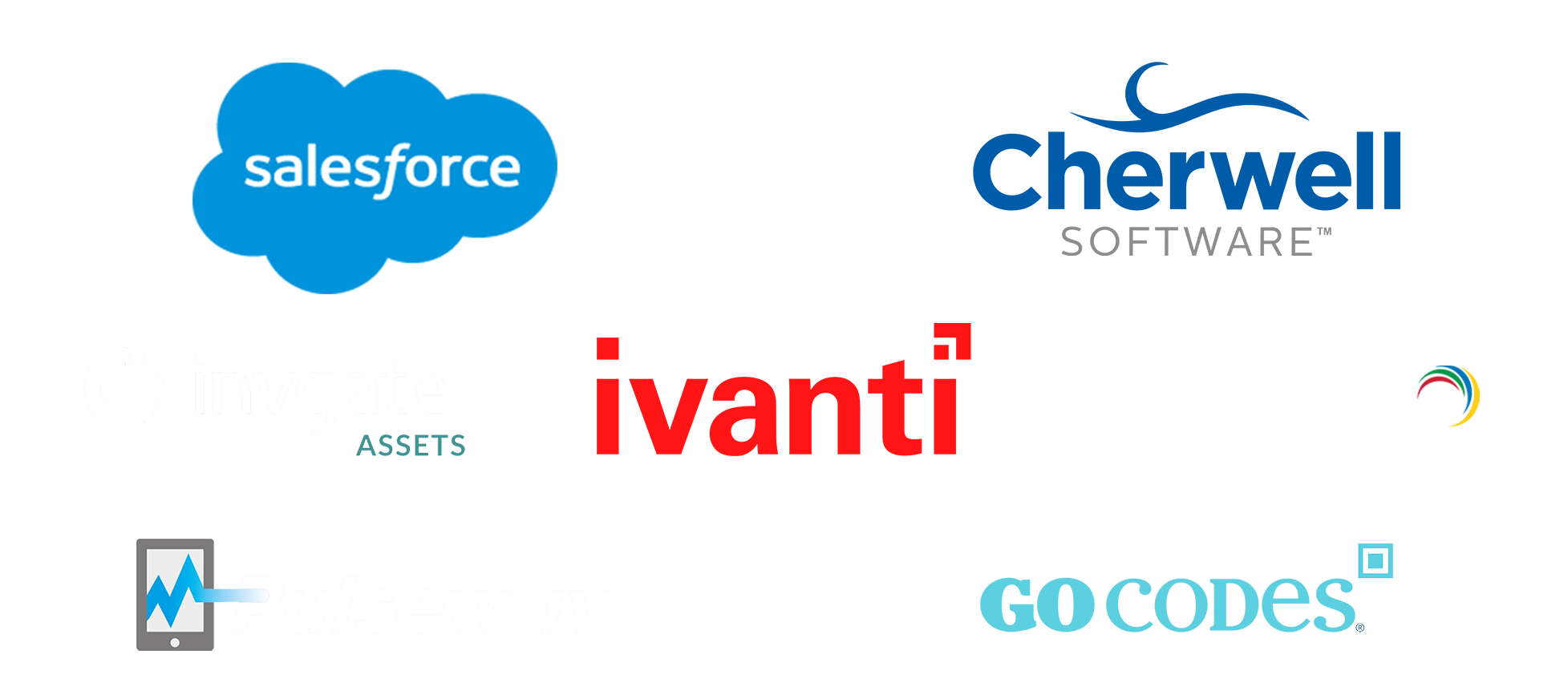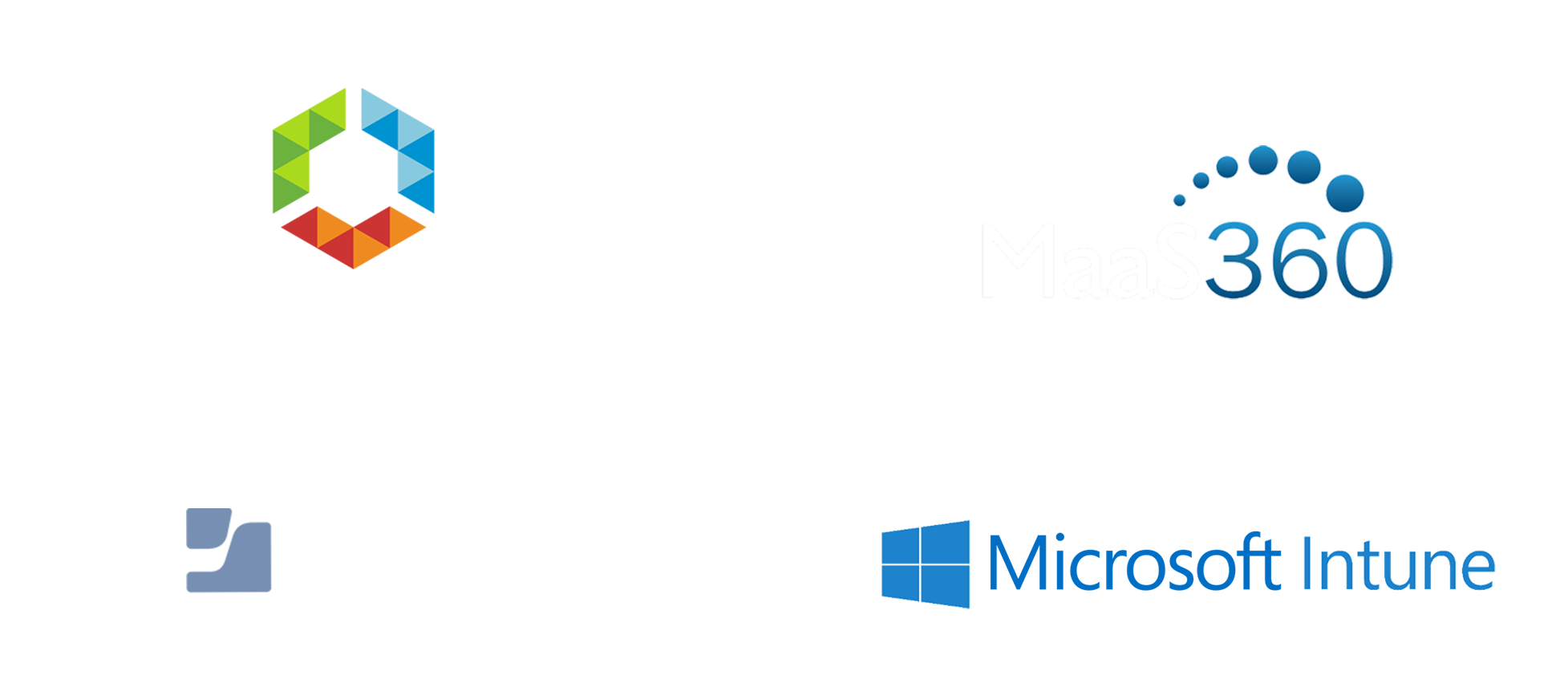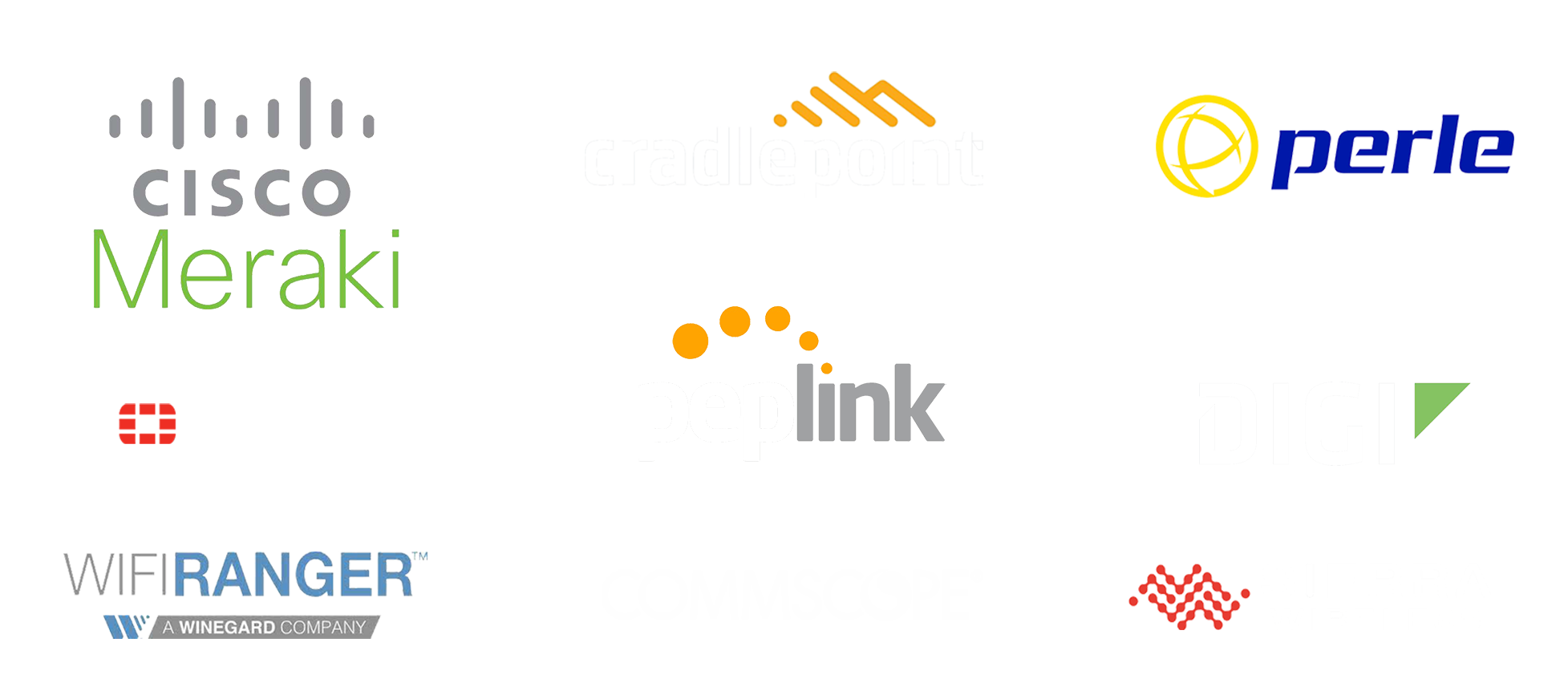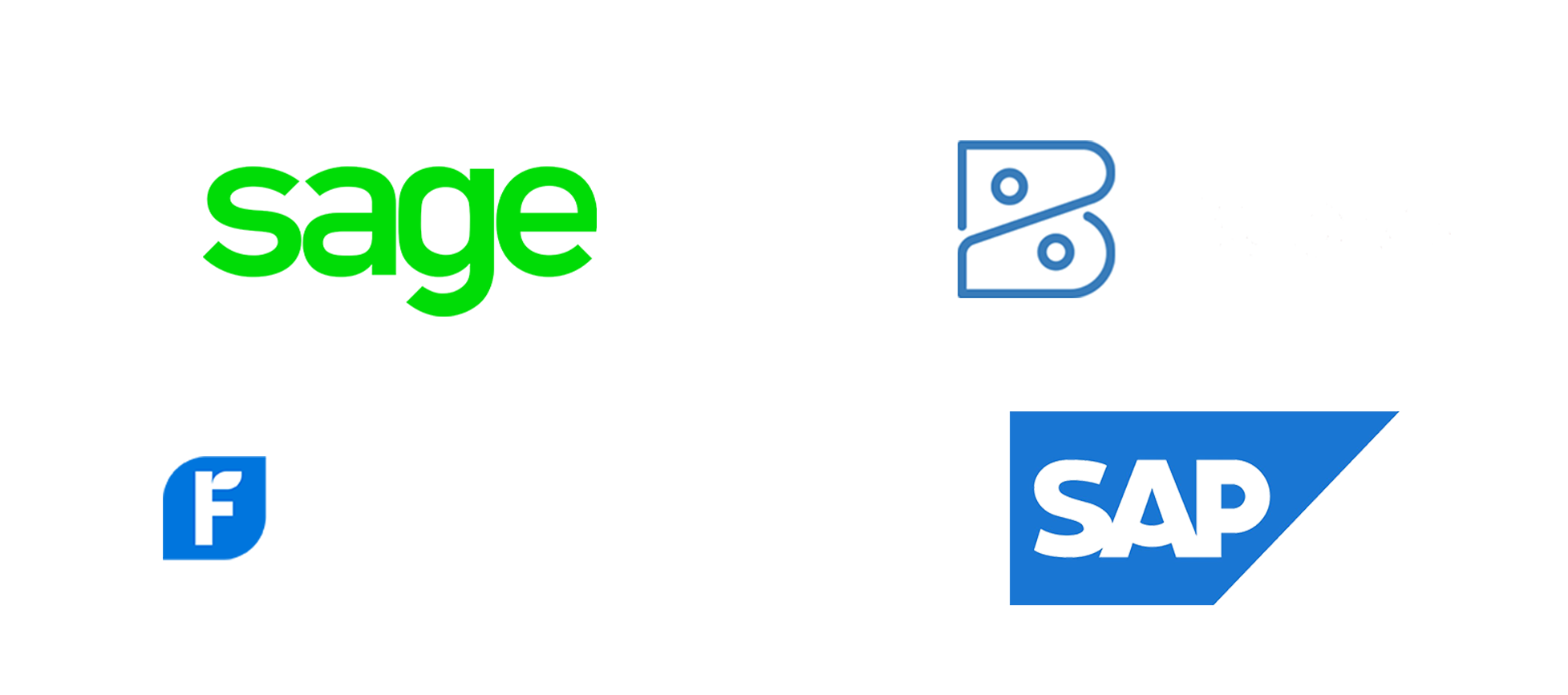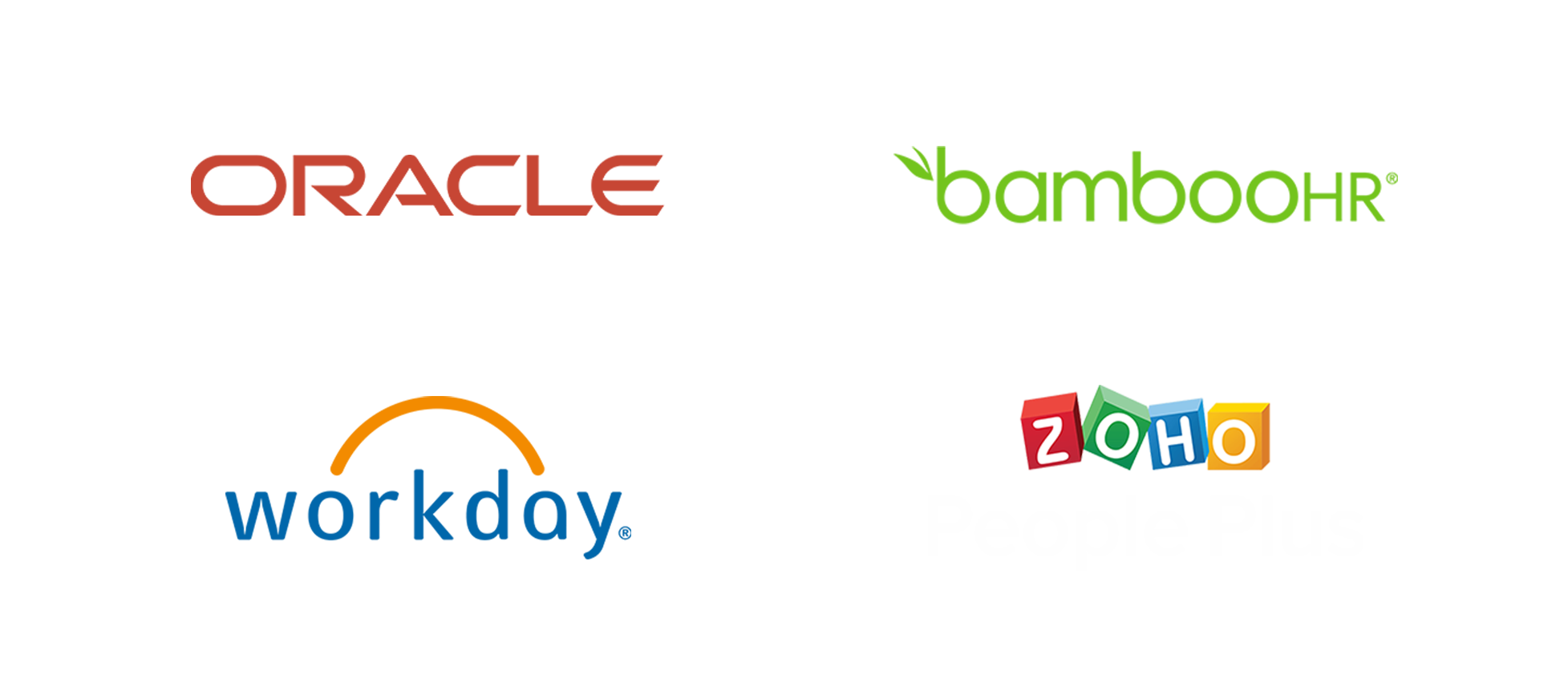 **Don't see your preferred enterprise software platform? GoExceed supports 99% of the platforms utilized by businesses today. Contact us to discuss your options. 
Customized Mobile Depot Process flow (Sample)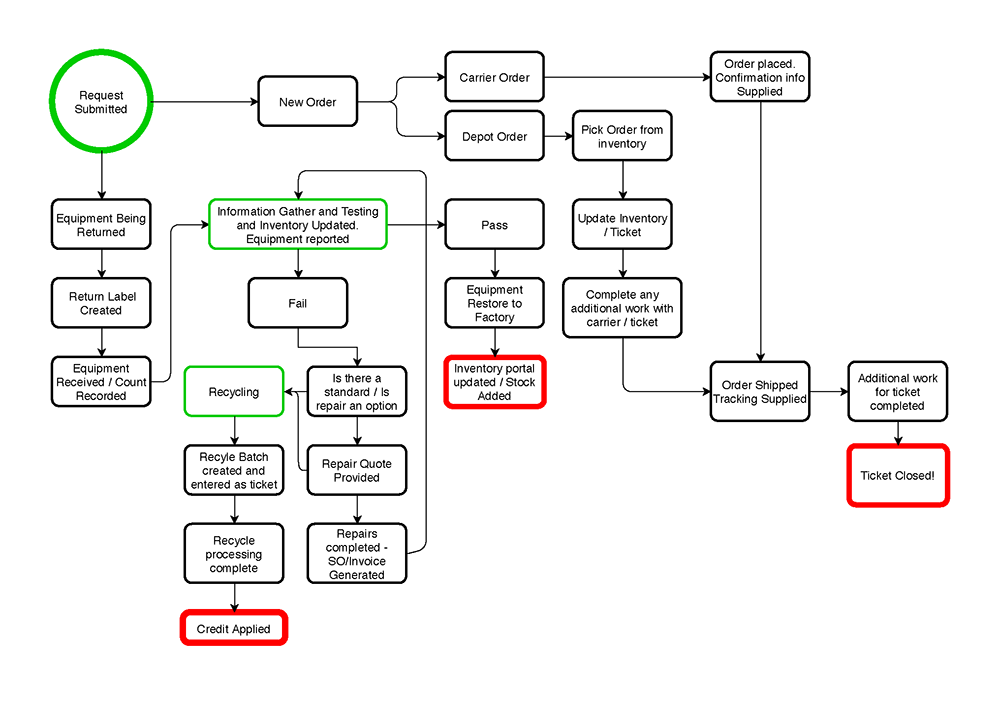 Help Desk Ticket Integration (Sample)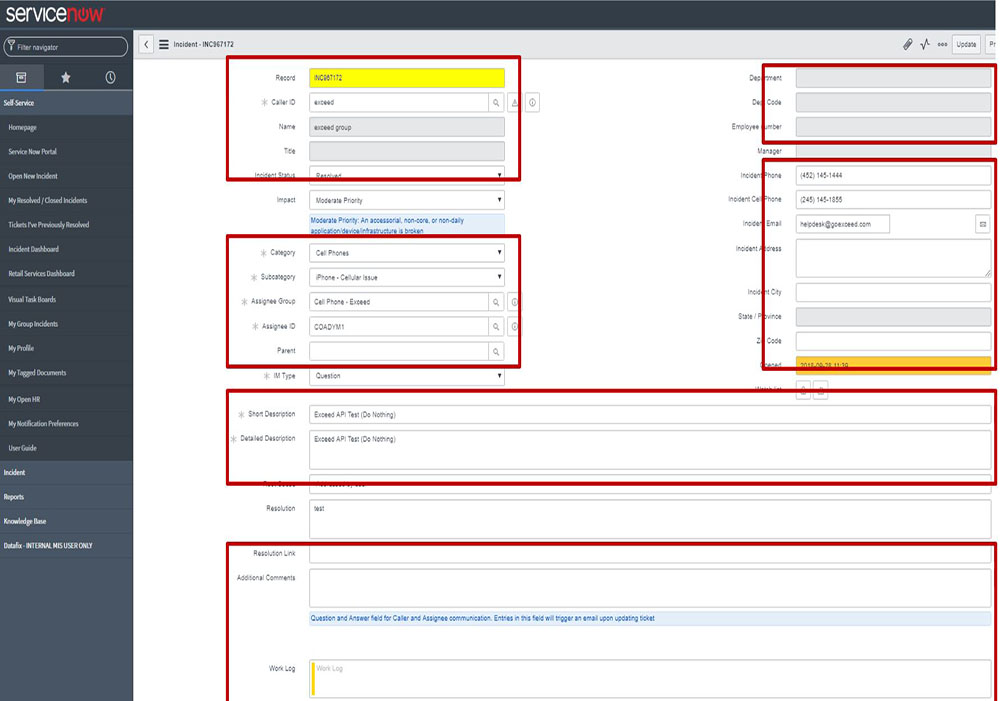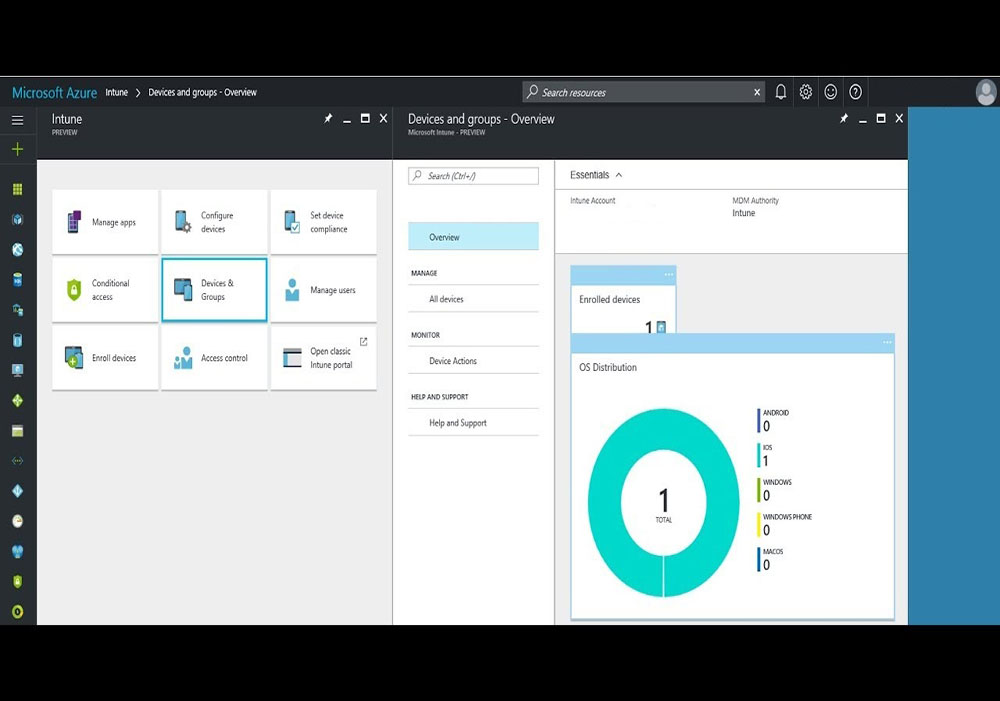 HR/Payroll Software (Sample)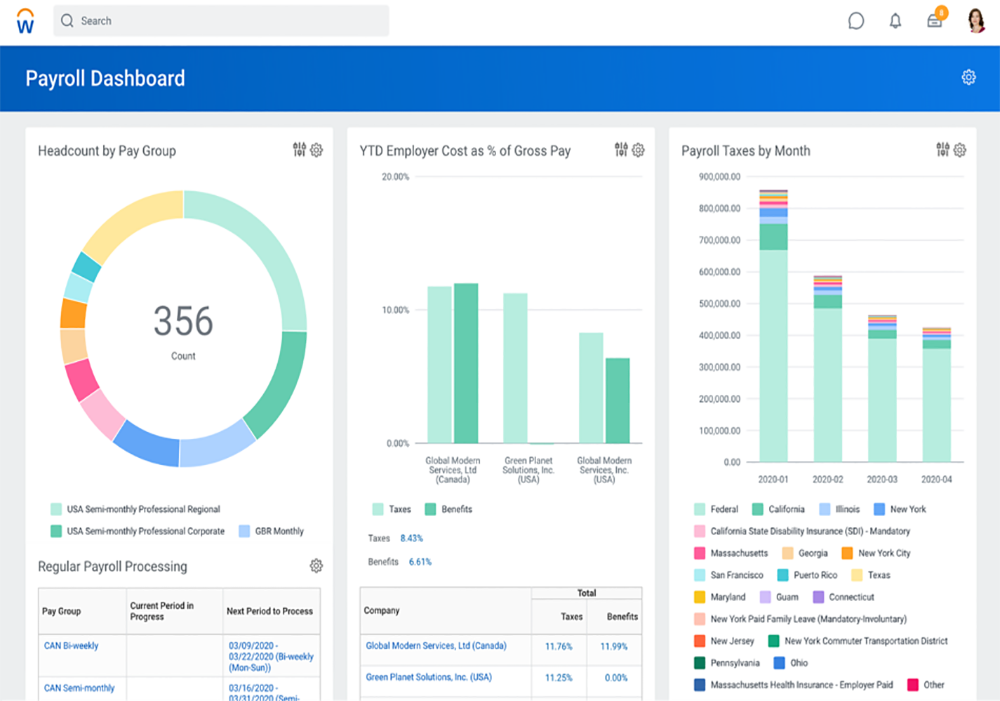 Highly Rated Products & Solutions

4.8/5 Stars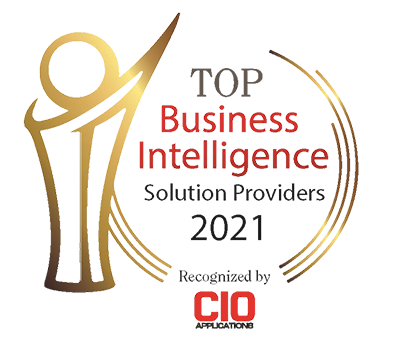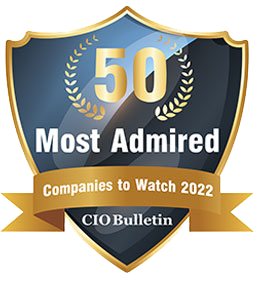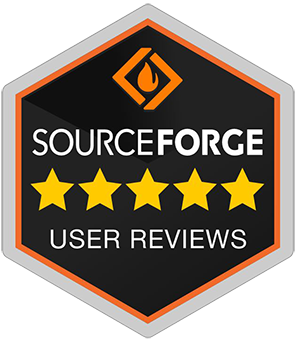 Automate your cellular environment, get Mobil(X) today.
Your privacy is assured.
All data and personal information is kept behind our secure firewall. We never share any data or information with any 3rd party.