Consultative Services
Your Advocate At The Negotiation Table
With years of successful carrier contract negotiations under our belt, we have found that many clients, especially those who manage over 500+ cellular devices, apply too much value to the "overall percentage" discount on contracts. "Overall percentage" discounts are important, but there are equally as important concessions that need to be considered along with steep carrier discounts. GoExceed manages well over a million devices. Our robust database allows us to benchmark your current contract against others of similar vertical and size.
Flexible Data Structure
Contract Implementation
Savings Validation
Contract Language Interpretation
Data Growth
% of ETF Wavers
International Long Distance and Travel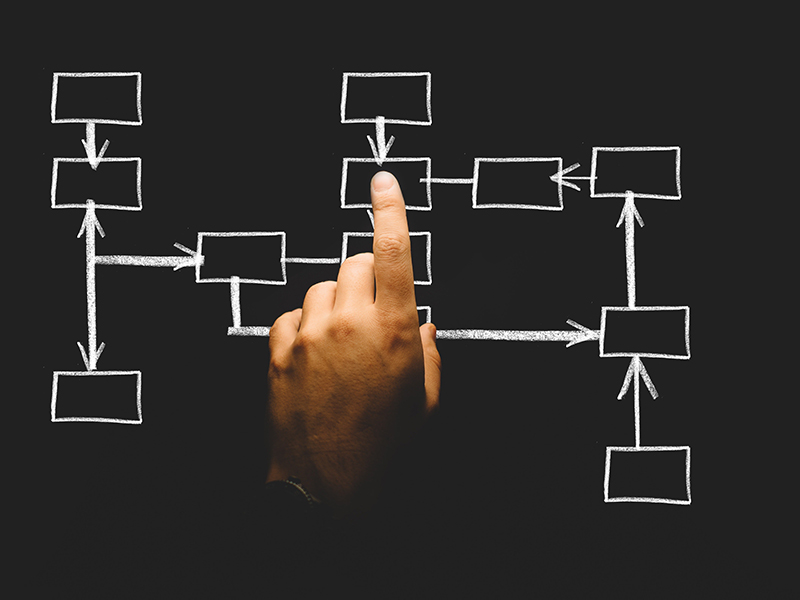 GoExceed's team of consultants will leverage years of expertise in data analytics, propriety customer databases, and knowledge of the cellular industry to drive or simply assist your cellular contract negotiations. We will provide project management of RFP negotiations/implementation, contract interpretation, and concrete detailed analysis of your deliverables. Our services will empower your executives with the right tools to make the best decisions for your organization. GoExceed will also ensure that signed carrier contracts are implemented correctly and savings projections are validated.

MOBILE POLICY
GoExceed can work with you team to start or help define your mobile policy. With years of experience and exposure to hundreds of clients, we will provide sound advice, sample policies, and ensure that your mobile policies stay current with the ever changing digital landscape.

iCLOUD/DEP ENROLLMENT
iCloud locked devices are always challenging. We can work with your business to help enroll your devices into our DEP program. We also have the ability to work with Apple in order to unlock your devices via our Apple team.

END USER EDUCATION
How do you address high data usage? What is an appropriate cost? How do you enforce mobile policy without being the "bad guy?" These questions, among countless others, can be answered by our very experienced team.
STANDARDS
We work with your team to set up phone, accessory, and plan standards which in turn will minimize your cost of support. Most important, Exceed will be your partner in helping to enforce your standards.
Tackle the unknown, get Mobil(X) today.
Your privacy is assured.
All data and personal information is kept behind our secure firewall. We never share any data or information with any 3rd party.