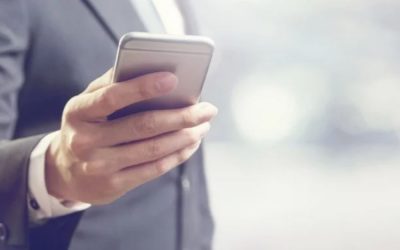 According to the International Data Corporation, there were 1.4 billion mobile workers in 2015 and 3/4 of the US workforce will be mobile by 2020. As the number of employees using mobile devices continues to rise, the need for an efficient and effective mobile...
read more
Ready To Get Started?
Allow us to speak with you and your team personally to answer any specific questions.