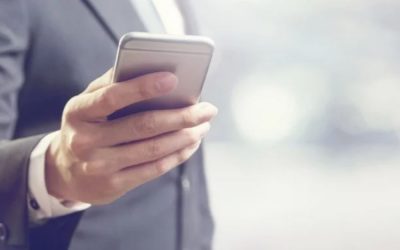 According to the International Data Corporation, there were 1.4 billion mobile workers in 2015 and 3/4 of the US workforce will be mobile by 2020. As the number of employees using mobile devices continues to rise, the need for an efficient and effective mobile...
read more
Book An Online Demo Today!
At GoExceed, we never offer "pre-boxed" solutions. Let us get to know a little about your organization so we can custom tailor solutions that fit your mobility landscape.
During our demo, we would be happy to talk about any or all of our core competencies, which include, but aren't limited to:
- Real Time Data Monitoring    - Carrier Invoice Accuracy    - 24 hour Mobile Care    - Contract Negotiations
- Asset Management    - Help Desk Integration    - Cost Center Allocation    - Analytics Portal (Power BI)
Allow us to speak with you and your team personally to answer any specific questions.