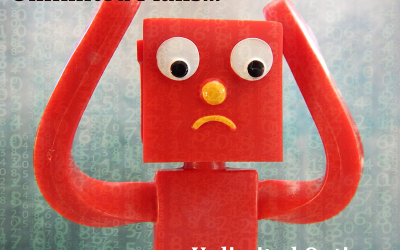 Every major phone carrier provides "Unlimited" plans. This naming scheme refers to the limitless call minutes and texting, which have evolved into today's standard. Most plans differ in the amount of data included per month and the caveats for its usage. For example,...
read more
Book An Online Demo Today!
At GoExceed, we never offer "pre-boxed" solutions. Let us get to know a little about your organization so we can custom tailor solutions that fit your mobility landscape.
- Real Time Data Monitoring    - Carrier Invoice Accuracy    - 24 hour Mobile Care    - Contract Negotiations
- Asset Management    - Help Desk Integration    - Cost Center Allocation    - Analytics Portal (Power BI)
Allow us to speak with you and your team personally to answer any specific questions.