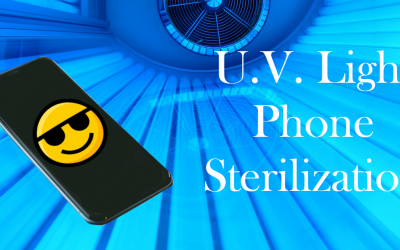 When is the last time you cleaned your phone? If you're like most people, probably never, or at least not regularly. We bring our phones with us everywhere: to the grocery store, into the bathroom, and back into the kitchen. Most don't realize the flourishing...
read more
Book An Online Demo Today!
At GoExceed, we never offer "pre-boxed" solutions. Let us get to know a little about your organization so we can custom tailor solutions that fit your mobility landscape.
During our demo, we would be happy to talk about any or all of our core competencies, which include, but aren't limited to:
- Real Time Data Monitoring    - Carrier Invoice Accuracy    - 24 hour Mobile Care    - Contract Negotiations
- Asset Management    - Help Desk Integration    - Cost Center Allocation    - Analytics Portal (Power BI)
Allow us to speak with you and your team personally to answer any specific questions.