US-Based cellular technical support team that is energetic, well trained, and thoughtful. They can fully support your end-user and also act as a compliment to your IT admins. GoExceed's Mobil(Care) team provides the following services with one of the strongest SLA's in the industry.
Admin Technical Support
End User Support
24/7 Support
Troubleshooting
Order Fulfillment
Carrier Ports
Device Cancelation
Kitting and Staging
Repurposing Of Equipment
Device Configurations
Depot & Repairs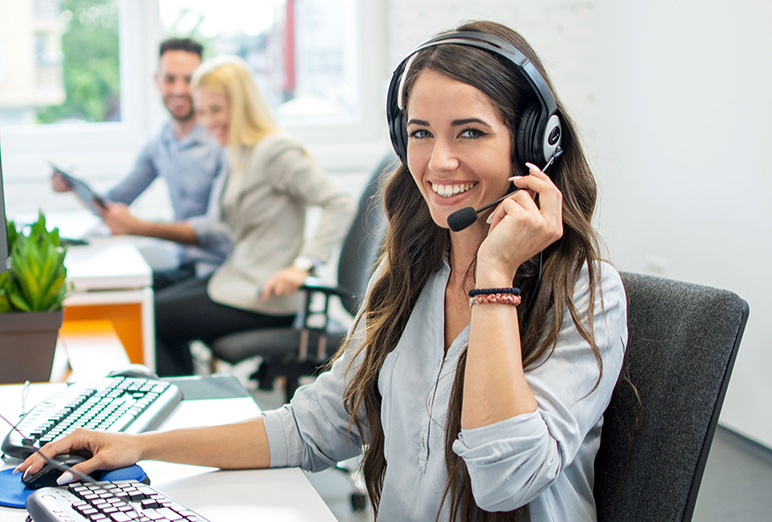 The Mobil(Care) team handles all available Asset Management services. To learn more about our Asset Management offerings, please click HERE.
Highly Rated Products & Solutions

4.8/5 Stars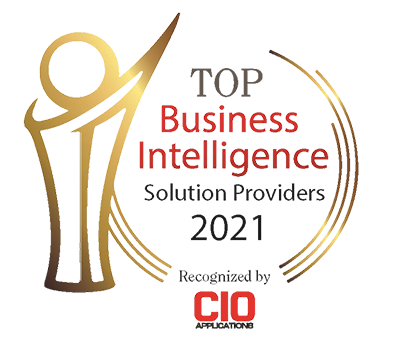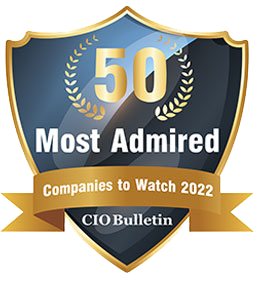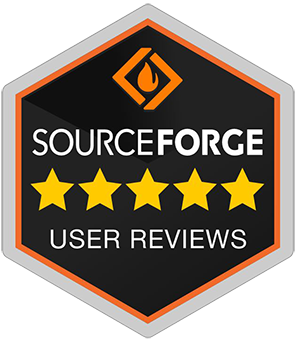 Automate your cellular environment, get Mobil(X) today.
Your privacy is assured.
All data and personal information is kept behind our secure firewall. We never share any data or information with any 3rd party.