In the bustling world of technology, there was a visionary named John V Chvatal. John was a passionate and driven individual with a deep understanding of the computer industry. In 2001, armed with his knowledge and a dream, he founded GoExceed as a computer reseller. John's dedication and commitment to delivering quality products and exceptional service quickly earned him a reputation in the industry. After a few years went by, his son Bob Chvatal, joined his Dad's company in 2003 alongside his brother John to help build on their father's company vision.
Bob, inheriting his father's entrepreneurial spirit, was captivated by the evolving landscape of technology. He recognized the emerging opportunities in software development and how a mobile platform could disrupt the market. With his father's blessing, Bob decided to embark on a transformative journey. Under Bob's leadership, GoExceed underwent a significant transformation. He built the IT division from scratch, assembling a team of talented individuals who shared his passion for technology and innovation. Together, they worked tirelessly to develop cutting-edge software solutions. In 2010, a breakthrough product that emerged from their efforts was Mobil(X), a groundbreaking wireless expense management and IT asset management platform. This revolutionary software not only simplified the complexities of managing mobile workforces but also empowered businesses to optimize their resources and enhance productivity.
March 2022 marked a significant milestone for Bob and GoExceed. Bob made the bold decision to purchase the company from his father, taking full ownership of the legacy his father had started. Tragically, just a few days later John passed away, leaving behind a profound legacy and a vision that Bob was determined to carry forward.
Bob faced numerous challenges along the way, but he never wavered in his commitment to GoExceed's mission. He believed in the power of nurturing talent and providing opportunities for growth. Many dedicated and passionate employees started their journey at GoExceed in entry-level positions but have since risen to become leaders of entire departments and teams. Driven by their shared values and a relentless pursuit of excellence, GoExceed's team worked tirelessly to bring their vision to life. Their unwavering dedication and innovative solutions caught the attention of businesses worldwide. GoExceed's reputation began to grow, and it soon became a respected player in the global market.
Today, GoExceed stands tall as a global leader, empowering businesses to fully support and manage their mobile workforce. Their remarkable journey, fueled by the entrepreneurial spirit of Bob Chvatal and the commitment of their exceptional team, serves as an inspiration to all who aspire to make a difference in the world of technology.
Dedicated Analyst
Your account is managed by a senior mobility analyst with in-depth knowledge of current rate plans, promotions, and optimizations.
Seamless Integration
Our proprietary system integrates with all major help desk systems such as ServiceNow, ZenDesk, ManageEngine, and more to keep work-flows running smoothly.
Contract Negotiations
We manage well over 1.5 million devices. Our robust database allows us to benchmark your current contract against others of similar vertical and size.
Expert Help Desk
We offer a 100% U.S.A. based help desk with options for standard support, 24/7 x 365 end-user support, and tiered service levels.
Real-Time Monitoring
Know exactly what your data allocations are for each device you employ. From data alerts to network security threats, you determine your notifications.
Custom Portal
Powered by Microsoft Power BI, the Mobil(X) Portal enables you to review all your mobile data in real-time. Search, manipulate, and export the data you need.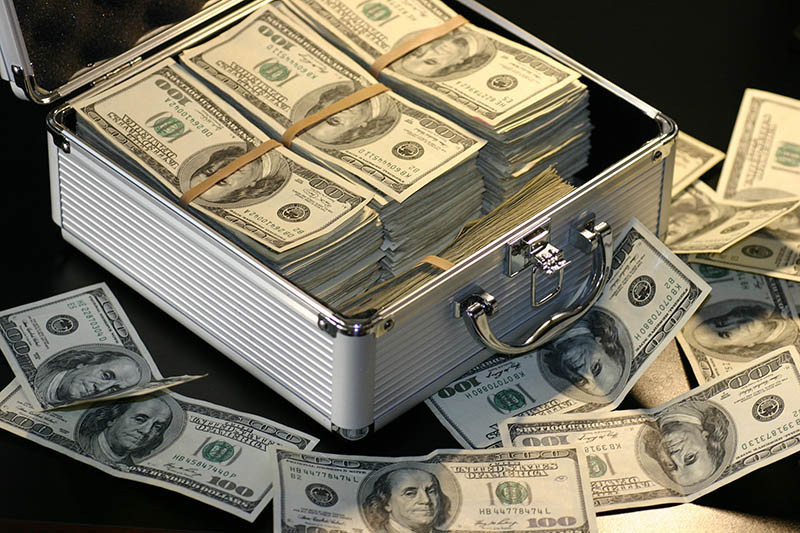 Amount our clients saved last year
As a master agent for all major carriers, we have access to data that your in-house team doesn't. GoExceed can see unpublished rates and promotions, provide you access to discounted devices, and have analyzed years' worth of real-life data to pinpoint areas where you can save. We also offer exclusive tools not found anywhere else.
Highly Rated Products & Solutions

4.8/5 Stars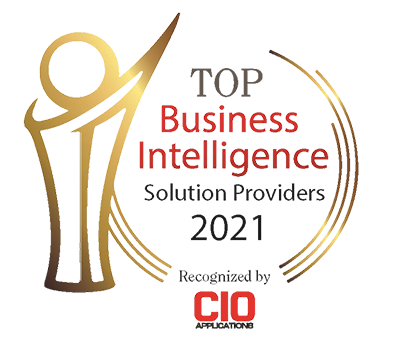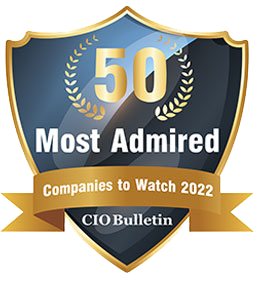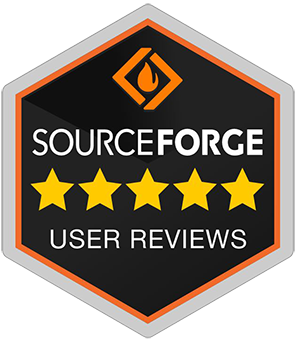 Automate your cellular environment, get Mobil(X) today.
Your privacy is assured.
All data and personal information is kept behind our secure firewall. We never share any data or information with any 3rd party.