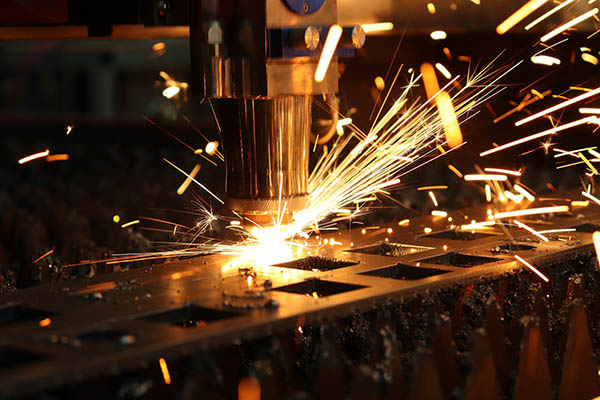 Manufacturing Company Case Study
A Fortune 500 industrial manufacturing company with multiple offices and over 5000 corporate deployed devices across different service providers. Their corporate mobility environment was complex: they utilized a mix of smart phones, air cards and tablets, both on the production floor and in the field.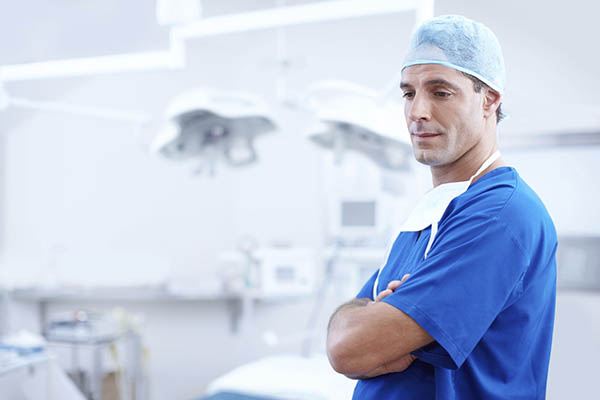 Healthcare Company Case Study
As this healthcare company grew and migrated to electronic data collection and tablets, their data costs skyrocketed. With multiple carriers used, their reporting and analysis of their costs took more and more time. Keeping track of device locations and allocations was becoming almost impossible.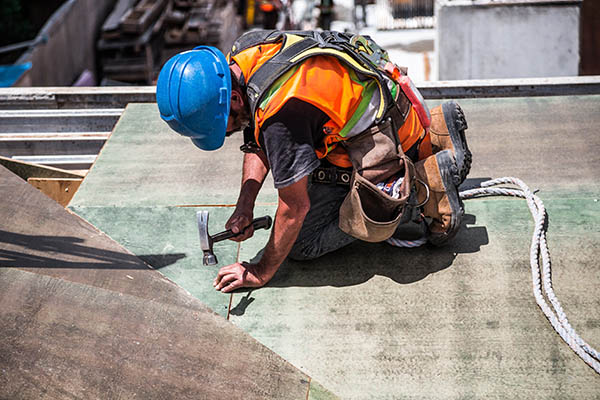 General Contractor Case Study
Multi-carrier bills challenged the limited IT staff's ability to optimize costs and procurement/tracking of all mobile assets. Internal reporting was a manual process which involved pulling data from individual provider portals and the procurement process for new devices varied by provider.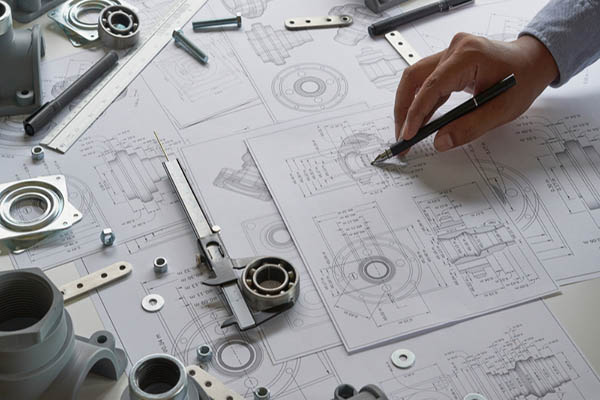 Engineering Firm Case Study
Due to growth within the firm, the IT department found their ability to be in control of their corporate mobility management processes a growing drain on internal resources. Growing technological infrastructure projects took priority and in turn less time was spent reviewing wireless charges, credits, and data usage reports.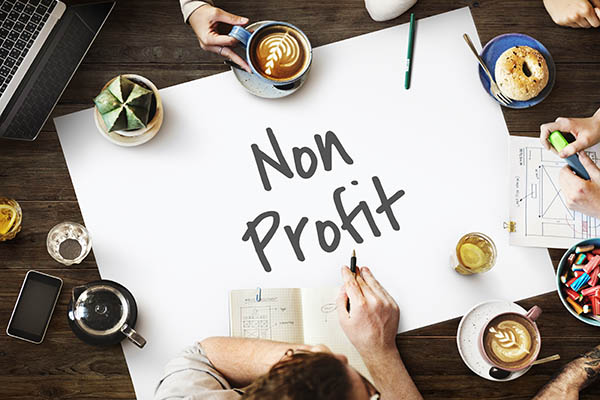 Non-Profit Organization Case Study
International Non-Profit provides mobile phones and tablets to approximately 750 employees around the United States. IT team members estimated that on-average they spent more than 35% of their time gathering and auditing data from invoices, manually building reports, and placing/ tracking orders with carriers.
GoExceed has been recognized as an industry leader in mobility management solutions and services by AOTMP
Highly rated mobility products and solutions

4.8/5 Stars


4.75/5 Stars

Tackle the unknown, get Mobil(X) today.
Your privacy is assured.
All data and personal information is kept behind our secure firewall. We never share any data or information with any 3rd party.