GoExceed supports ALL verticals and industries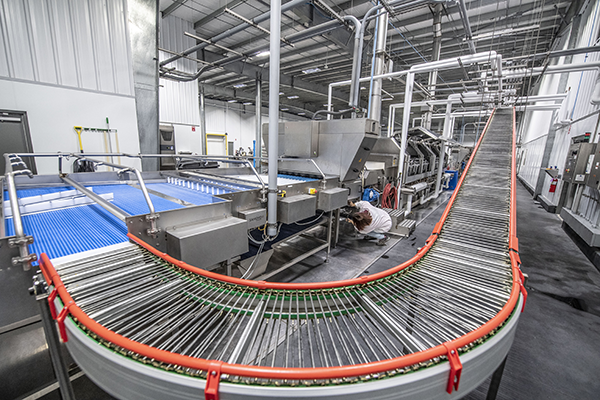 Equipment Manufacturing Company Case Study
The customer is a US-based food equipment company with over 3,200 wireless devices deployed. The client was losing one of their senior techs while experiencing large business growth, a huge and aggressive priority list of new implementation goals, and the tenuous task of keeping up with the day to day operations.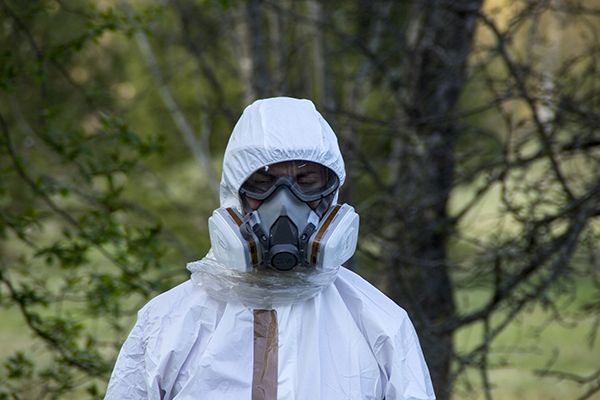 Environmental Company Case Study
Employees frequently traveled to outdoor work sites and needed remote access to the company's proprietary software. With over 16,000 wireless devices deployed from three different carriers, managing their mobile environment became a tedious and overwhelming task. Their IT spend outweighed their budget.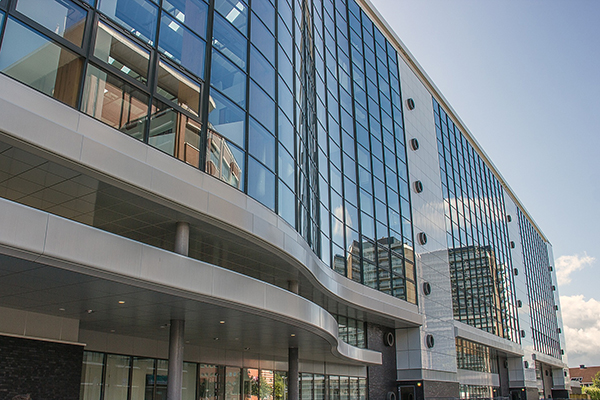 Healthcare Company Case Study
U.S.-based healthcare company with over 5,000 wireless devices deployed. Their IT spend was over budget, and with carrier contract renewals approaching, they deemed it necessary to negotiate pricing. To make an informed decision that would best serve their IT budget, the company partnered with GoExceed.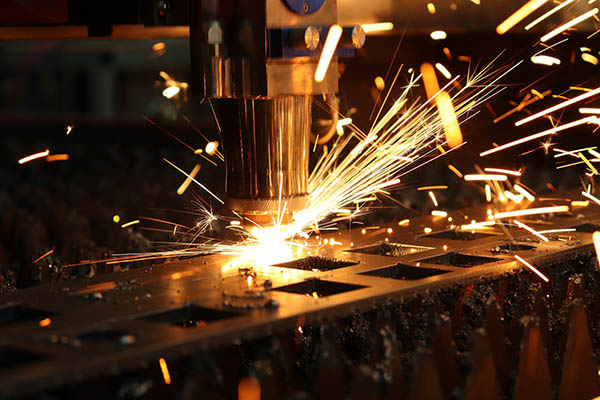 Manufacturing Company Case Study
A Fortune 500 industrial manufacturing company with multiple offices and over 5000 corporate deployed devices across different service providers. Their corporate mobility environment was complex: they utilized a mix of smart phones, air cards and tablets, both on the production floor and in the field.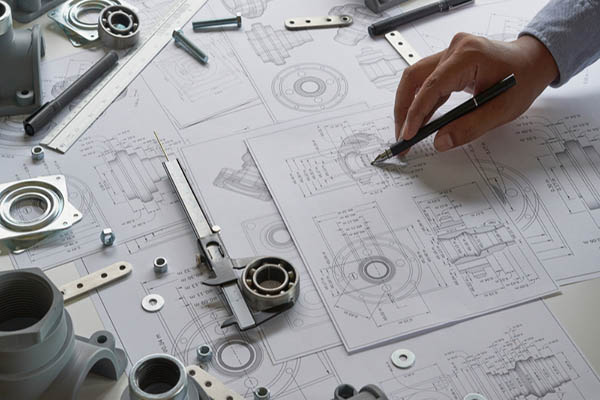 Engineering Company Case Study
Due to growth within the firm, the IT department found their ability to be in control of their corporate mobility management processes a growing drain on internal resources. Growing technological infrastructure projects took priority and in turn less time was spent reviewing wireless charges, credits, and data usage reports.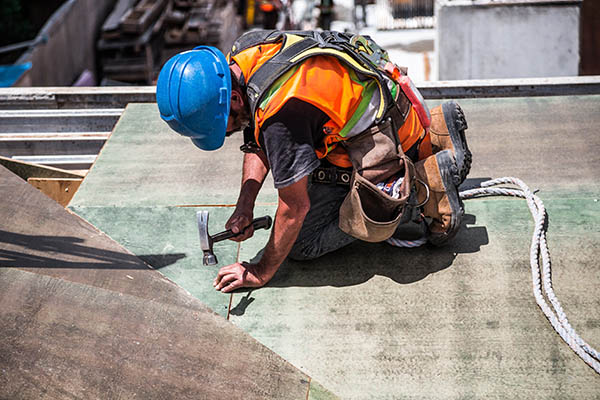 General Contracting Company Case Study
Multi-carrier bills challenged the limited IT staff's ability to optimize costs and procurement/tracking of all mobile assets. Internal reporting was a manual process which involved pulling data from individual provider portals and the procurement process for new devices varied by provider.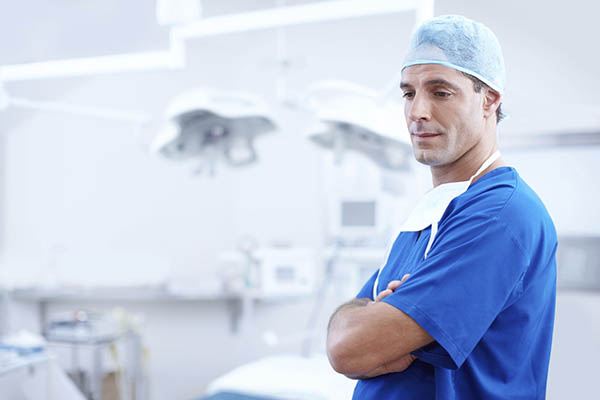 USA Healthcare Provider Case Study
As this healthcare company grew and migrated to electronic data collection and tablets, their data costs skyrocketed. With multiple carriers used, their reporting and analysis of their costs took more and more time. Keeping track of device locations and allocations was becoming almost impossible.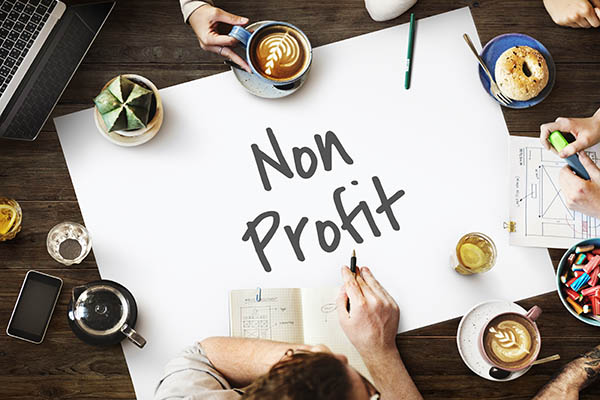 Non-Profit Organization Case Study
Non-Profit provides mobile phones and tablets to approximately 750 employees around the United States. IT team members estimated that on-average they spent more than 35% of their time gathering and auditing data from invoices, manually building reports, and placing/ tracking orders with carriers.

"Mobil(X) is intuitive and exactly what we needed to drive our mobile cost down and let my team attack other tasks. It's also great that it runs on Microsoft power BI so I can easily validate that Mobil(X) is delivering every month."
C. A. – VP of IT
Highly Rated Products & Solutions

4.8/5 Stars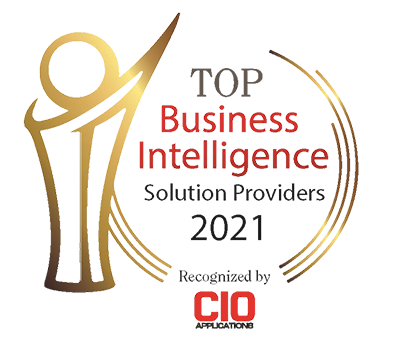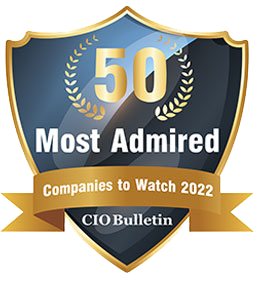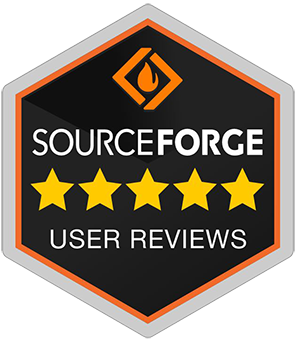 Automate your cellular environment, get Mobil(X) today.
Your privacy is assured.
All data and personal information is kept behind our secure firewall. We never share any data or information with any 3rd party.