Your colleagues love our solutions, see what they're saying

E. R. – IT Operations & Solutions Manager
We've been able to discover how much data we are using monthly, who our power users are , and are able to take that information and change our plans to save as much money as possible. We are now saving thousands of dollars a month!

A. M. – Information Security Analyst
The software is easy to use and explains more than the carrier website. You are able to see where you are saving money. The software allows you to easily request changes, add notes, and get information for different departments/committees. I would give GoExceed and Mobil(X) Suite a 5 out of 5. Being able to easily navigate to certain reports and request changes has saved a lot of time searching as opposed to on the carrier website.

C. A. – VP IT
Mobil(X) is intuitive and exactly what we needed to drive our mobile cost down and let my team attack other tasks. It's also great that it runs on Microsoft power BI so I can easily validate that Mobil(X) is delivering every month.

W. O. – Business Owner/CEO
My Verizon rep kept promising me that I had the best wireless contract for my business. Well, turns out I didn't. I allowed GoExceed to review my contract and they were able to re-negotiate my rates, discounts, ETF waivers, and more. I love Verizon and really wanted to keep their service, so for me, GoExceed's contract negotiation services were perfect! My business gets to keep the same great cellular service and pay 23% less per year. Thanks!

K. R. – Director of IT
I like the ease of use and that I can slice and dice the data multiple ways. Very pleased I now have all my devices in one place to review the way I need and want.

R. C. – Telecom/Mobility
GoExceed has been a friendly and responsive group of professionals. I have recommended their services a couple times now and my clients have always found value.

(Verified Reviewer)
Mobil(X) Software provides robust reporting with great information. We have received great support from our designated specialists as well.

D. K. – Telecommunications Manager
What a game changer! Mobil(X) not only cut our wireless expenses on our 1200 devices by 30%, it allowed us to monitor our employees data usage when they traveled abroad.

M. M. – IT Support Manager
Love the quickness and availability along with the reports. This has greatly improved our internal processes while saving money!

B. D. – IT Analyst
Mobil(X) frees up more time for our department due to getting what we need done faster. It also helps us pull analytics very easily when they are needed for reports.

R. S. – IT Director
Our end users can be challenging at times because they don't like change and they don't like new technology. I was skeptical that we could even outsource end user support for our mobile devices; it turned out to be the best move we made this year. The biggest benefit was freeing up my engineers' time so they could work on more important issues.

T. T. – Sr. Director
The financial benefits were immediate and perpetual. The customer service from GoExceed has been and continues to be exemplary. A few reasons we chose Mobil(X) are the Reports provided, clear description of services consumed but not required, identification of in app purchases and identification of lines without activity for 30, 60, 90 day period.
Highly Rated Products & Solutions

4.8/5 Stars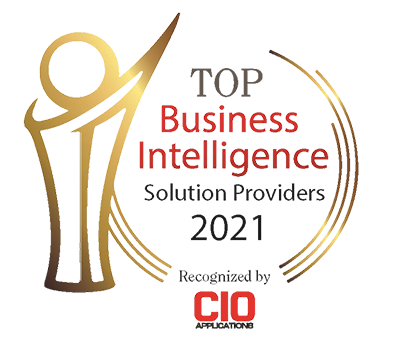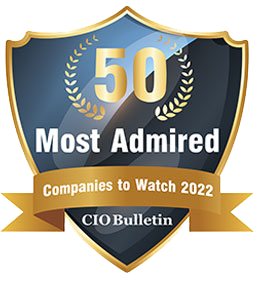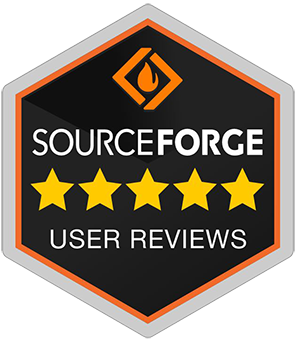 Automate your cellular environment, get Mobil(X) today.
Your privacy is assured.
All data and personal information is kept behind our secure firewall. We never share any data or information with any 3rd party.