CIO BULLETIN PRESENTS HELPDESK AWARD TO GOEXCEED
"Industry Leading Wireless Expense Management"
GoExceed has been proudly showcased by CIO Bulletin magazine and was awarded the honor of "5 Most Innovative Helpdesk Companies 2023."
Included inside:
What is Mobil(Care)?
Aside from cutting-edge software, what makes your Mobil(Care) help desk team unique?
What is the most significant value your Mobil(Care) team provides to corporate IT Departments?
Mobil(Care) Centralized Depot, what is it and why should companies utilize it?
What is the biggest challenge your Mobil(Care) team is faced with?

"We have assembled the greatest team of respectful, creative, determined, and trustworthy individuals who relentlessly pursue improvement in order to deliver the highest level of customer service possible. It's our belief that innovation, coupled with an excellent company culture, continually drives our passion for delivering the greatest Wireless Expense Management solutions the industry has ever seen."
-Bob Chvatal, SVP
Highly Rated Products & Solutions

4.8/5 Stars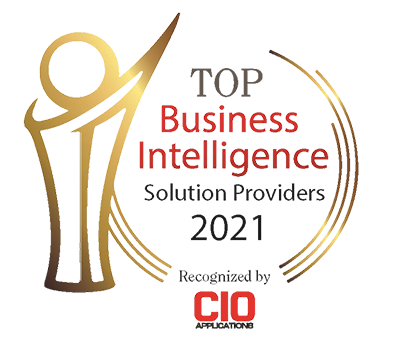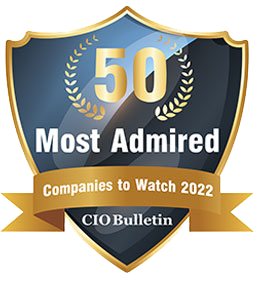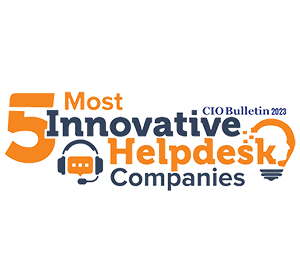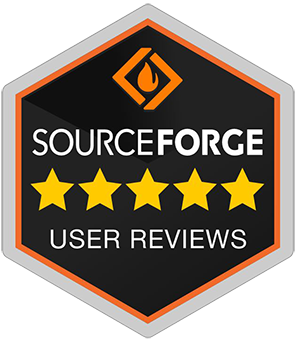 Automate your cellular environment, get Mobil(X) today.
Your privacy is assured.
All data and personal information is kept behind our secure firewall. We never share any data or information with any 3rd party.