Single Pane Of Glass For Device Ordering
Advanced ordering system supported by a responsive team
A
7X
faster ordering system integrated into the backbone of the carrier(s) business ordering portal to provide additional function, savings, and control. Backed by a responsive USA-based help desk support team for all carrier requests with a focus on speed, automation, and high level customer service.
Hardware Standards and Pricing Management
Multiple level of access for users
Carrier Contract Pricing (Same Hardware and Shipping Cost)
Hardware Pricing Management
Order Routing, Order Approval
Configuration and Kitting
Lifecycle Management
USA Help Desk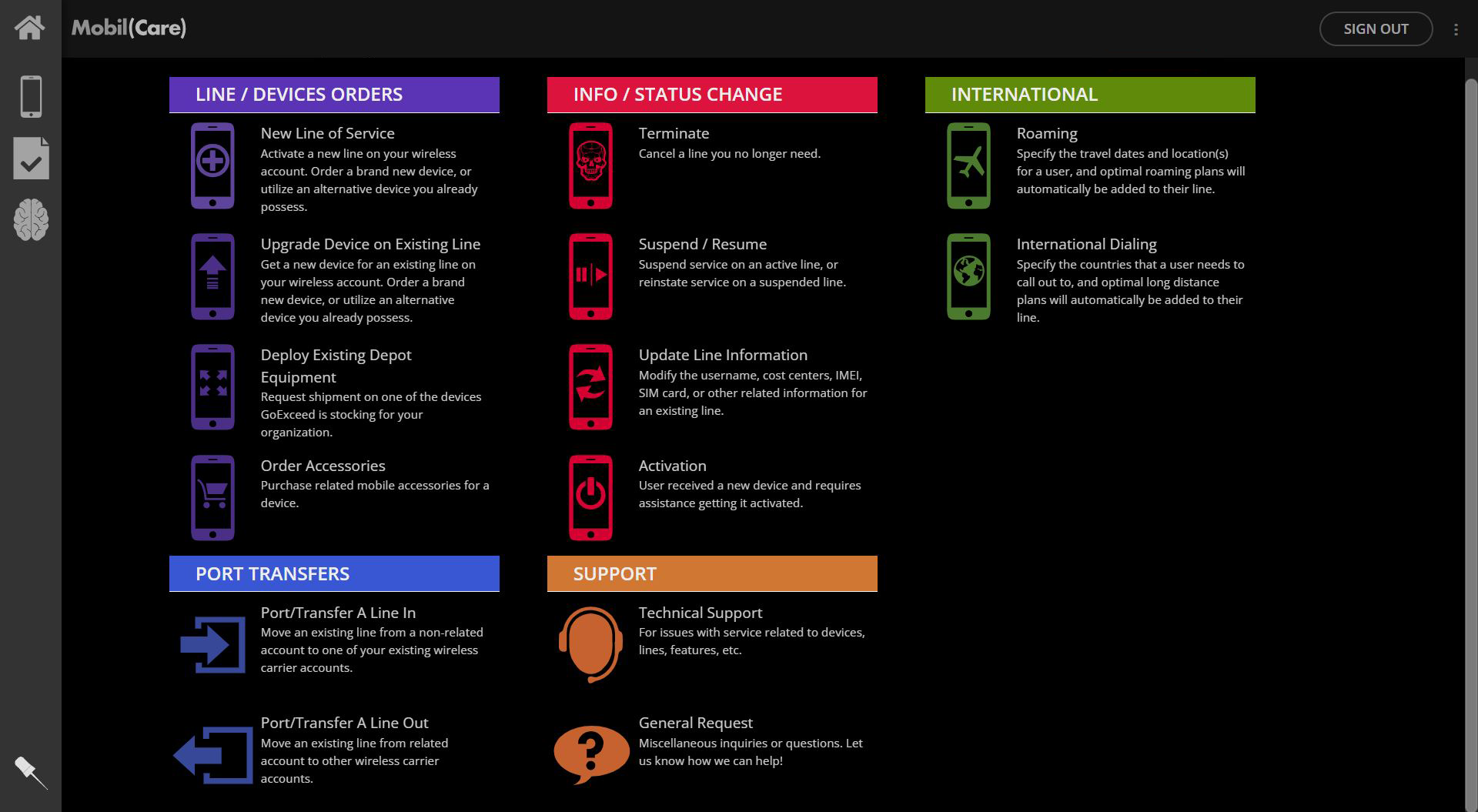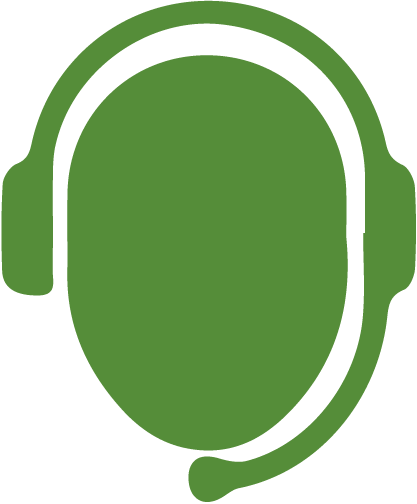 Large Project Ports, Rollouts, and Refreshes
Ongoing Ordering Of New Redeployed & Refurbished Management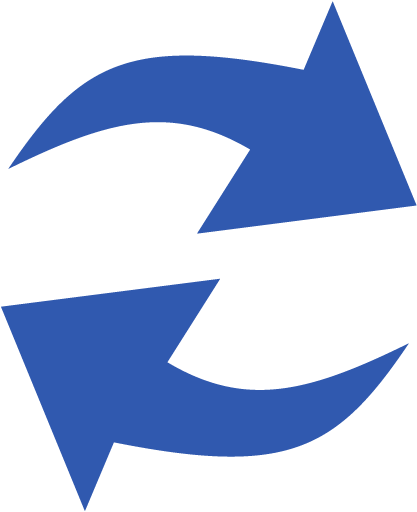 OneSYNC & Process Automation
Highly Rated Products & Solutions

4.8/5 Stars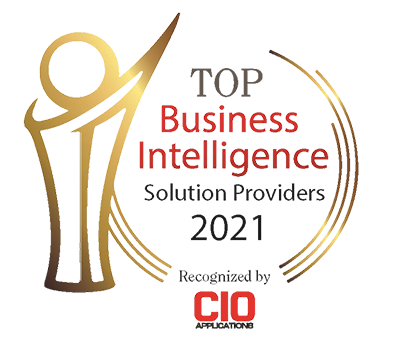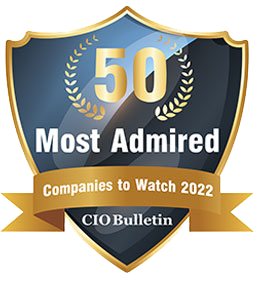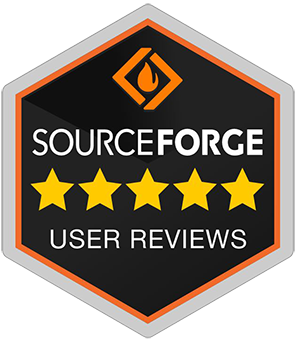 Automate your cellular environment, get Mobil(X) today.
Your
privacy
is assured.
All data and personal information is kept behind our secure firewall. We never share any data or information with any 3rd party.