With the Exceed Customer Portal, your business now has a 360 degree view of its entire mobile environment in real-time. Access your data whenever and wherever you need it. Make changes to users mobile profiles at any time. Download and manipulate all data to build powerful reports for your business executives. From device management to cumulative savings analysis, total Mobile Device Management has never been easier.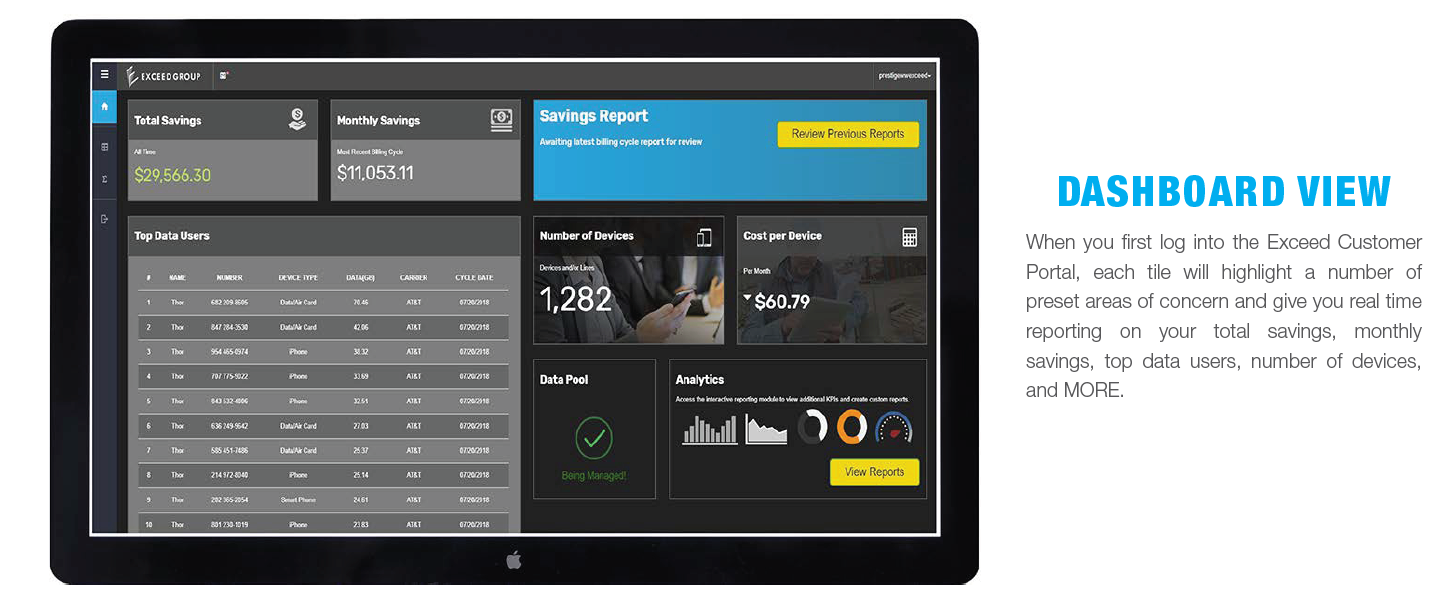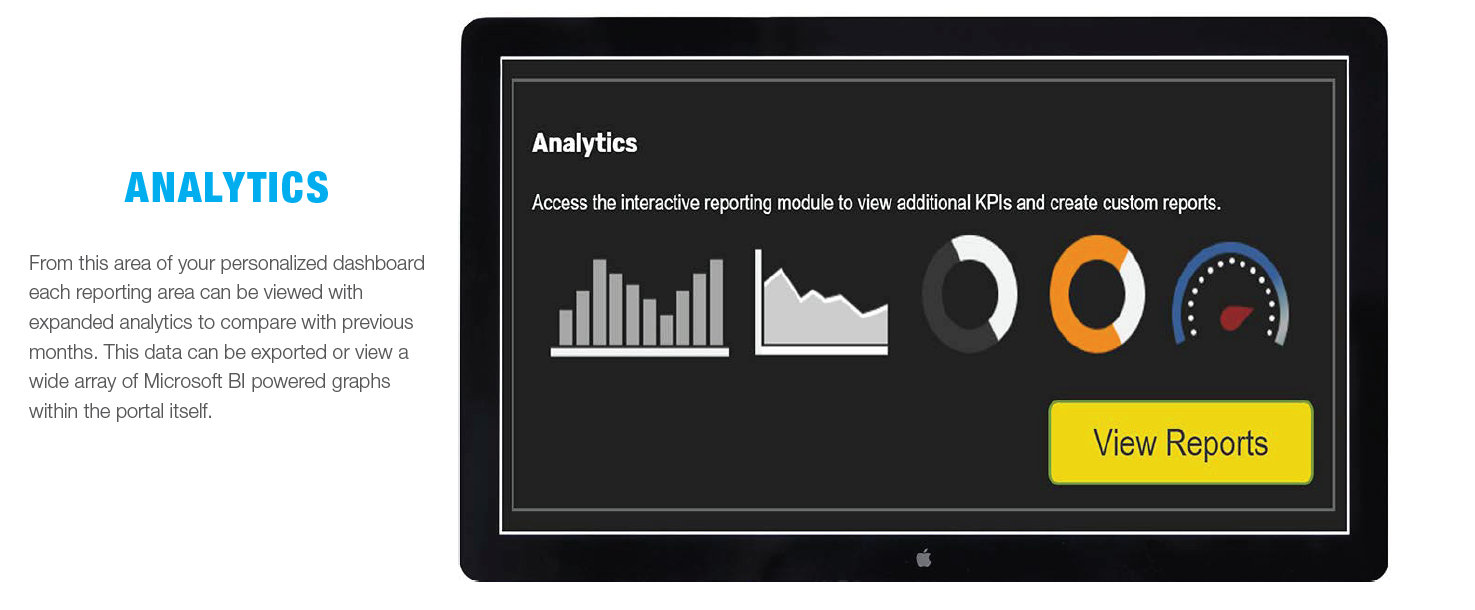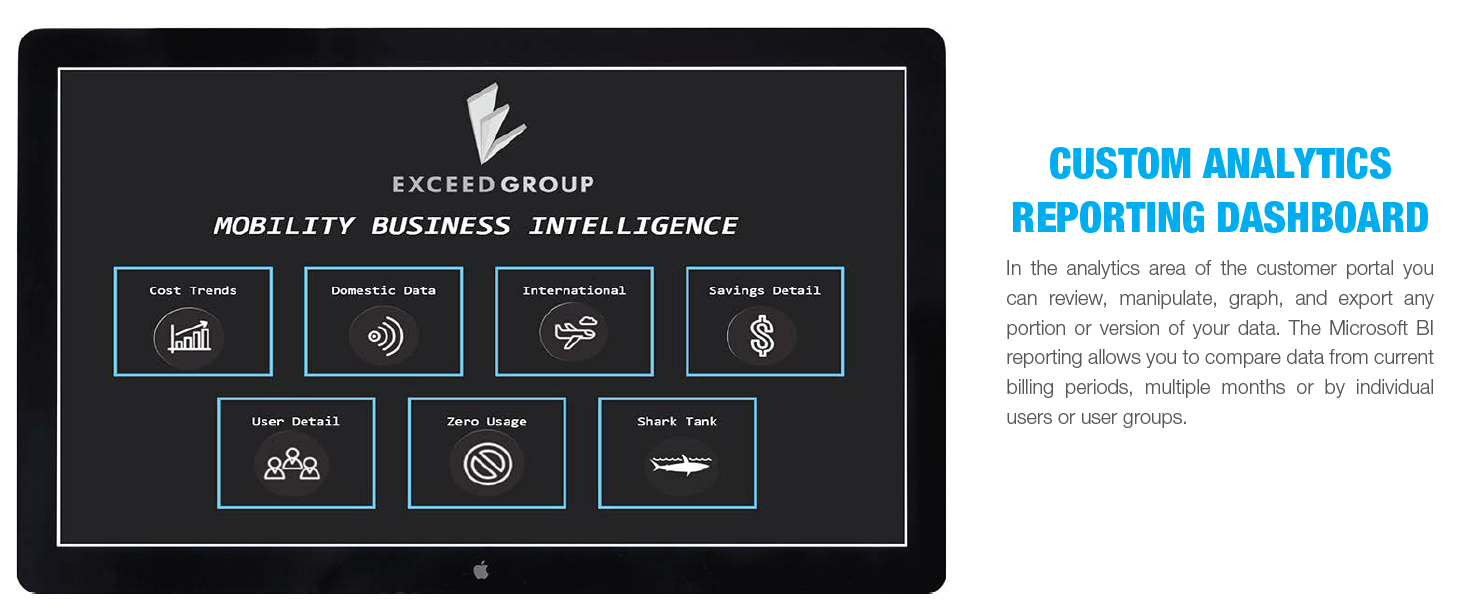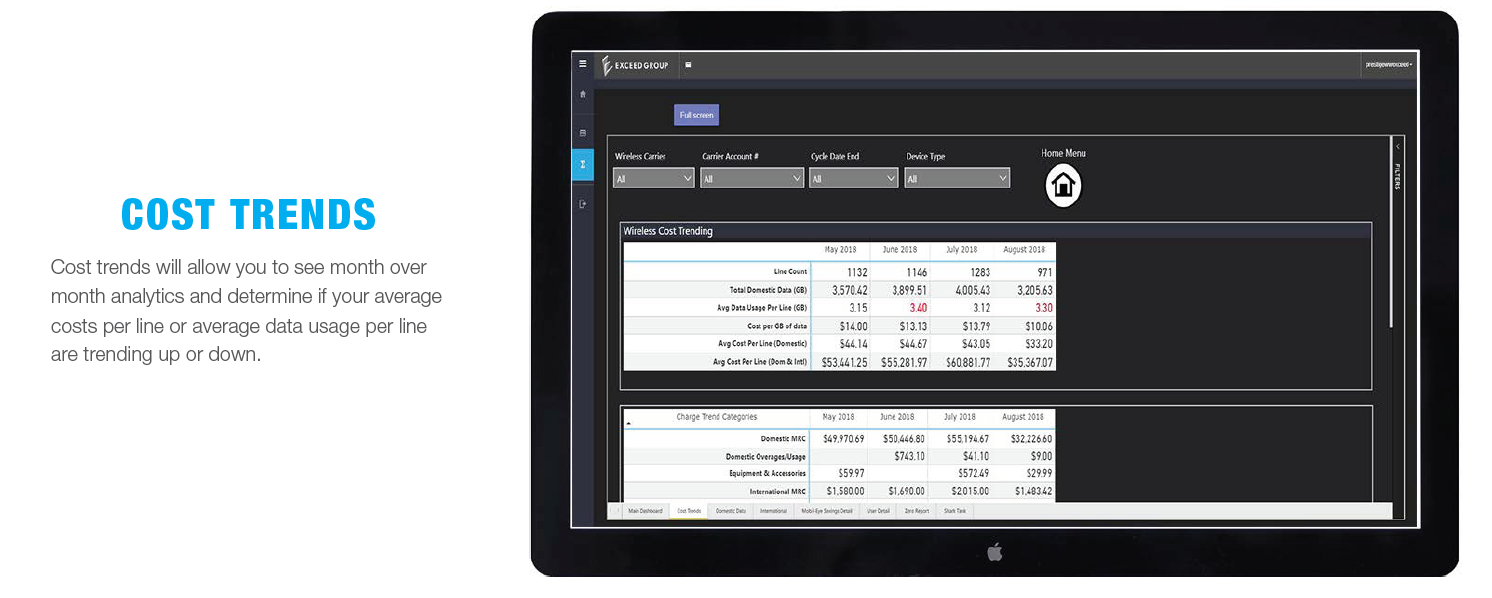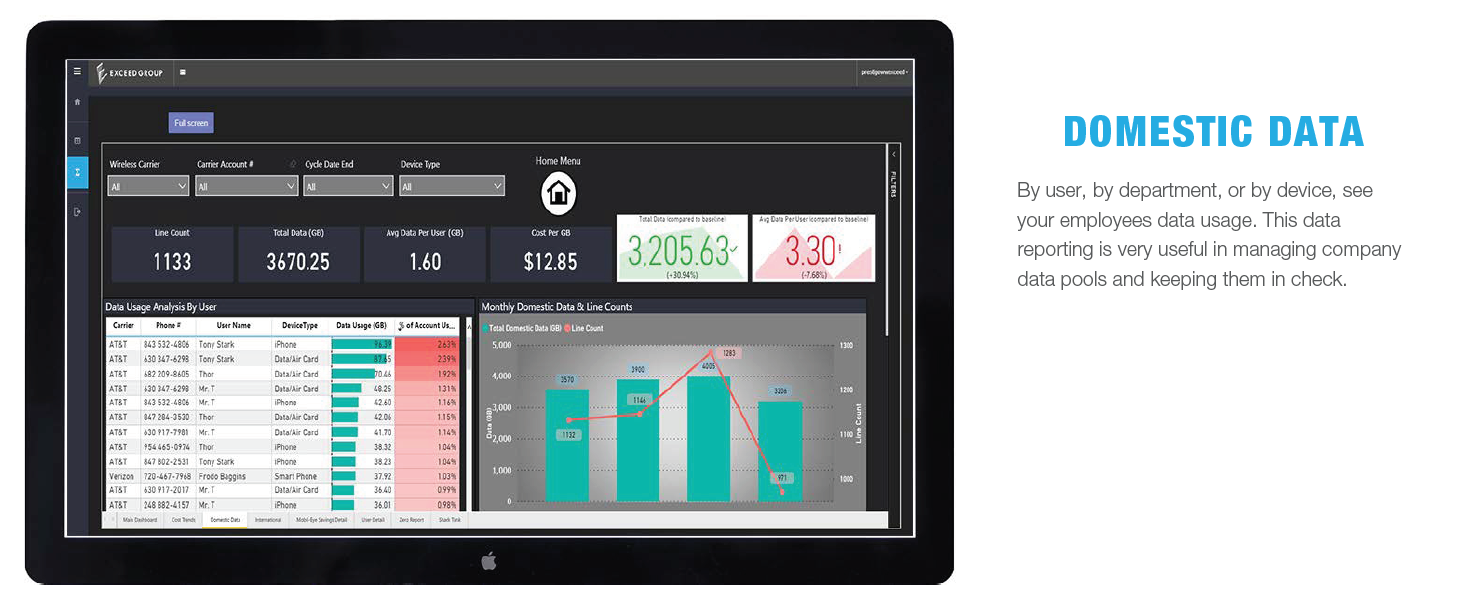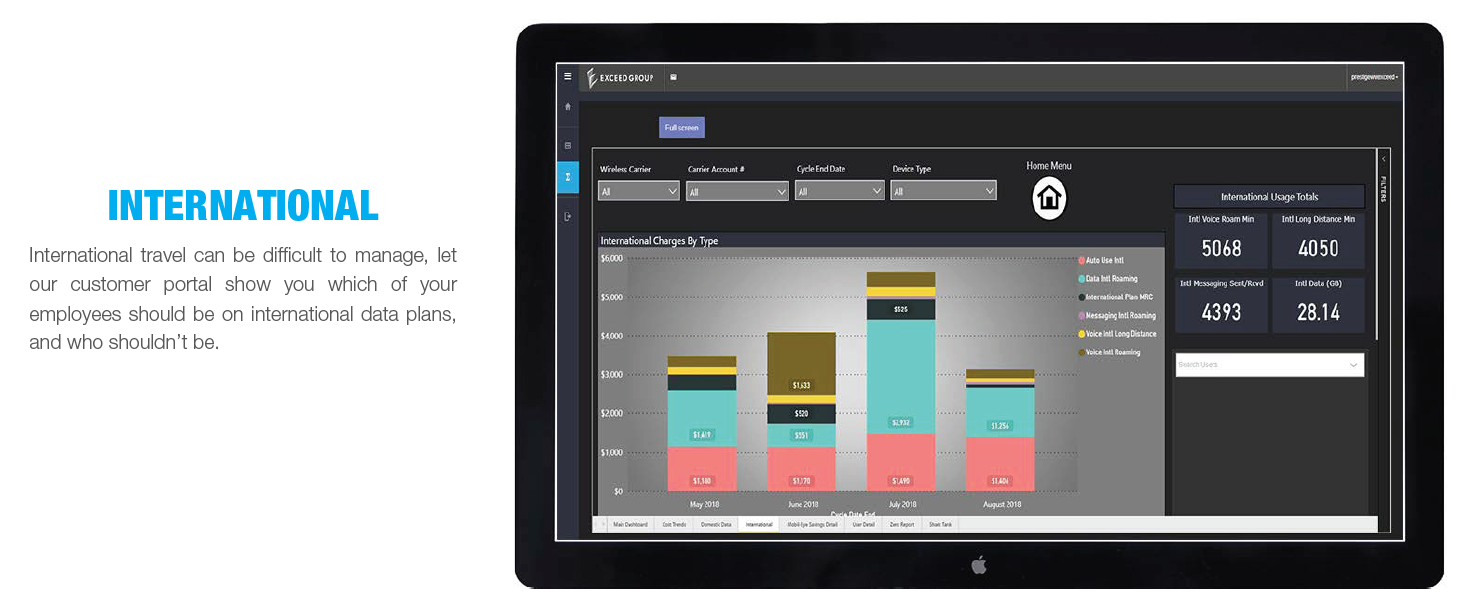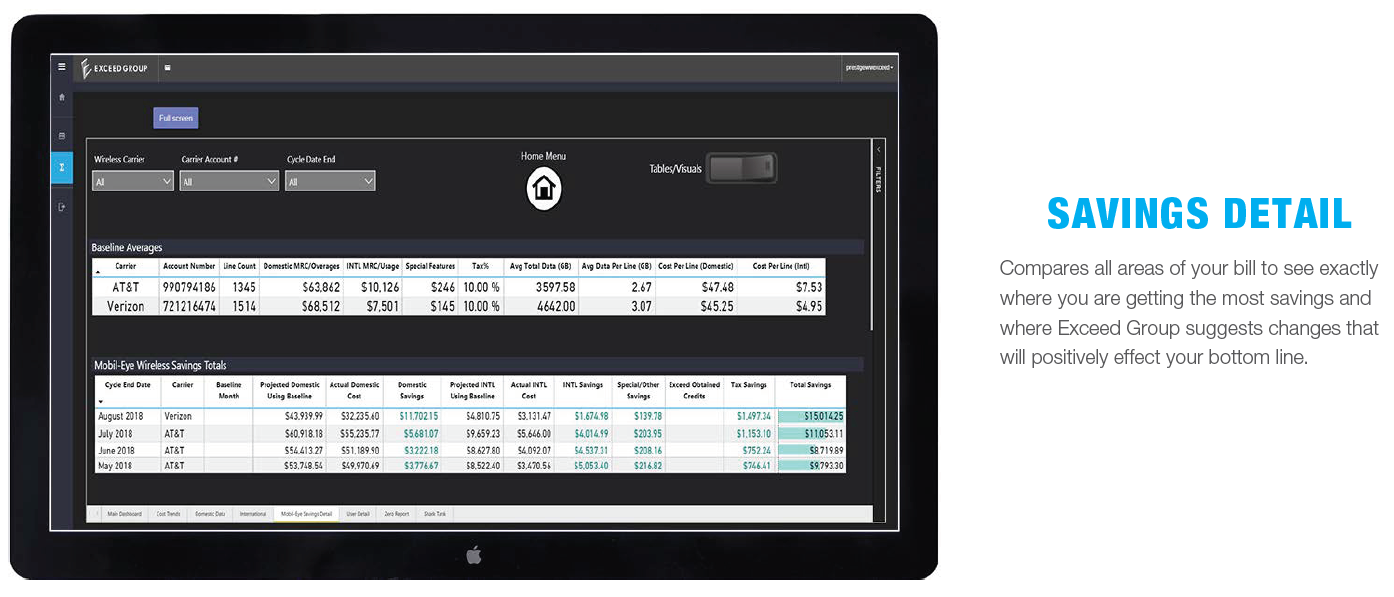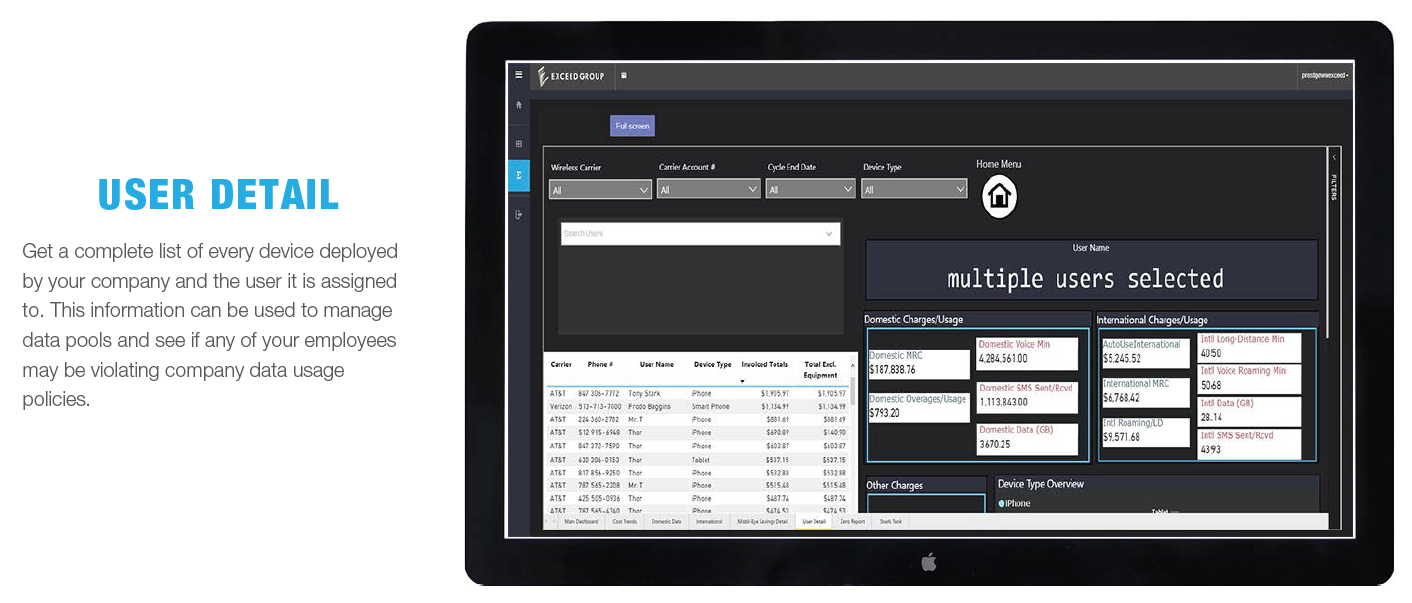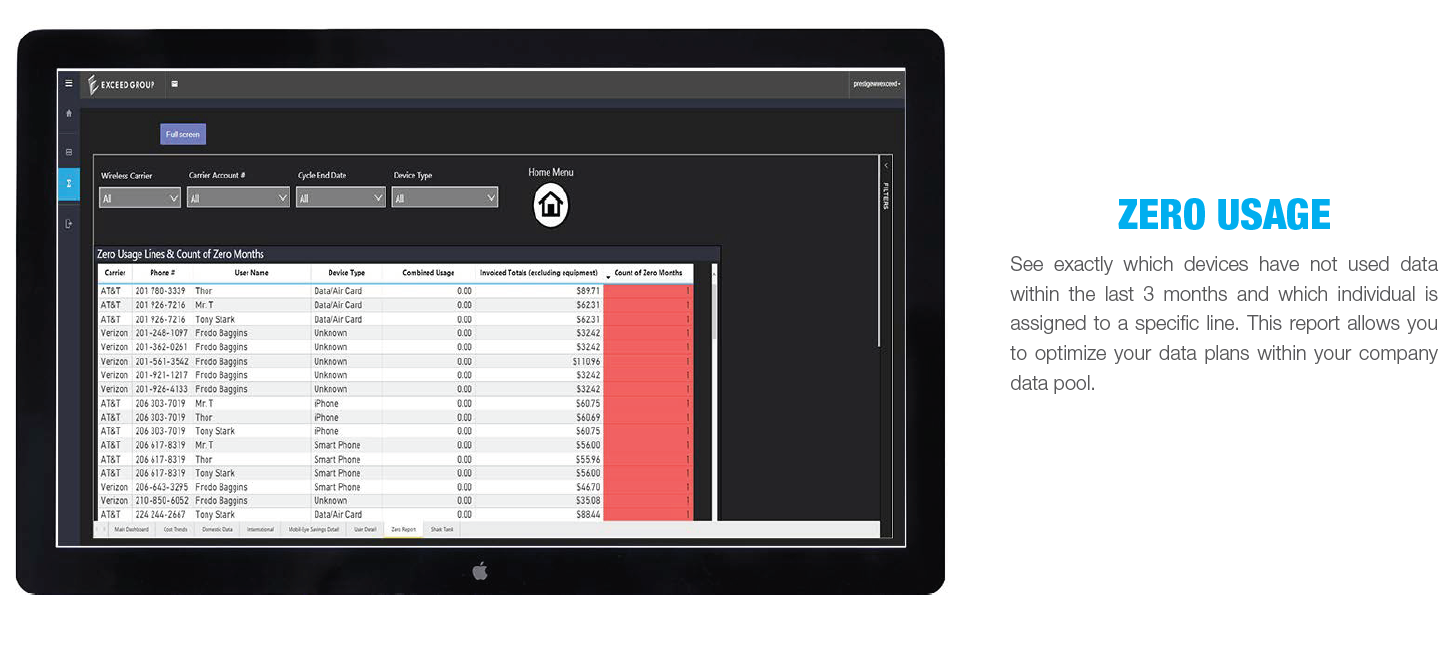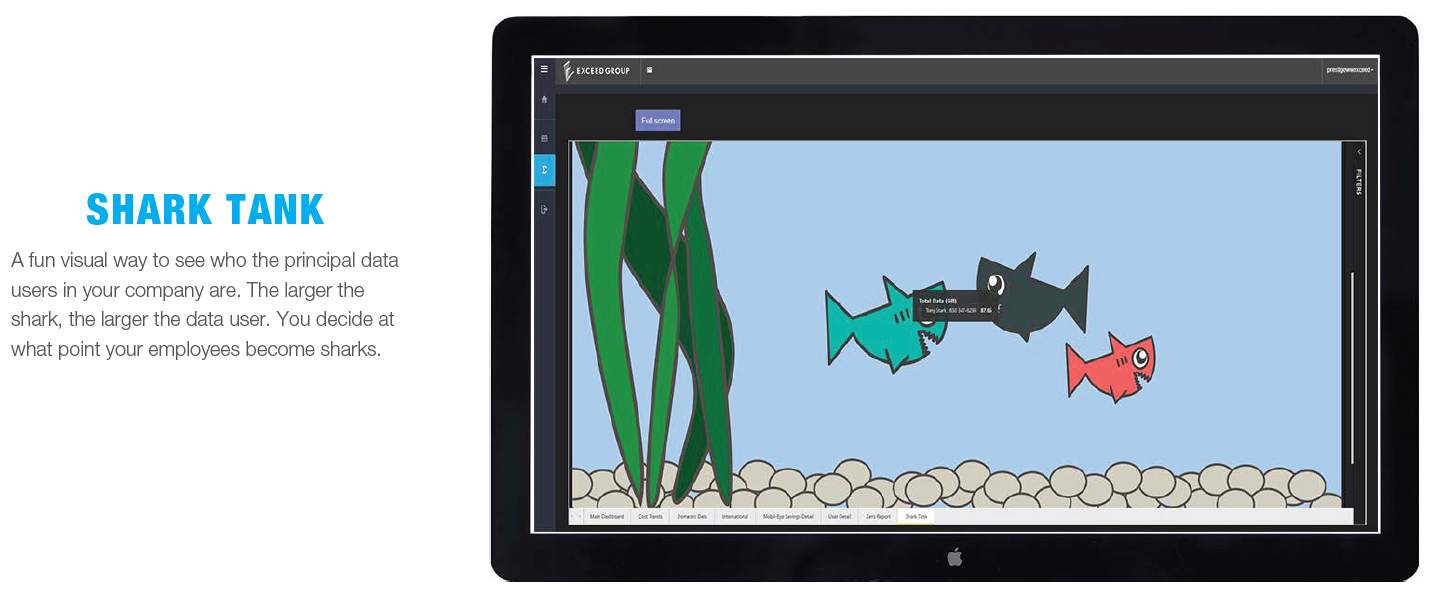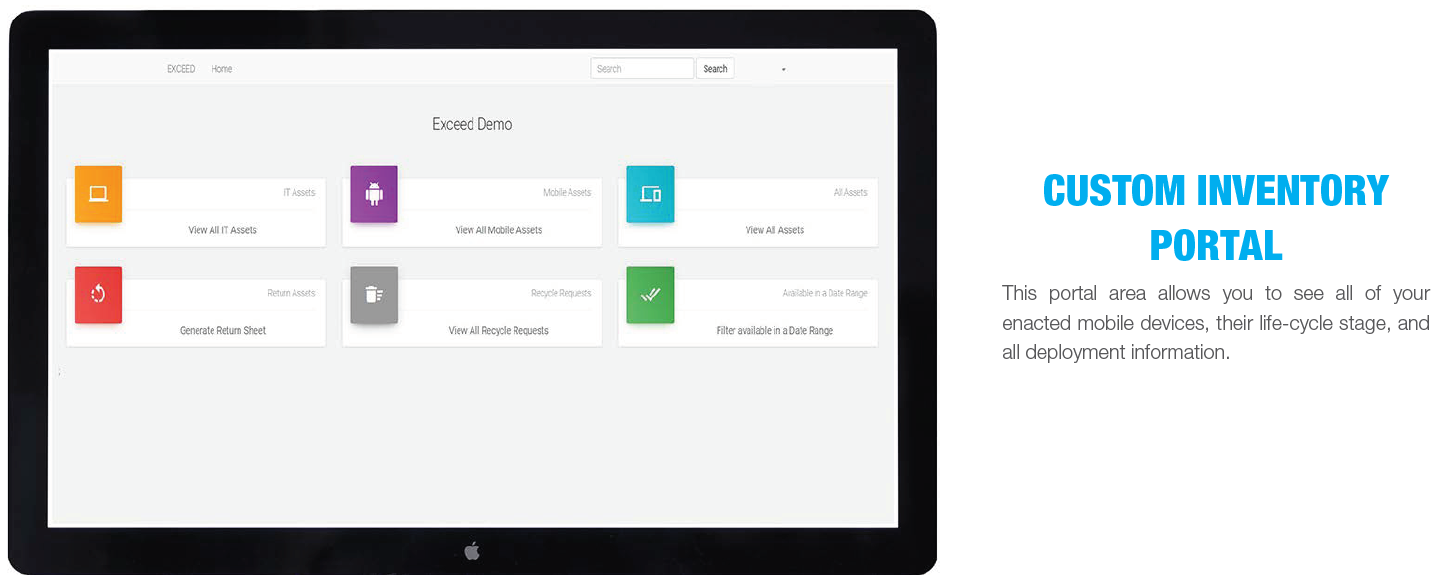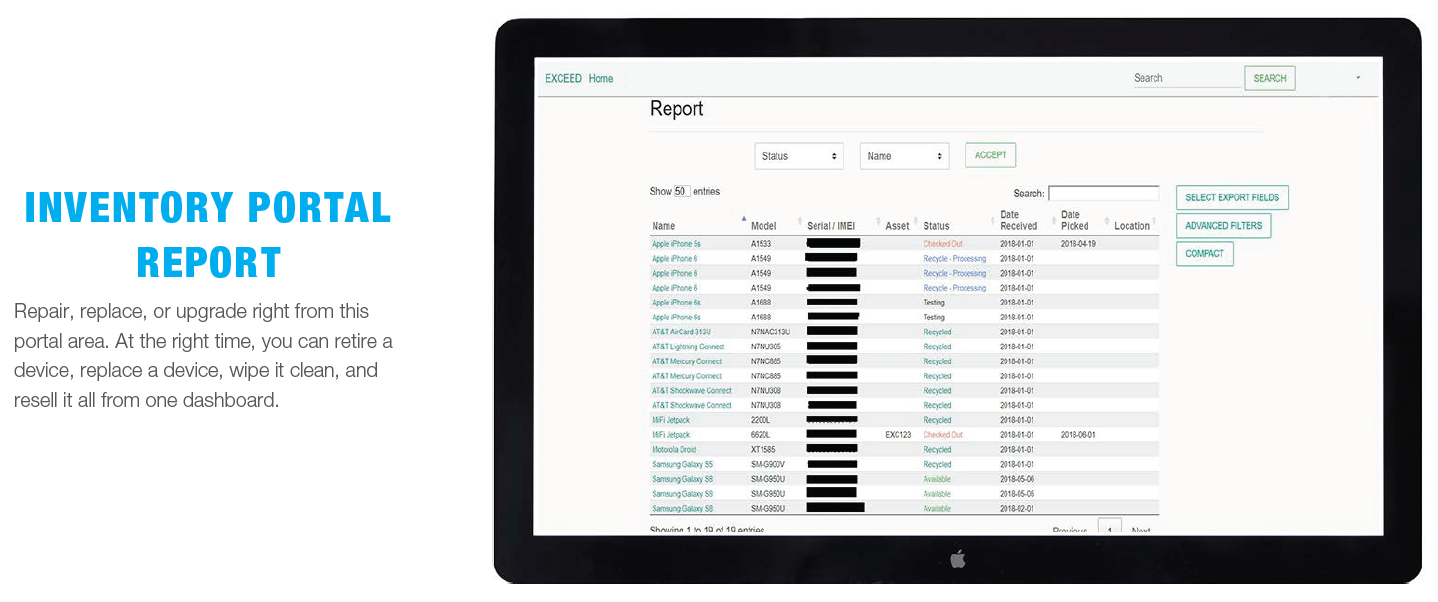 Ready To Get Started?
Allow us to speak with you and your team personally to answer any specific questions.