Mobil(X) portal solves visibility, optimization action & automation, asset management, and multiple user level access/control 
Powered by Microsoft Business Intelligence
The Mobil(X) Portal provides you a 360-degree view of your entire mobile environment in real-time, reduces carrier expenses, and leverages existing infrastructure through automation. Mobile Device Management has never been more cost-effective and efficient.
All analytical data within the dashboard can be exported in order to create specialized reporting for your business.
POWER BI reporting allows you to compare data from current billing periods, multiple months, or by individual users/groups.
GoExceed's proprietary algorithms will display suggested savings for your business and allow you to implement changes to your mobile plans, users, or equipment right on screen.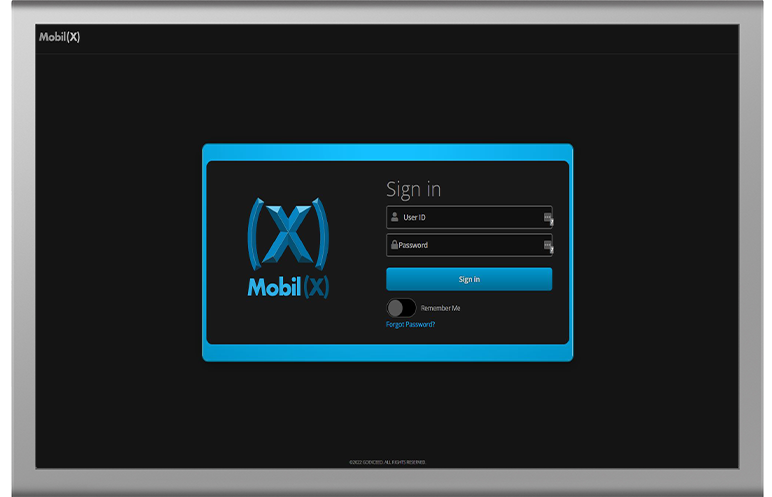 The Optimization Portal is amazing live! Want to see?
30-minutes…Are you ready???

"The software is easy to use and explains more than the carrier website. You are able to see where you are saving money. The software allows you to easily request changes, add notes, and get information for different departments/committees. I would give GoExceed and Mobil(X) Suite a 5 out of 5. Being able to easily navigate to certain reports and request changes has saved a lot of time searching as opposed to on the carrier website."
-A.M., Information Security Analyst
Highly Rated Products & Solutions

4.8/5 Stars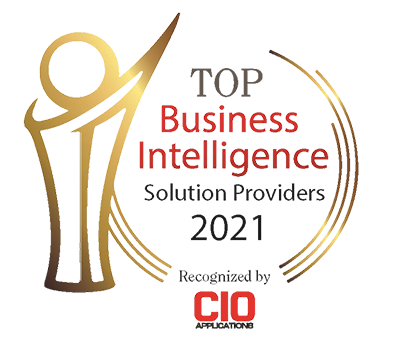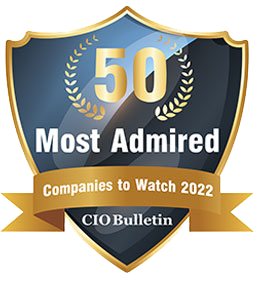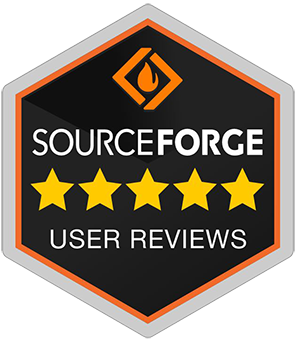 Automate your cellular environment, get Mobil(X) today.
Your privacy is assured.
All data and personal information is kept behind our secure firewall. We never share any data or information with any 3rd party.