CIO APPLICATIONS MAGAZINE FEATURES GOEXCEED
"OPTIMIZING DATA EXPENSES WITH MOBIL(X)"
GoExceed has been proudly featured in a recent Business Intelligence edition from CIO Applications magazine and was awarded the honor of "2021 Top Business Intelligence Solutions Providers."
Included inside:
Introduction of Business Intelligence solutions
Challenges mobility clients face within the industry
Overview of the 3 primary Mobil(X) pillars
What do the coming years look like for GoExceed

"Our software has achieved the ability to decipher what's relevant and what's irrelevant data, in a timely manner. It helps clients make the necessary changes to ensure cost savings"
-Bob Chvatal, SVP
Highly Rated Products & Solutions

4.8/5 Stars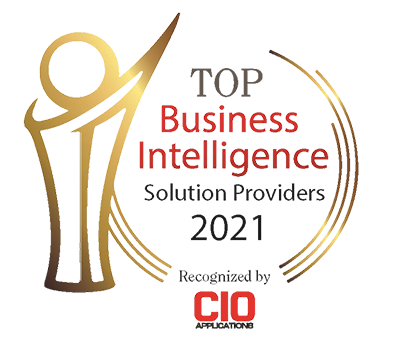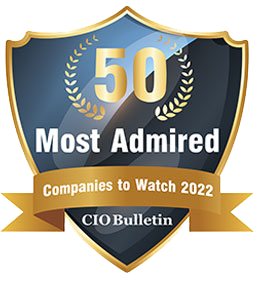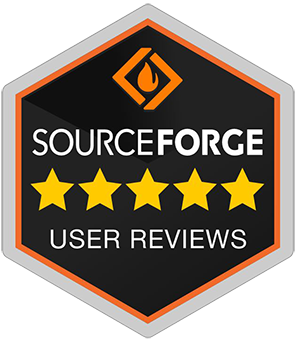 Automate your cellular environment, get Mobil(X) today.
Your privacy is assured.
All data and personal information is kept behind our secure firewall. We never share any data or information with any 3rd party.