Solves visibility and accountability while simultaneously automating your process flows
Automates the process of collecting old assets to be repaired, recycled, redeployed or resold.
Many companies claim to be experts in corporate Asset Management but are usually antiquated and outdated in their methods. At GoExceed, we go about Asset Management using state-of-the-art system integrations, fair market device assessments, plan optimization analysis, industry standards compliance, and SPEED. We move at the pace that your business not only deserves, but that it EXPECTS.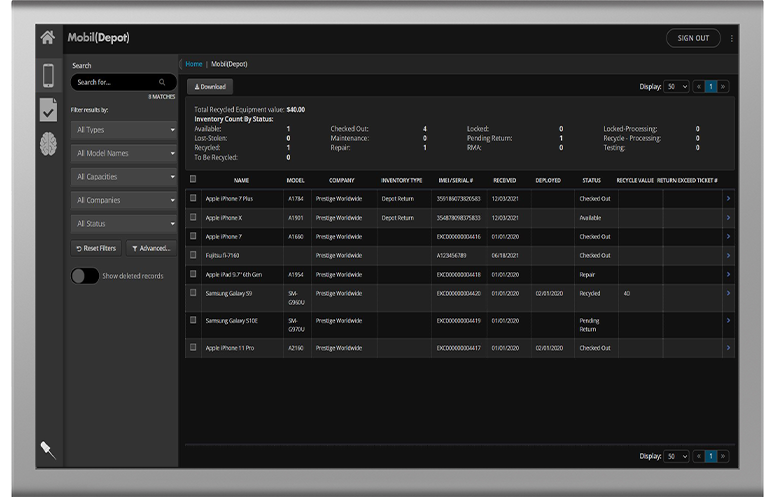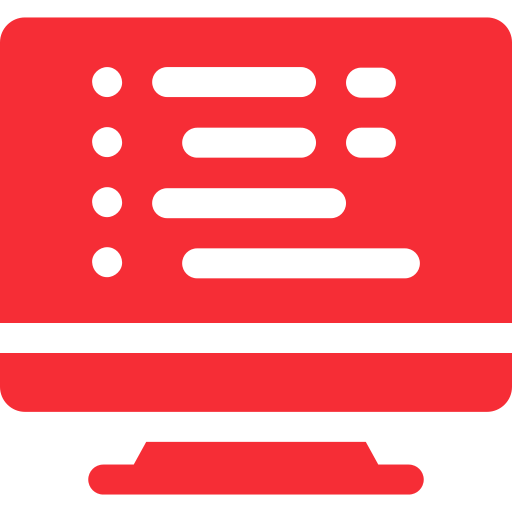 Inventory Portal
Track mobile devices via asset tagging, type of device, IMEI, etc.
Unlimited device status updates: Being Repaired, Available, Checked Out, Recycled, etc.
Detailed device report
Help Desk integration
Onsite Check-out
Certificate of Disposal & Recycling is awarded which eliminates your businesses liability.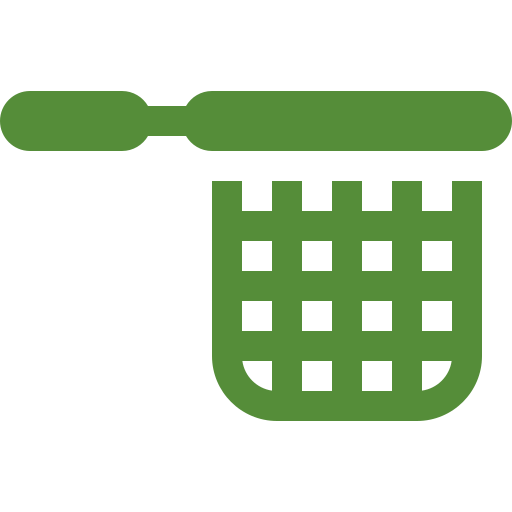 Corporate Device Collection
Track smartphones and tablets that are no longer in use due to upgrades or terminations. 

Send out instructions to return devices.
Set intervals for follow-up communications if devices have not been received after first communication.
Inventory portal can be used to track devices and update device status.

Reports can be sent directly to your HR department so the appropriate cost center can be billed for unreturned devices.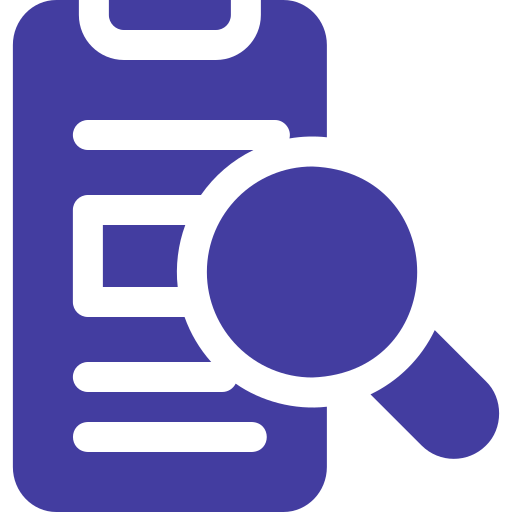 Device Assessment
Device is completely wiped of all data and account is removed if possible. (application to Apple for ID unlock is sent, Google accounts are irretrievable)
GoExceed will thoroughly test speakers, microphones, screen, buttons, cameras, battery, proximity sensor, WiFi, Cellular antenna, etc.
All equipment is cleaned by hand, sanitized and packed.
If the device will no longer be used, GoExceed can process the device for recycling/buyback.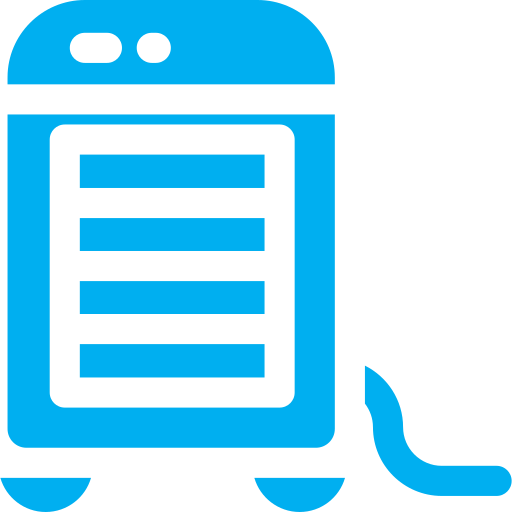 Equipment Sanitization
Returned devices undergo GoExceed's 10-step decontamination protocol.
All equipment is cleaned by hand. Debris, dust, and dirt is completely removed.
Ultraviolet Germicidal Irradiation (UVGI) machines sanitize devices in order to eradicate bacteria.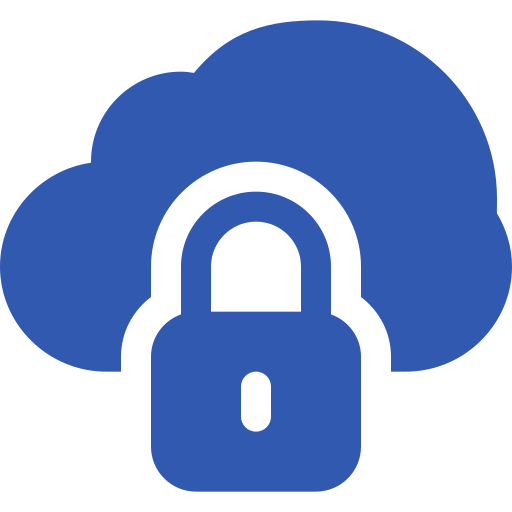 iCloud Corporate Lock
GoExceed will work with the wireless carriers in order to obtain proof-of-purchase documents for your locked Apple devices.
We have a very strong success rate compared to individual consumer unlock requests.
Locked devices have a $0 recyclable value.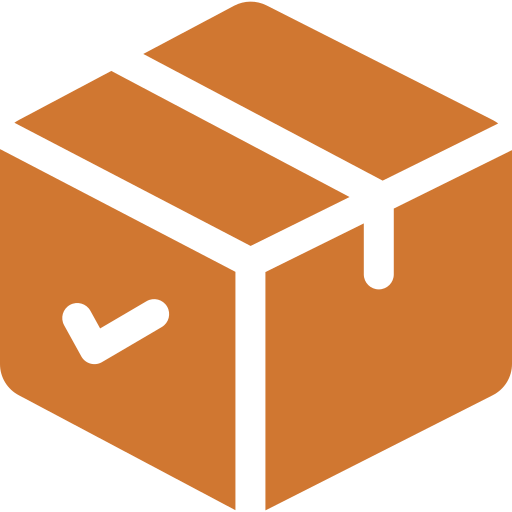 Deployment
Kit & Bundle: Bluetooth headsets, cases, car chargers, etc.
Worldwide shipping to End-Users
Concierge service for ALL mobile carriers.
MDM managment: Airwatch, MobileIron, MaaS360, inTune.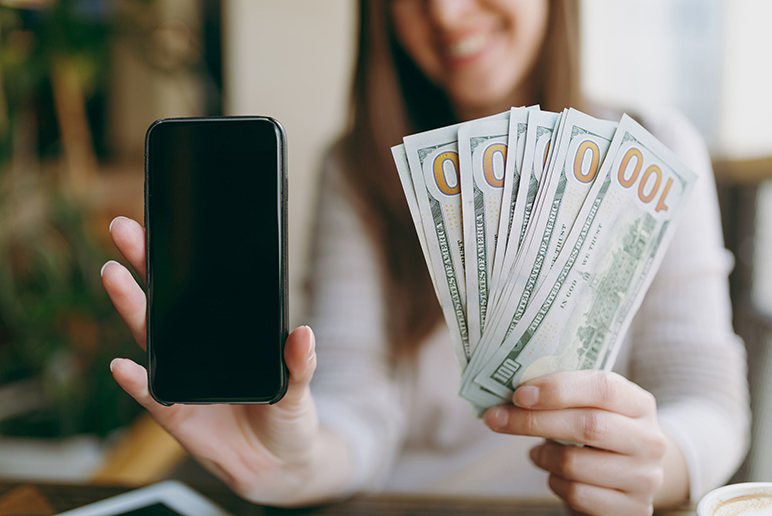 With hundreds of phone & tablet models accepted, GoExceed's Buyback Program allows your business to recoup some of it's annual IT budget by selling unused, old, or broken devices in exchange for cash or service credits. We buy used wireless devices from leading manufacturers such as Apple, Google, Samsung, HTC, LG, and many more! Unlike other cell phone buyback programs, we will buy cellular phones from many different wireless carriers, such as AT&T, Verizon, T-Mobile, Sprint, Rogers, Telus, and many others! 
3 Easy Steps…
Step 1:  Ship your unused, old, or broken devices to us.
Step 2:  50-point evaluation along with a written proposal to purchase.
Step 3:  Receive a check or recieve credit towards GoExceed services.
The pace of innovation and advancement in the wireless industry is staggering with new generations of devices offering benefits to users that would have been unimaginable just a few short years ago. The downside of that innovation, however, is that users are frequently upgrading their devices and in turn millions of functioning devices are retired each year. These devices could potentially end up in landfills and pollute the environment with toxic chemicals found in the unit's batteries and electronics.
Our robust environmental management system includes ISO14001 and R2 Environmental Certifications. We maintain a NO LANDFILL Policy and comply with all relevant federal, state and local legislation, as well as actively assisting our customers with their compliance requirements.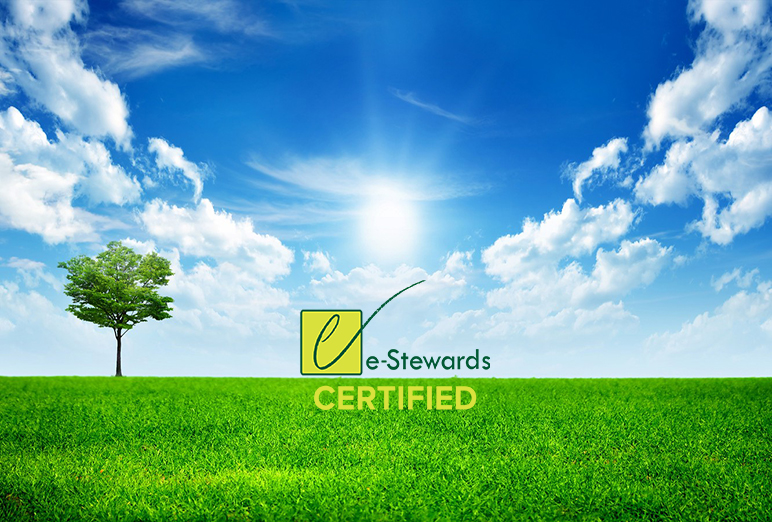 Highly Rated Products & Solutions

4.8/5 Stars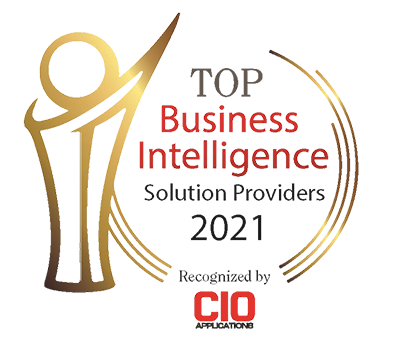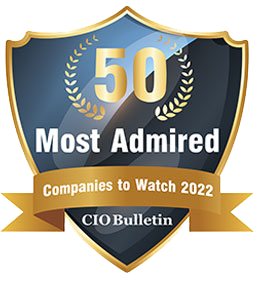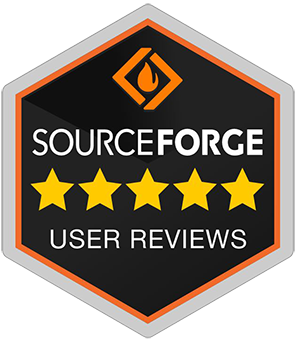 Automate your cellular environment, get Mobil(X) today.
Your privacy is assured.
All data and personal information is kept behind our secure firewall. We never share any data or information with any 3rd party.