Start Your Mobil(X) Trial!
Totally Free For 30 Days. NO OBLIGATION.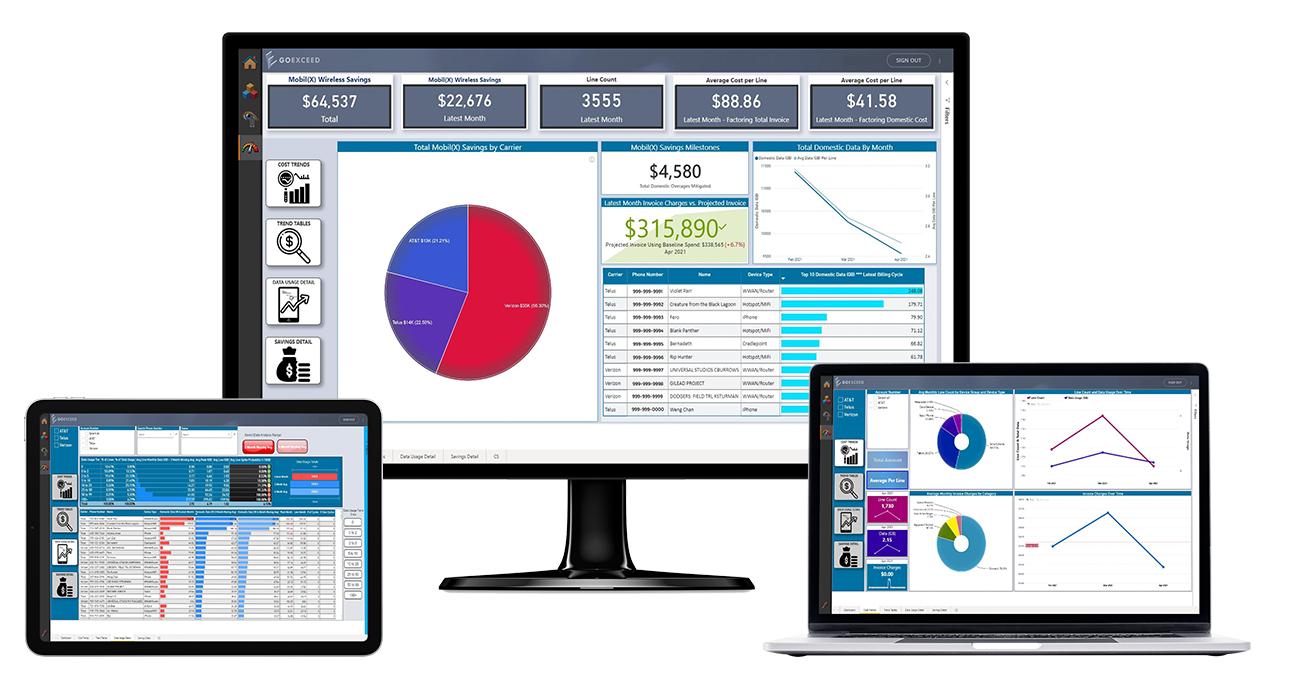 Read Reviews
"Mobil(X) is intuitive and exactly what we needed to drive our mobile cost down and let my team attack other tasks. It's also great that it runs on Microsoft power BI so I can easily validate that Mobil(X) is delivering every month."   
-VP of IT, Communications Company

Automation & API Integration
By integrating our proprietary API's with clients existing infrastructure, Mobil(X) can automate the manual process of managing Mobility.

Comprehensive Reporting Tools
The information you need is always at your fingertips. Over 44 standard project-based reports are pre-programmed into the platform and custom reports are available within 24 hours.

Hard-Dollar Cost Savings
Our mobile management solutions are designed to reduce costs and efficiently allocate resources across your entire wireless workforce. Take advantage of our FREE cost savings analysis and see how much you can save today.

Build Your Own Suite
We know that not all companies have the same goals. That's why Mobil(X) allows you to design your own mobility management package. Choose the modules you need and expand them as you grow.
GoExceed has been recognized as an industry leader in mobility management solutions and services by AOTMP, a premier digital transformation authority on telecom, mobility and IT management.

AUTOMATION
•  Data Management
•  Device Collection
•  Cost Center Allocation
•  End User Instructions
•  Carrier Credits
•  Carrier Promotions
•  Savings Rules

OPTIMIZATION
•  Real-Time Data Management
•  Machine Learning
•  Cost Savings Validation
•  Invoice Accuracy
•  Process Optimization
•  End User Education
•  International Management

EQUIPMENT
•  Equipment Repair
•  Equipment Recycling
•  iCloud Lock
•  Device Depot
•  Refurbished Phone Supplier
•  Accessory Supplier
•  HIPAA/Sarbanes–Oxley Compliant

MOBIL-CARE
•  MACD
•  End User Support
•  24/7 Support
•  Help Desk Integration
•  API/HTML Integration
•  MDM Management
•  Cost Center Allocation
Highly Rated Products & Solutions

4.8/5 Stars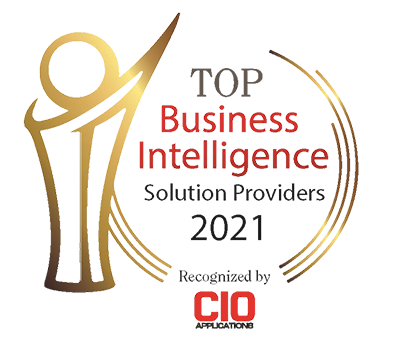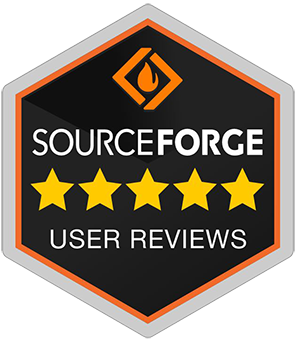 4.75/5 Stars