MDM's systems are strategic investments for any business. Our proprietary API integrations will help your business maximize its ROI by utilizing specific data points to accurately validate that your wireless assets are correctly allocated to their corresponding cost centers.
[logocarousel id="56633"]

Recieve a $25 Amazon gift card!
When you schedule a qui
ck 10 minute intro call.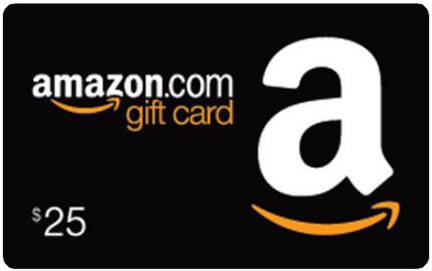 Automation & API Integration
By integrating our proprietary API's with clients existing infrastructure, Mobil(X) can automate the manual process of managing Mobility.

Comprehensive Reporting Tools
The information you need is always at your fingertips. Over 44 standard project-based reports are pre-programmed into the platform and custom reports are available within 24 hours.

Hard-Dollar Cost Savings
Our mobile management solutions are designed to reduce costs and efficiently allocate resources across your entire wireless workforce. Take advantage of our FREE cost savings analysis and see how much you can save today.

Build Your Own Suite
We know that not all companies have the same goals. That's why Mobil(X) allows you to design your own mobility management package. Choose the modules you need and expand them as you grow.
Tackle the unknown, get Mobil(X) today.
Your privacy is assured.
All data and personal information is kept behind our secure firewall. We never share any data or information with any 3rd party.