Refurbished Phones
One Stop Destination For Refurbished Devices And New Accessories
More and more fortune 500 companies are leveraging refurbished phones to mitigate rising hardware costs, rising ETF fees, and maintaining non-contract data discounts.  GoExceed offers refurbished devices which can be a great compliment to your existing mobile strategy and offer your business a plethora of cost effective options.
We Stock Devices From Your Favorite Manufacturers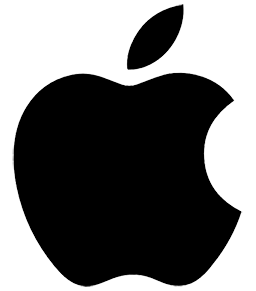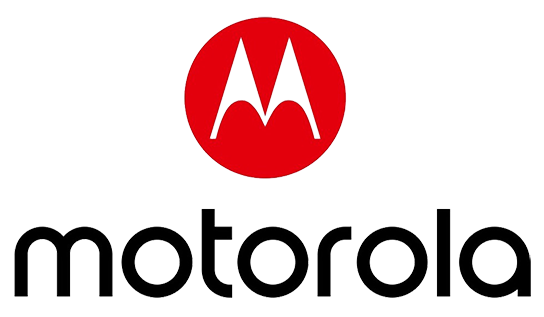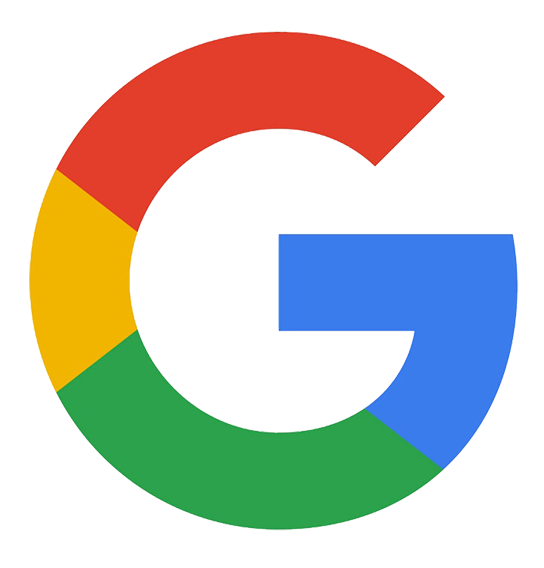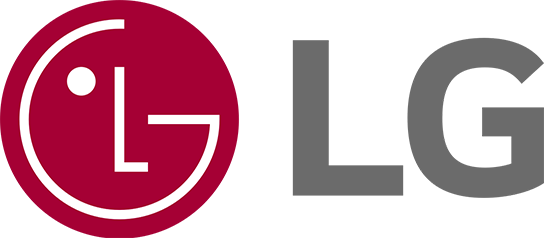 If your desired wireless device manufacturer is not listed above, please contact us today to choose from a variety of available options.
REFURBISHED PHONES & NEW ACCESSORIES*
*Sales Of Refurbished Phones And Accessories Are Limited To Businesses/Companies Only. No Consumer Requests Please.
Why utilize GoExceed to purchase your refurbished devices and new accessories?

GUARANTEED
30 Day Warranty
30 Day Return Policy (No Questions Asked)
Every device receives a full assessment before it leaves our warehouse.
We test Speakers, Microphones, Screen, Buttons, Cameras, Batteries, Touch Sensors, Vibration Motors, Proximity Sensors, and MORE…

ACCESSORIES
We stock new accessories for every mobile device
Over 36,000 accessories available including OtterBox, Speck, etc
More cost effective than purchasing accessories from mobile carriers
Make sure your employees have all the accessories they need while working domestically or internationally.
Tackle the unknown, get Mobil(X) today.
Your privacy is assured.
All data and personal information is kept behind our secure firewall. We never share any data or information with any 3rd party.