Mobility Management SOLVED.

High Data Mitigation|Invoice Auditing|Hardware Procurement|Pool Management|Lifecycle Management|Cost Center Allocation|Support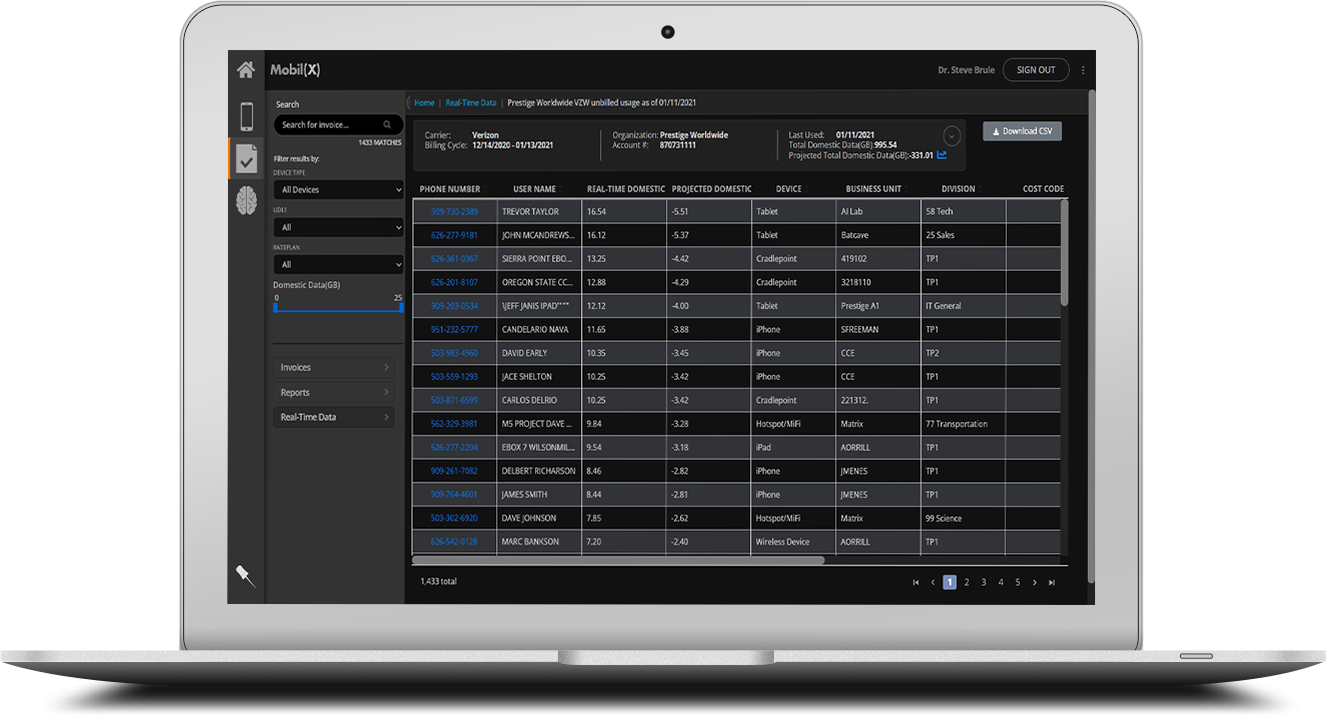 Automated Data Asset Mobile Management (ADAMM)
Built on Azure, Mobil(X) INTERPRETS & REDUCES your monthly wireless charges by utilizing machine learning technology and real-time data pool management while custom API's IMPLEMENT savings directly with your wireless carrier(s). In addition, OneSYNC will fully integrate with your MDM, help desk ticketing, asset management, carrier portal, HR, and ERP systems, to automate additional savings opportunities, manage assets and ensure data integrity.
Mobil(Depot)
Inventory system for Mobile and other IT-related assets, including new, refurbed, and remarketing equipment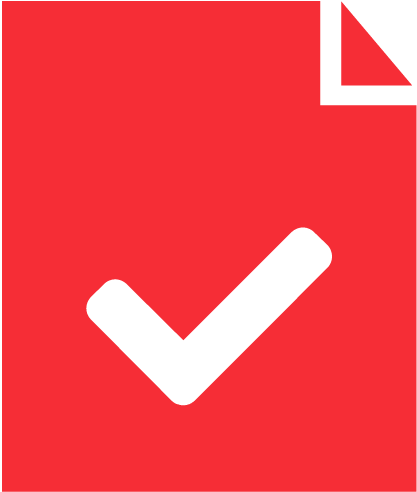 Mobil(Audit)
Bill Audit that identify cost savings opportunities and provides detailed billing information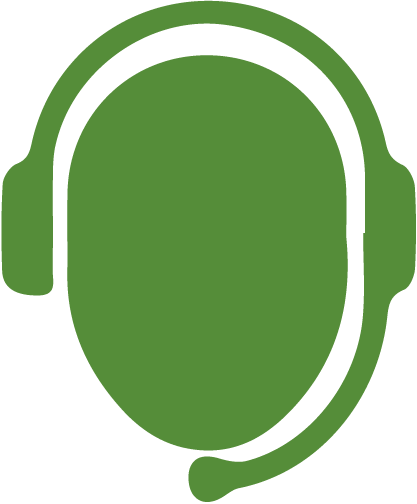 Mobil(Care)
Streamline moves, adds, changes, and deactivations for all carriers. Backup with an Elite Mobil(Care) team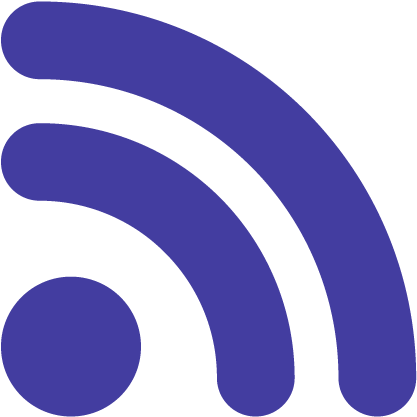 Deployed Inventory
Visibility into asset details to equipment that is deployed through carrier, MDM, or AM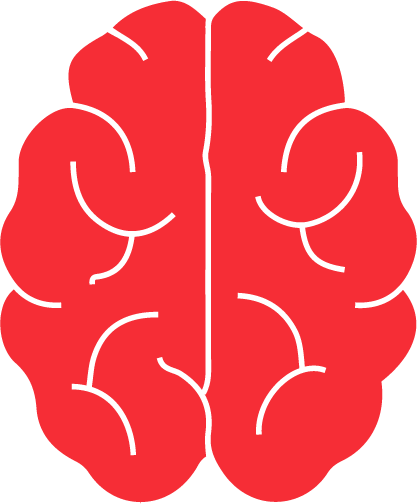 Mobil(Intel)
Data-driven insights into your wireless carriers utilizing Power BI (Business Intelligence)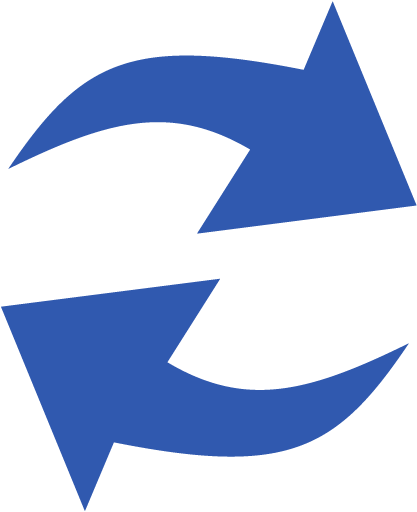 OneSYNC
Agnostic API platform that can read and re-write your cellular data to all your vital enterprise and partner systems
Powered by Microsoft
Never use your wireless carrier's portal again! The Mobil(X) Portal, solves the complexity of "too much" data. Utilizing Azure, PowerBI, and Neural, Mobil(X) serves as a best in class "backbone" for mobility task mangers to present clear and concise data to executives. Manage your costs, plans, rules, and inventory with a click of your mouse. Access your data whenever and wherever you need it.
Synchronize your enterprise software platforms with hundreds of Pre-Built APIs**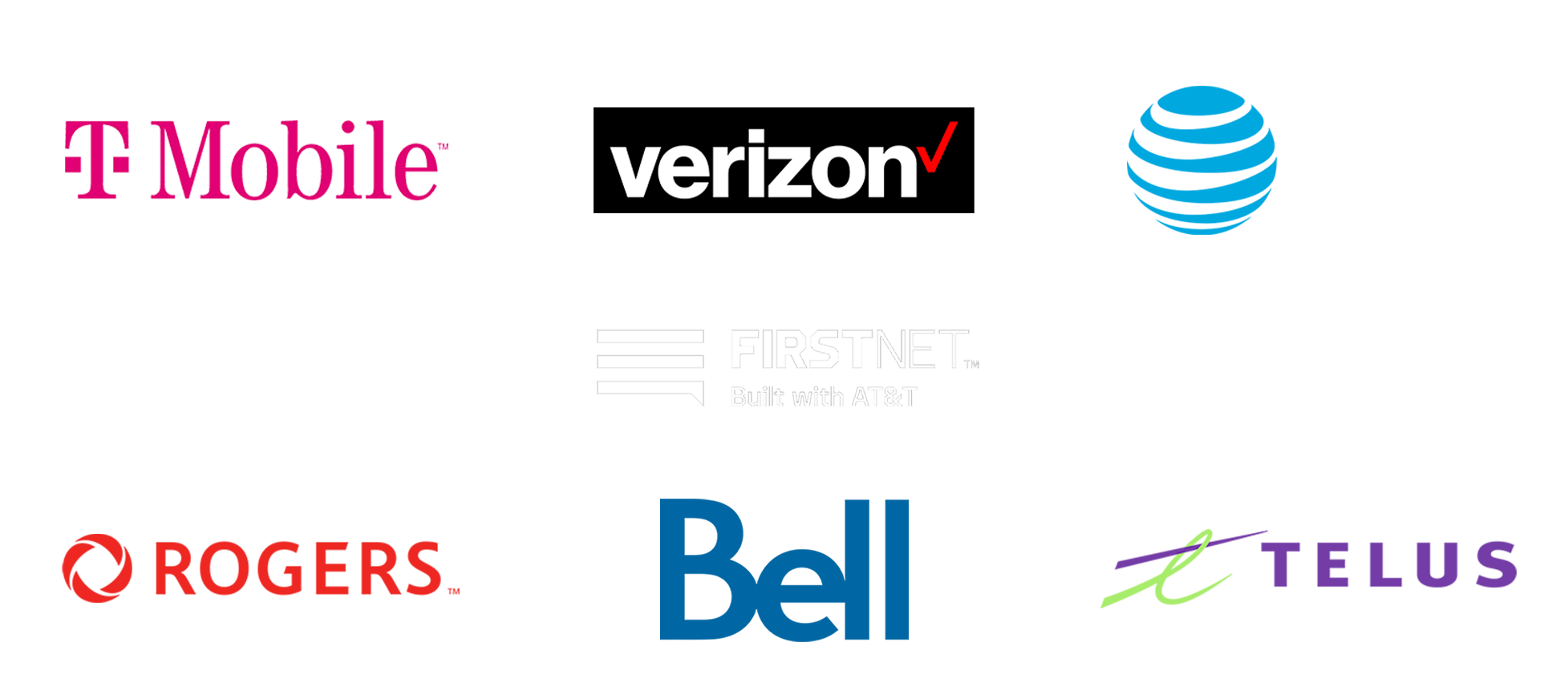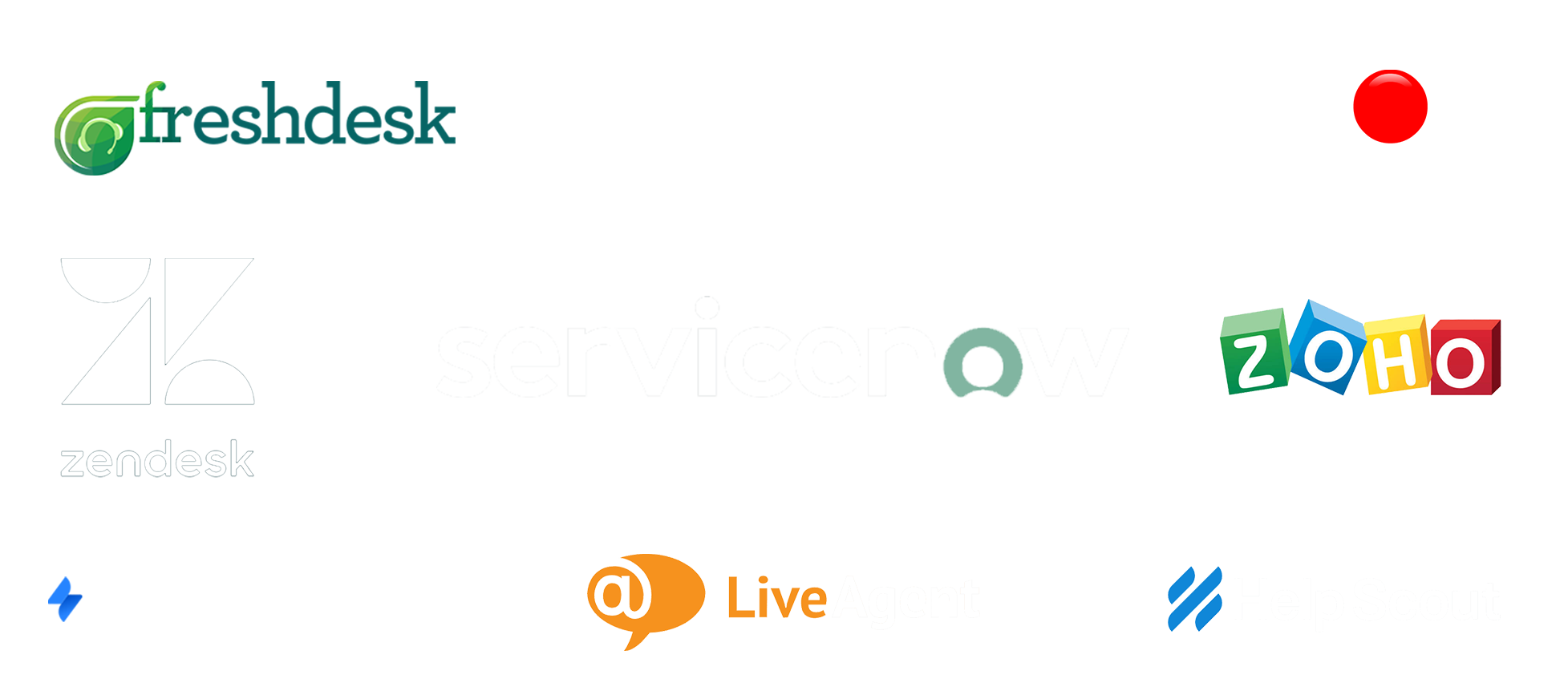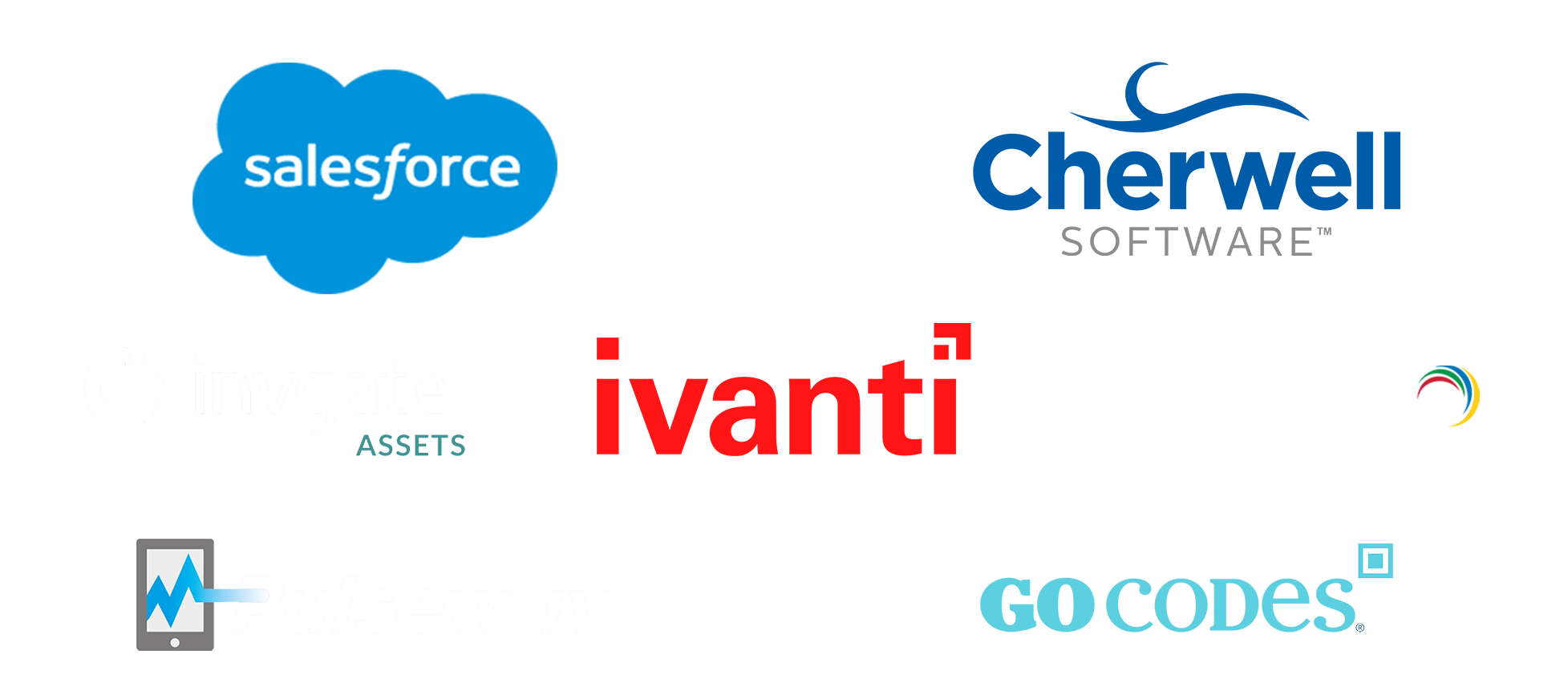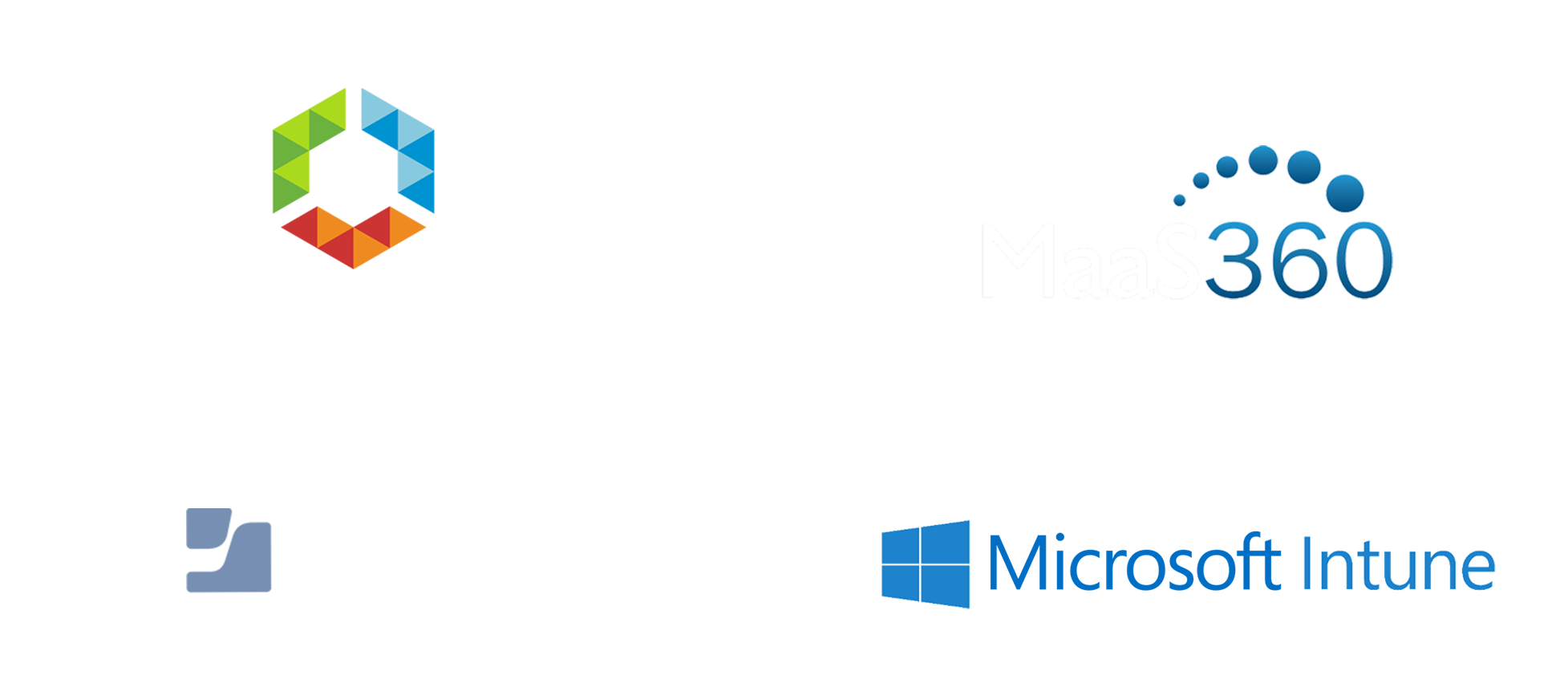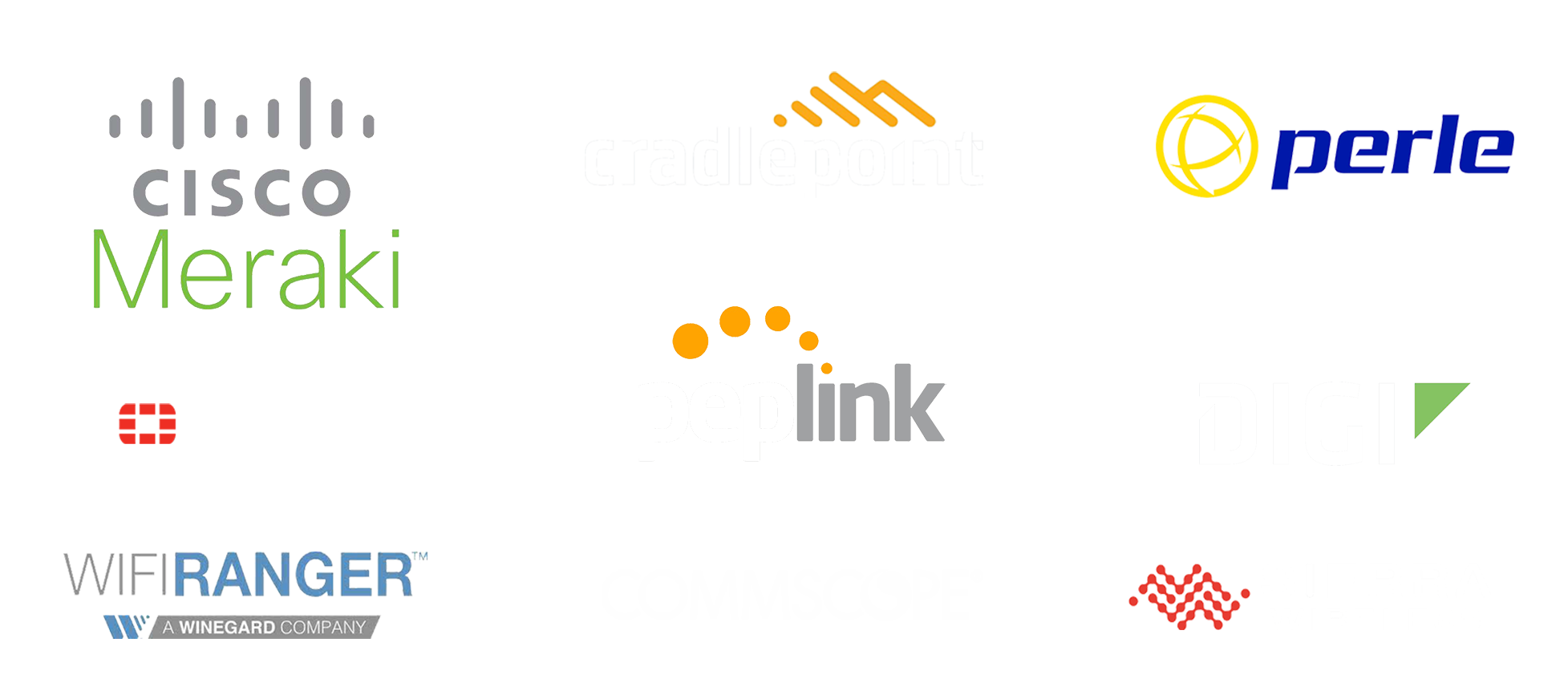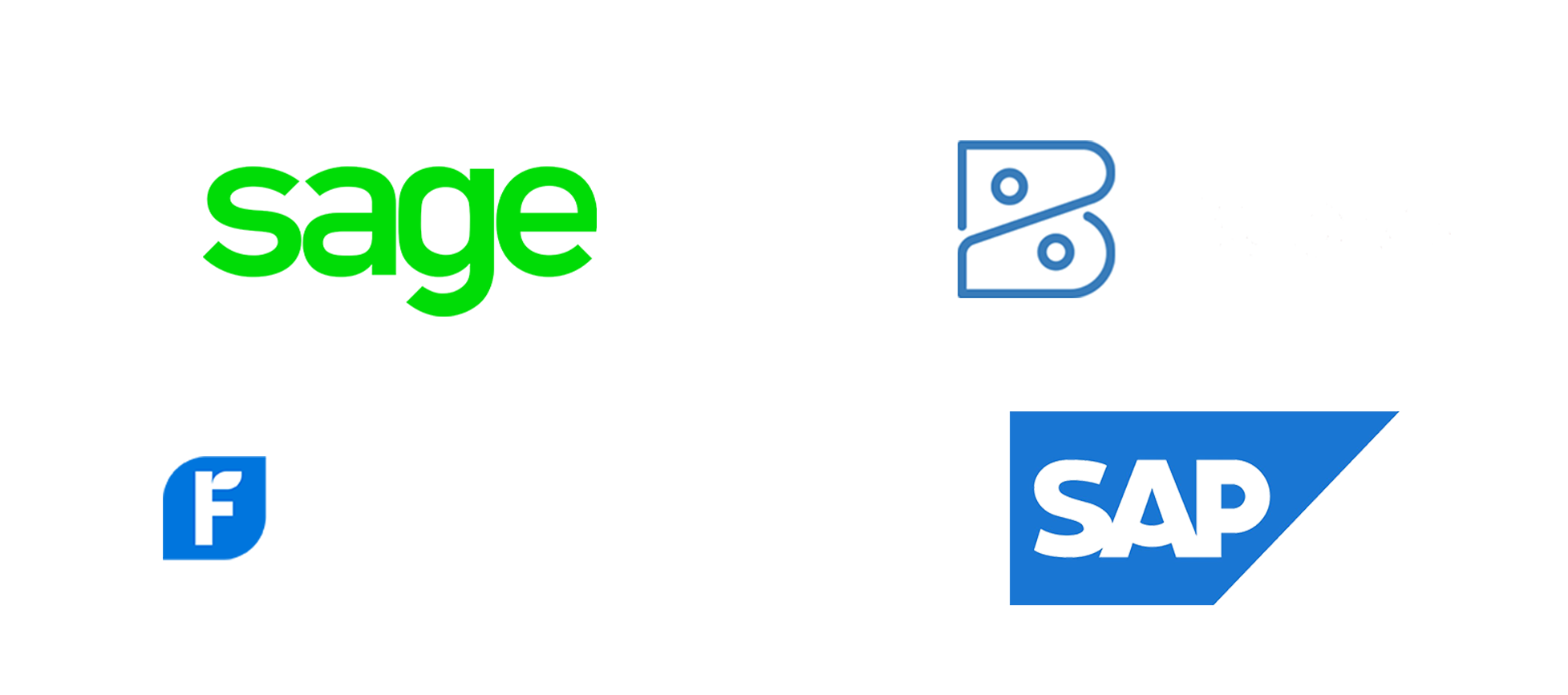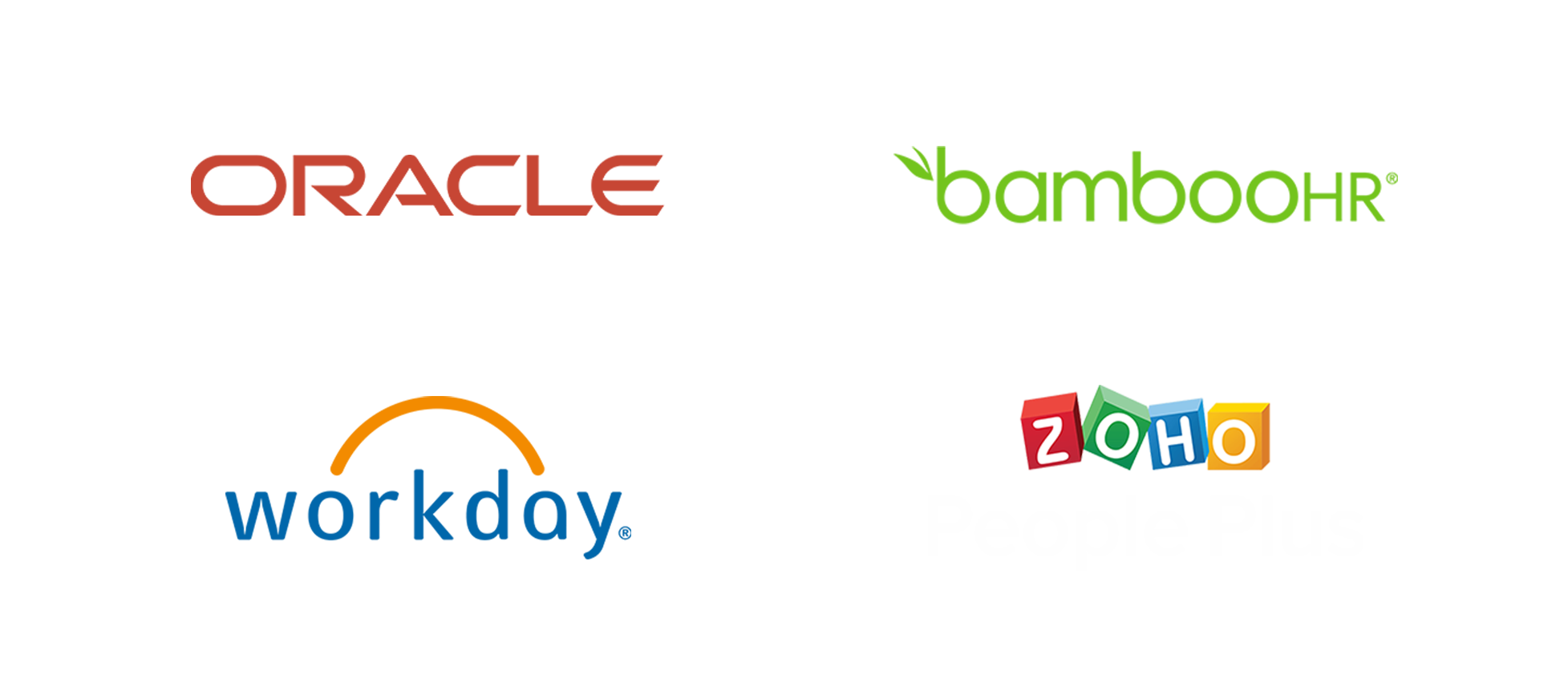 **Don't see your preferred enterprise software platform? GoExceed supports 99% of the platforms utilized by businesses today. Contact us to discuss your options. 
Advanced ordering system supported by a responsive team
A 7X faster ordering system integrated into the backbone of the carrier(s) business ordering portal to provide additional functions, savings, and control. Backed by a responsive USA-based help desk support team for all carrier requests with a focus on speed, automation, and high level customer service.
Getting Started: It's Easy!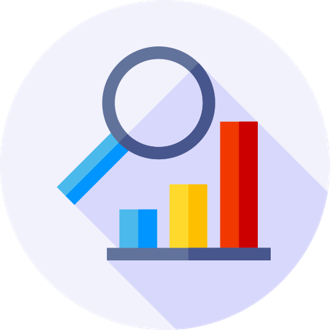 Data Analysis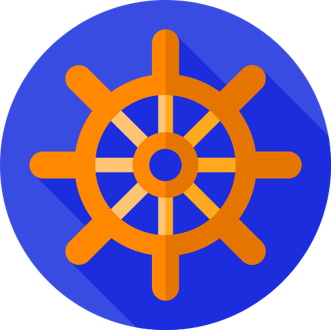 Free Pilot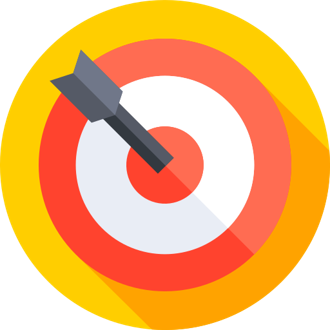 Results
Your colleagues love our solutions, see what they're saying…
Highly Rated Products & Solutions

4.8/5 Stars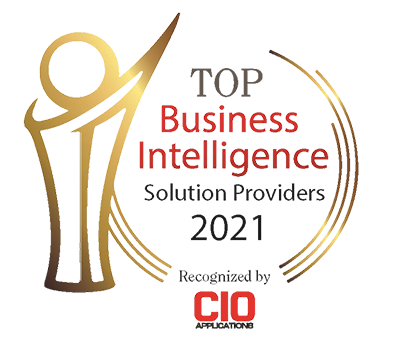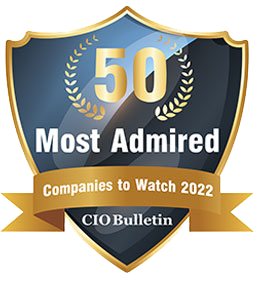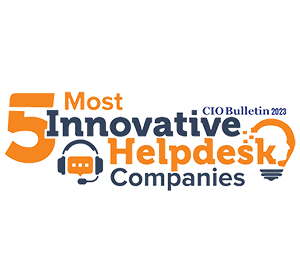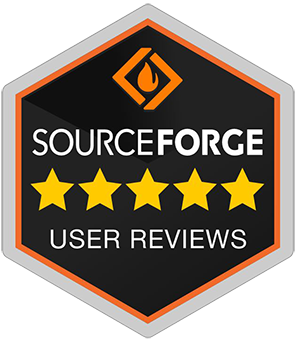 Automate your cellular environment, get Mobil(X) today.
Your privacy is assured.
All data and personal information is kept behind our secure firewall. We never share any data or information with any 3rd party.