Solutions For Carrier Management
Meet Mobil(X)™, a comprehensive set of mobile carrier management solutions designed to reduce costs and efficiently allocate resources across your entire mobile workforce. From basic expense management to full life-cycle managed services, we have a solution to meet your needs and your budget.

INVOICE INTELLIGENCE
A proprietary algorithm designed to continuously analyze your wireless plans and identify hard dollar cost savings.
API DATA MANAGEMENT
Proactively monitors data expenditure and automatically moves users to achieve optimal load balance. Educate high data users with customized text alerts. 

ASSET MANAGEMENT
Re-sell, recycle, or repair
devices to reallocate to users. Includes discount program and free shipping on all recycled devices.

INTERNATIONAL OPTIMIZATION
Automatic enabling of most efficient international plan, international charge monitoring, proactive usage management and feature adjustment.

CONSULTATIVE SERVICES
Expert mobility project management including contract negotiations, carrier migrations, policy review, and security review.

MOBIL-CARE™
US-based support team handles all carrier requests with a focus on optimization. Customize the level of support your business requires with optional 24/7 care.

Recieve a $25 Amazon gift card!
When you schedule a qui
ck 10 minute intro call.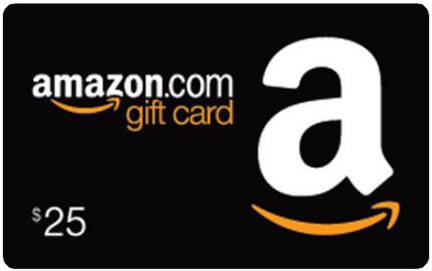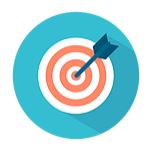 Hard-Dollar Cost Savings
Our comprehensive suite of mobile management solutions is designed to reduce costs and efficiently allocate resources across your entire wireless workforce. Take advantage of our FREE cost savings analysis and see how much you can save today.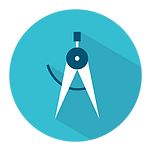 Build Your Own Suite
We know that not all companies have the same goals. That's why Mobil(X) allows you to design your own mobility management package. Choose the modules you need and expand them as you grow.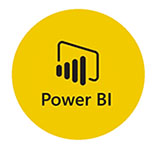 Comprehensive Reporting Tools
The information you need is always at your fingertips. Over 44 standard project-based reports are pre-programmed into the platform and custom reports are available within 24 hours.
Tackle the unknown, get Mobil(X) today.
Your privacy is assured.
All data and personal information is kept behind our secure firewall. We never share any data or information with any 3rd party.